In the News: Can you decline to hire an overweight job candidate?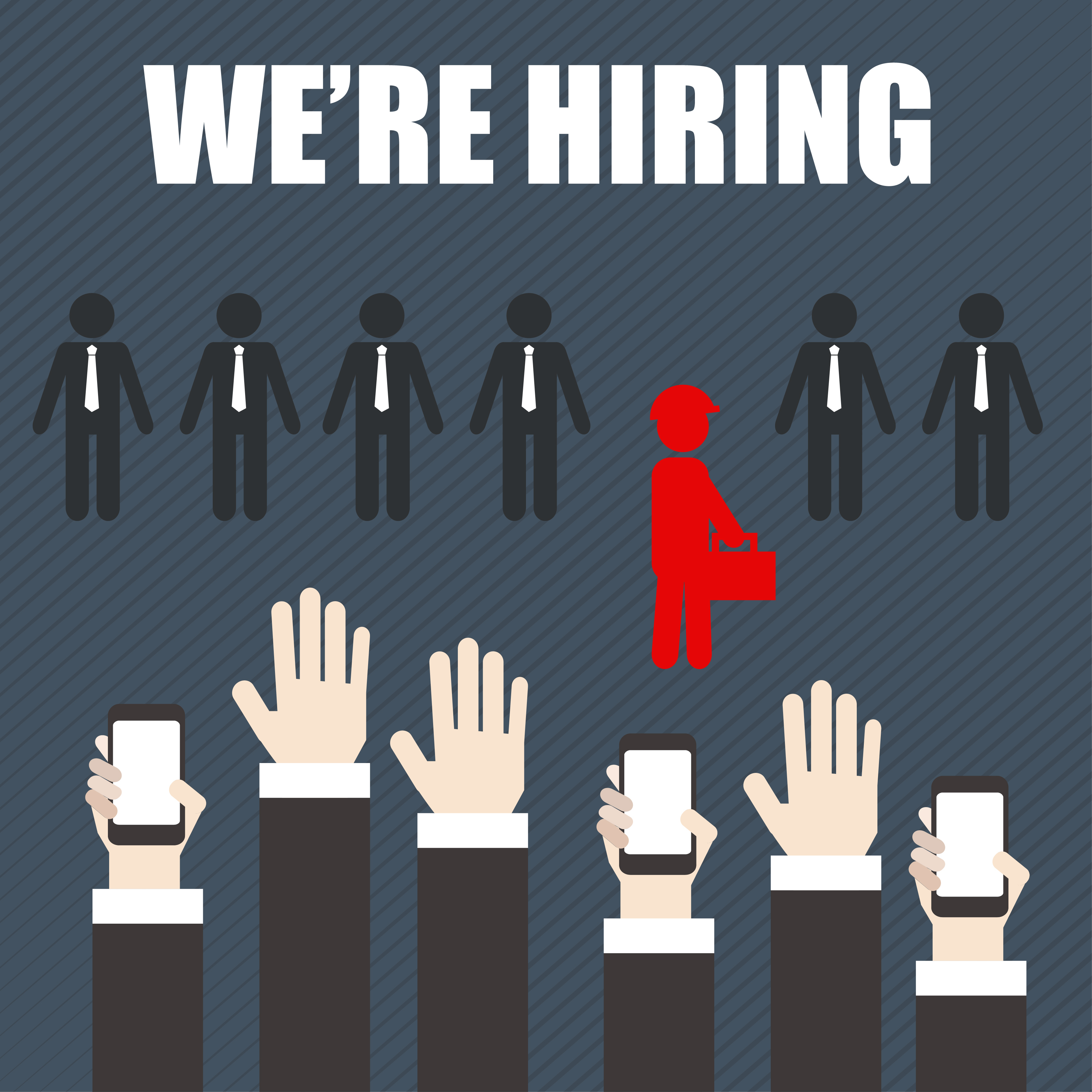 We all know that we can't make hiring choices based on a person's gender, race, religion or sexual preference, but can you decline to hire a prospective employee based on the number on the bathroom scale? Sadly, the answer is a bit ambiguous and goes back to whether obesity should be considered a medical condition and thus a disability.
In one recent case, an Omaha, Nebraska district court ruled that a plaintiffs obesity didn't qualify him for protection under the American's with Disabilities Act (ADA) because his obesity wasn't a disability, a ruling that was subsequently upheld by the US Court of Appeals for the Eighth Circuit.
Specifically, the plaintiff applied for a machinist position with BNSF Railway Company and was extended a conditional offer of employment pending the outcome of a medical review since the job was considered "safety-sensitive" (which, it should be noted, satisfies the ADA's "job-related" medical examination requirement). For this particular safety-sensitive position, one of the conditions was that applicants could not have a body mass index of 40 or higher because it could lead to the risk of developing other medical conditions that could potentially be considered safety risks. In this case, the plaintiff had a body mass index of 40.4, which led to a decision by BNSF to rescind the job offer.
The courts also noted that the fact that the plaintiff's obesity may cause a "predisposition to illness or disease" didn't qualify him as disabled under the ADA either as the ADA doesn't regard predisposition as a factor in determining whether or not someone is disabled.
While this would suggest that in some cases, you can in fact decline to hire an overweight employee, HR Morning News notes that "companies would still be wise to take it with a grain of salt." They state that "Yes, BNSF won, and two courts clearly ruled that obesity, on its own, isn't a disability… BNSF still had to deal with the legal mess caused by its actions to automatically disqualify individuals it deemed too obese to be in safety-sensitive positions." Further, they warn that some courts may interpret the ADA more leniently than the two courts in this case did. However, in what could be viewed as a potential victory for some, they note that "employers now have a better basis for defending actions they take against employee due to weight issues."