EEOC issues report on preventing workplace harassment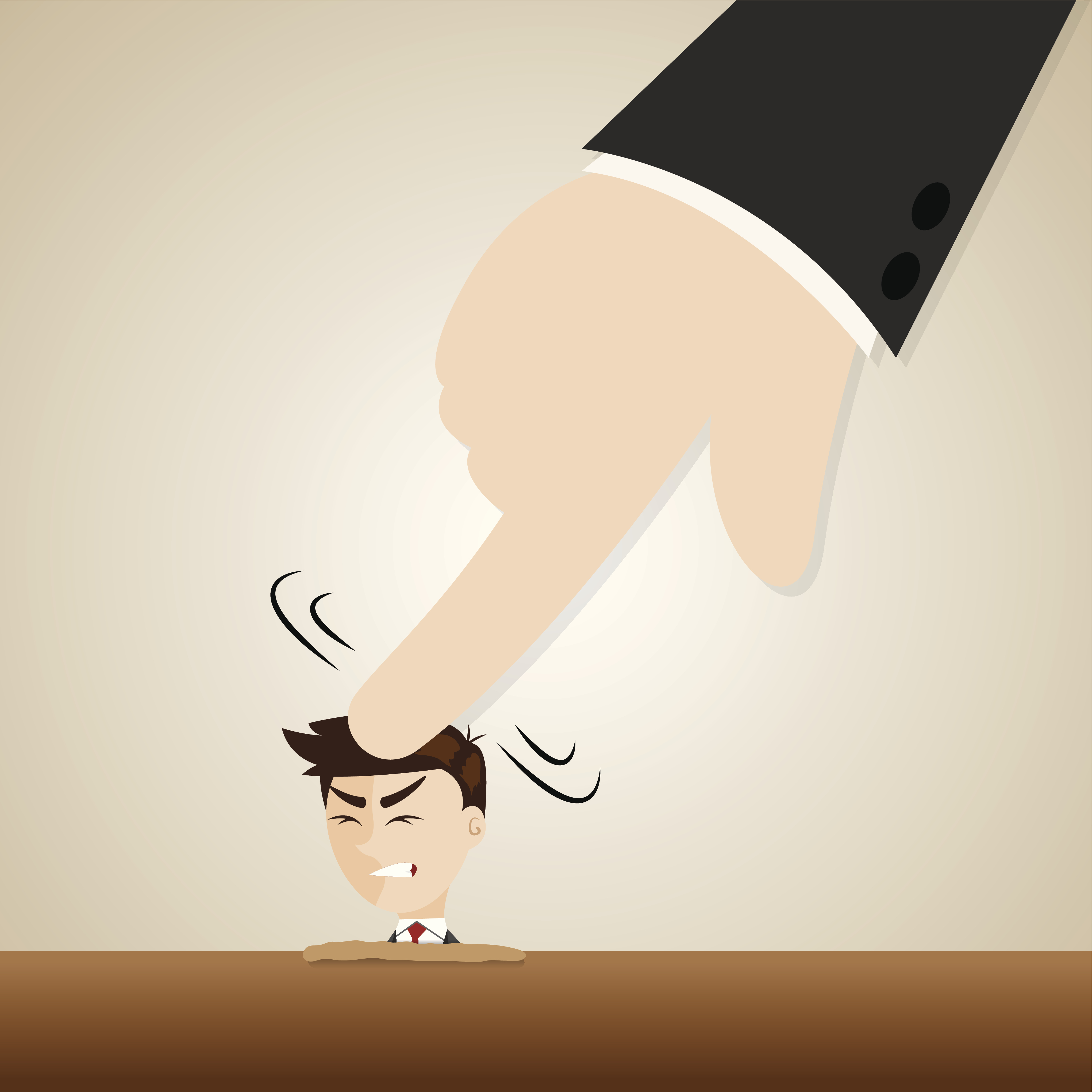 The Equal Employment Opportunity Commission (EEOC) recently unveiled a 95-page report that highlights a mix of strategies that employers can use to prevent and put a stop to workplace harassment.
The report is the work of a 16-member task force representing academics, attorneys, members of employer and employee advocacy groups and union representatives who toiled away for 18 months to develop the guidance.
Some of the best strategies highlighted in the new report include the following:
Start at the top.In order to create a workplace culture and environment in which harassment isn't tolerated, you must start at the very top of the organization and allow it to trickle down to all levels and all positions within the company.
Watch out for the legal liability.Previously, many anti-harassment training programs have failed as a prevention tool because it has been too focused on simply avoiding legal liability as opposed to actually solving the problem at hand.
Don't be a copycat. Just because a particular training program worked for one employer, doesn't mean it's right for your company. According to research, training is most effective when it is tailored to your unique organizational structure and needs.
Conduct "bystander intervention" training.This type of training empowers co-workers to intervene when they witness harassing behavior, and it gives them tools with which to intervene. This strategy has been used with much success on college campuses and is expected to be just as successful in the corporate environment.
Conduct workplace civility training.Rather than give employees a laundry list focusing on what not to do, let your training focus on promoting respect and civility in the workplace.
Make it clear how to report/complain.Make sure your anti-harassment policy, and specifically how to report an incident of harassment, is clearly communicated to employees and be sure to provide frequent reminders of this reporting system.
Offer multiple points of contact.Following on from the above idea, make sure that workers have a range of methods and points of contact they can use to report offensive behavior. In the event that a supervisor is the harasser, this gives an employee a number of options to still report the behavior.
Check the system.Regularly test your reporting system to determine how well it works and how seriously managers treat complaints.
Hold managers accountable.Include in your performance reviews and metrics a measure of how well managers/upper level management handle and respond to workplace harassment/complaints to further underscore the importance of the reporting system.
Get data.Conduct regular employee surveys to assess the extent to which harassment is affecting your organization and take steps as needed to remedy the situation.