Indiana Becomes First State to Implement Statewide 'Ban the Box' Laws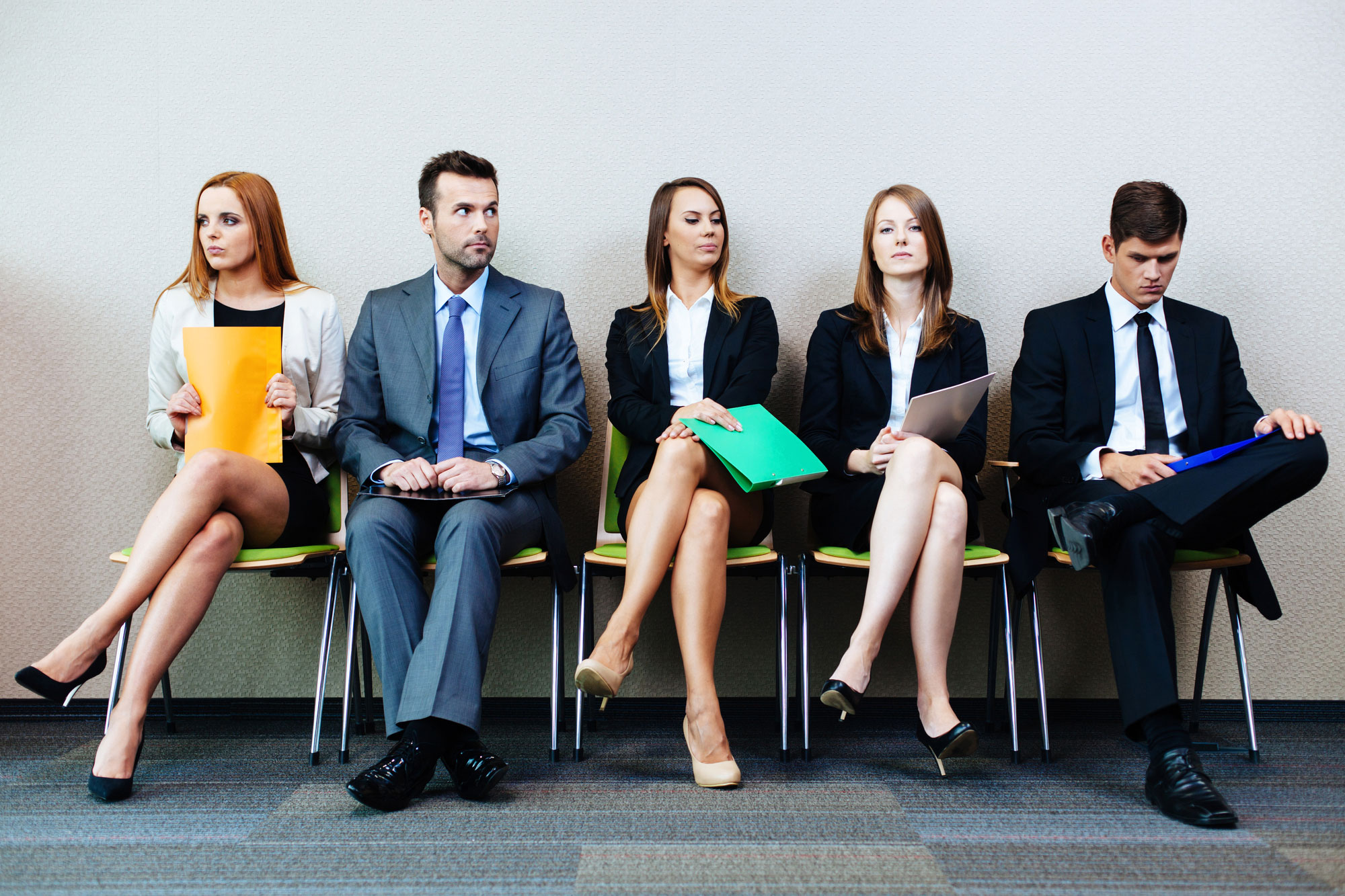 Earlier this month, Indiana became the first state to ban local 'ban the box' laws, which seek to regulate when an employer can ask about an applicant's criminal history during the job application process, and instead implemented statewide legislation on the issue. Indiana also joined 26 other states that have banned asking questions about prior arrests or criminal history on state government job applications. The bill takes effect July 1.
Under Indiana senate bill 312, local governments are barred from enacting ban the box laws. In 2014, the city of Indianapolis – and Marion County – passed their own ban the box law. In this case, the ordinance prohibited  city or county agencies and associated vendors from asking about an applicant's conviction history until after the first interview. If no interview is conducted, the employer is not allowed to make inquiries or otherwise gather any information about the applicant's criminal history.
Commenting on the new rules, attorney Les Rose and author of The Safe Hiring Method noted that there are very strong arguments for statewide ban the box laws instead of a patchwork of local ordinances. Specifically, he notes that "if every city, county or district passes its own laws, it becomes very Balkanized and hard to do business. By having a clear statewide law, all employers know the rules and employers in fact have an incentive to hire an ex-offender because of the statutory immunity or protections a state can give an employer."
Further, Rosen noted that only a state legislature can provide employer immunity or protection if the employer hires an ex-offender and the person commits another crime, whereas local ordinances do not afford the same protections.
Currently more than 150 state, county and city governments have enacted ban-the-box laws across the country, but most are limited to public-sector hiring. However, the Texas state legislature is debating a bill very similar in nature to Indiana's statewide bill.