IRS and DOL Taking a Closer Look at Retirement Plans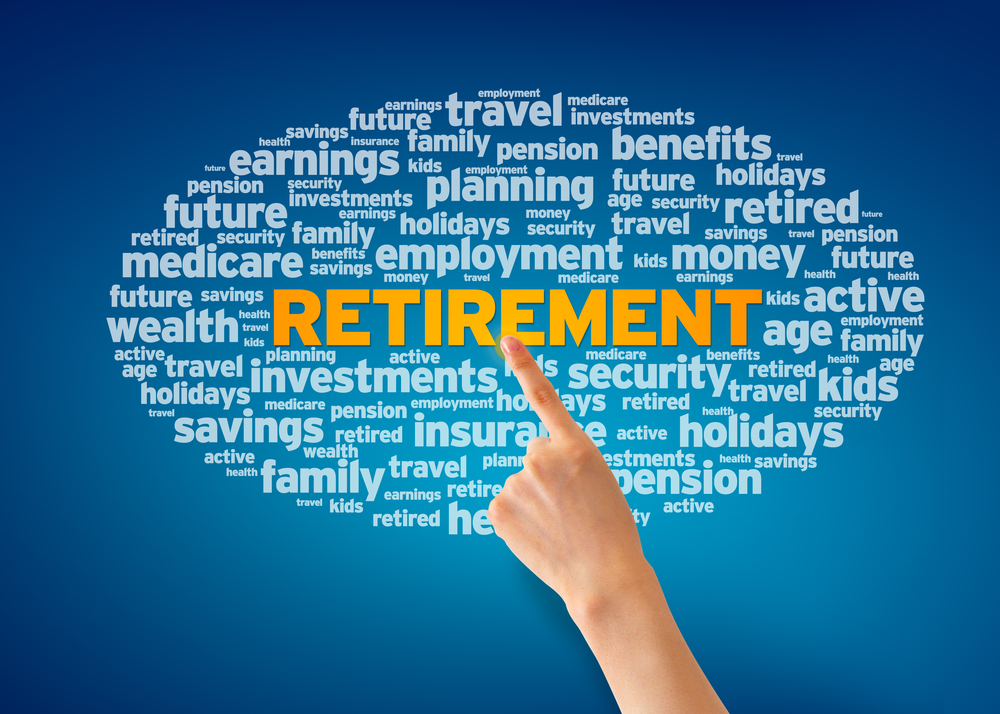 Dissatisfied with the many mistakes that retirement plan sponsors have been making in recent years, the Department of Labor ((DOL) and Internal Revenue Service (IRS) have announced plans to ramp up the frequency of their audits in this category.How is this expected to play out?
Well, according to Linda Canafax, a senior retirement consultant with Willis Towers Watson, "we have seen a deeper dive into the operations of plans, particularly with data. Plans may be asked for a full census file on the transactions for each participant. Expect the DOL and IRS to do a lot of data mining."
In laymans terms, that just means that if these two agencies come sniffing around, you can expect to turn over a whole lot of information on your plans and data on its use.
So how can you avoid being one of the unlucky folks to be selected for an audit?
While there is no tried and true way to really avoid a knock on the door from the IRS (or the DOL!), HR Morning recommends that you perform a self-audit so that you can discover any problems before the feds do. Noting that the IRS fids the highest frequency of errors in select areas, they recommend that this audit pay close attention to :
Untimely remittance of employee deferrals (i.e., contributions)
Incorrect compensation definition on plan documents
Not following the plan's own directives, and
Not having a strong 20 -30 year, long-term plan system for tracking and paying benefits to vested participants.