IRS Changes 2018 Mileage Rule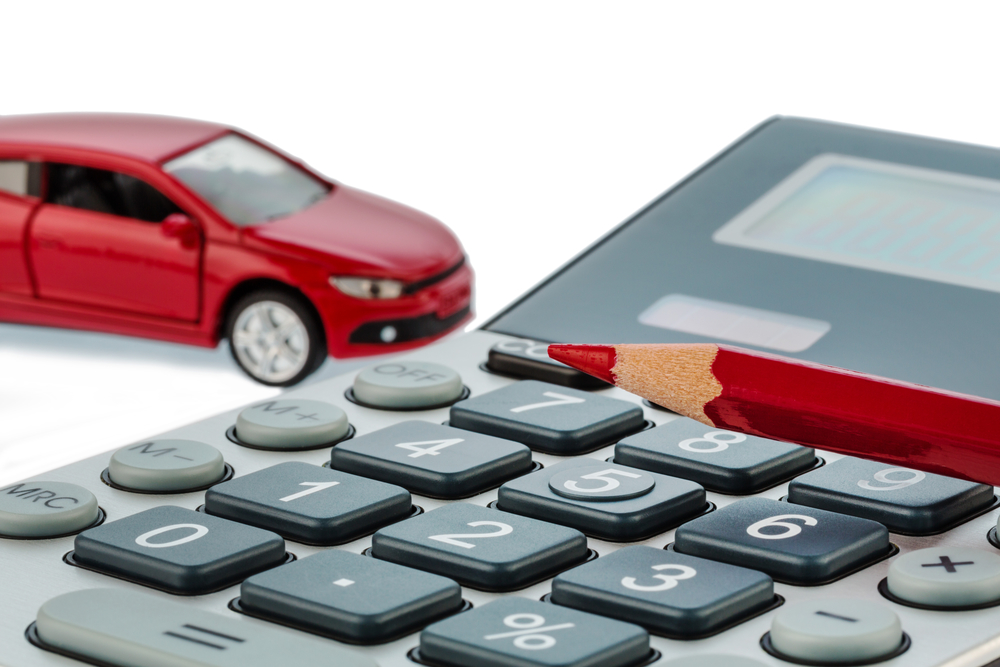 In case you missed it, the Internal Revenue Service (IRS) altered the standard mileage rate for 2018 – and this time they are bumping them up, following several years of cuts.
The mileage rate is calculated based on an annual study, points out the Society for Human Resource Management, in its beautifully detailed explanation.
Effective January 1, the standard mileage rates for the use of an automobile – be it a car, pickup or panel truck – is listed as:
54.5 cents for every mile of business travel driven (up from 53.5 cents in 2017)
18 cents per mile driven for medical or moving purposes (up from 17 cents in 2017)
14 cents per mile driven in service of charitable organizations.
Now, companies are free to set mileage reimbursement rates for business travel at a higher rate than the IRS if they so choose. However, the agency notes that if the amount exceeds the IRS rate, then the additional reimbursement becomes taxable income.
Further, the IRS noted in its release that there is a second option for reimbursing for business travel. Indeed, they offered the following maximum standards for the fixed and variable costs of working and operating an automobile.
For 2018, the cost cannot exceed:
$27,300 for cars (down from $27,900 in 2017)
$31,000 for trucks and vans (down from $31,300 in 2017)
Read the full release from the IRS on the changes. Abel HR's human resource experts are up-to-date on all changes and are happy to assist small to mid-size businesses implement these changes and all payroll and tax questions.