IRS Issues New Paycheck Withholding Tables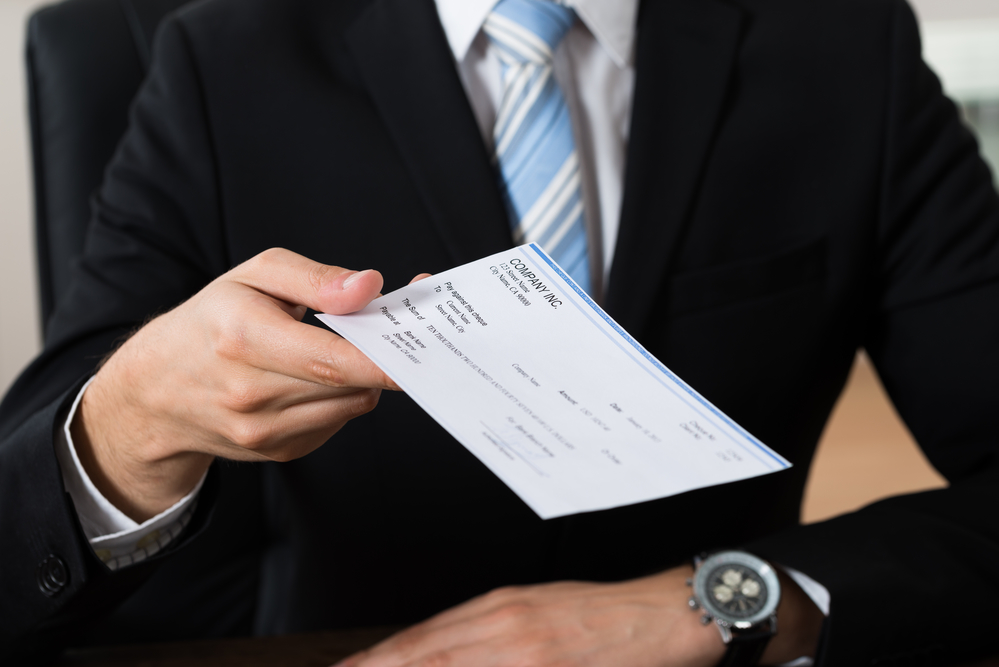 The IRS is currently preparing guidance on a revised tax withholding structure for employees. The guidance reflects the enactment of the 2017 tax act signed into law by Donald Trump just before the Christmas break.
While the tax overhaul has seen its fair share of criticism, payroll experts have spoken out about the lack of time to adapt to the changes, which may include a significant overhaul of the current W-4 form, which employers and employees use, in part, to determine paycheck tax withholdings. The American Payroll Association, the country's largest payroll industry trade group, lamented the fact that while millions of employees may now be expected to file a new W-4 form, it isn't yet clear when such forms may be made available.
One other key component to determining an employees' tax withholding lies in tables from the IRS that dictate how much to withhold at different income levels and given the number of allowances someone claims. As to what the changes to these tables may look like, SHRM compiled the following estimations:
Tax rate
2018
Tax Rate

2017

Single
Married
Single
Married
10%
$0 to $9,525
$0 to $19,050
10%
$0 to $9,325
$0 to $18,650
12%
$9,526 to $38,700
$19,051 to $77,400
15%
$9,326 to $37,950
$18,651 to $75,900
22%
$38,701 to $82,500
$77,401 to $165,000
25%
$37,951 to $91,900
$75,901 to $153,100
24%
$82,501 to $157,500
$165,001 to $315,000
28%
$91,901 to $191,650
$153,101 to $233,350
32%
$157,501 to $200,000
$315,001 to $400,000
33%
$191,651 to $416,700
$233,351 to $416,70
35%
$200,001 to $500,000
$400,001 to $600,000
35%
$416,701 to $418,400
$416,701 to $470,700
37%
Over $500,000
Over $600,000
39.6%
Over $418,400
Over $470,700
Further, SHRM suggests that some employers may also wish to revisit their executive compensation programs as there are a number of new restrictions that may apply to deductible income under these compensation structures. This, coupled with an anticipated drop in corporate tax rates next year, some organizations may wish to accelerate bonus deductions so that they can offset the higher tax rates.
In anticipation of any changes, the IRS is currently recommending that companies participate in a "tax withholding checkup," noting that "by adjusting the form W-4, Employee's Withholding Allowance Certificate, taxpayers can ensure that the right amount is taken out of their pay throughout the year."
While Politico notes that it is not yet clear whether the government will issue either new W-4 forms or revised withholding tables, you can rest assured that we here at Abel HR will be closely monitoring the situation and will inform you of any adjustments that need to be made, as we all navigate the revised tax code together.