IRS releases 2018 guidelines for HSA limits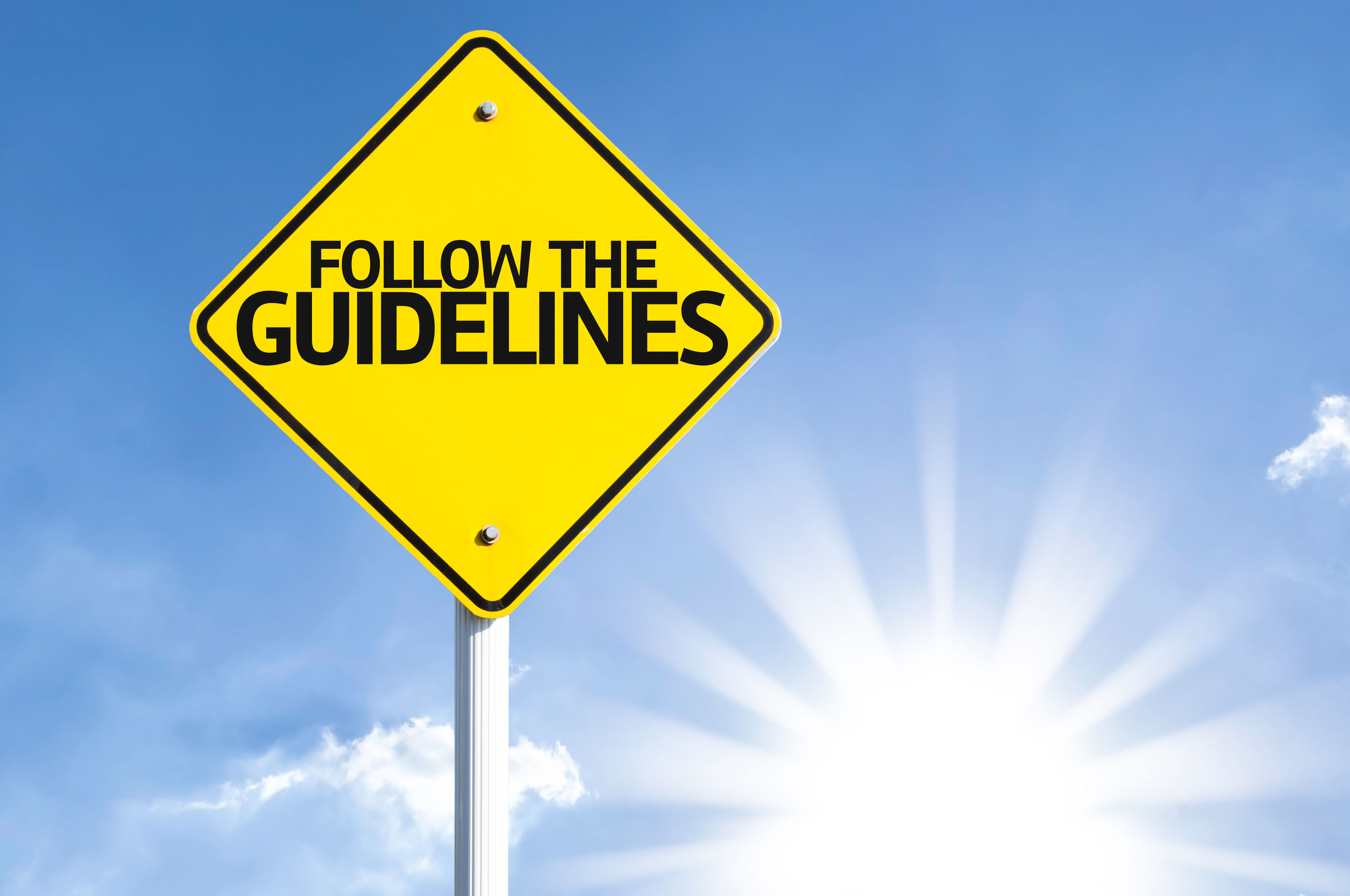 Although we live in somewhat uncertain times when it comes to the administration of health care, the IRS is charging full steam ahead!
In fact, it's already released its 2018 Health Savings Account (HSA) contribution limits and High Deductible Health Plan (HDHP) required deductible and out-of-pocket limits, proving that it's never too early to plan ahead when it comes to crafting your health plans.
The IRS limits are based on cost-of-living adjustments and include the following limits:
HSA limits:
Single Person: The maximum an individual with self-only coverage in an HDHP can contribute to an HSA increases $50 to $3,450.
Family. The max HSA contribution for an individual with family coverage climbs $150 to $6,900.
HDHP Limits:
Single Person: The minimum deductible for self-only HDHP coverage will increase $50 to $1,350.
Family: The minimum deductible for family HDHP coverage stays at $2,700 (up $100).
Out-of-pocket limits: In this case, out-of-pocket costs are defined as deductibles, co-pays, co-insurance and any other fee related to the provision of health care with the exclusion of actual health insurance premiums.
Single person: The maximum amount an HDHP participant can pay out of pocket for self-only coverage climbs $100 to $6,650.
Family. The maximum out-of-pocket cost an HDHP participant with a family plan can pay will jump $100 to $13,300.
For more information, please visit https://www.irs.gov/pub/irs-drop/rp-17-37.pdf