Is It A Bad Thing To Be Too Connected?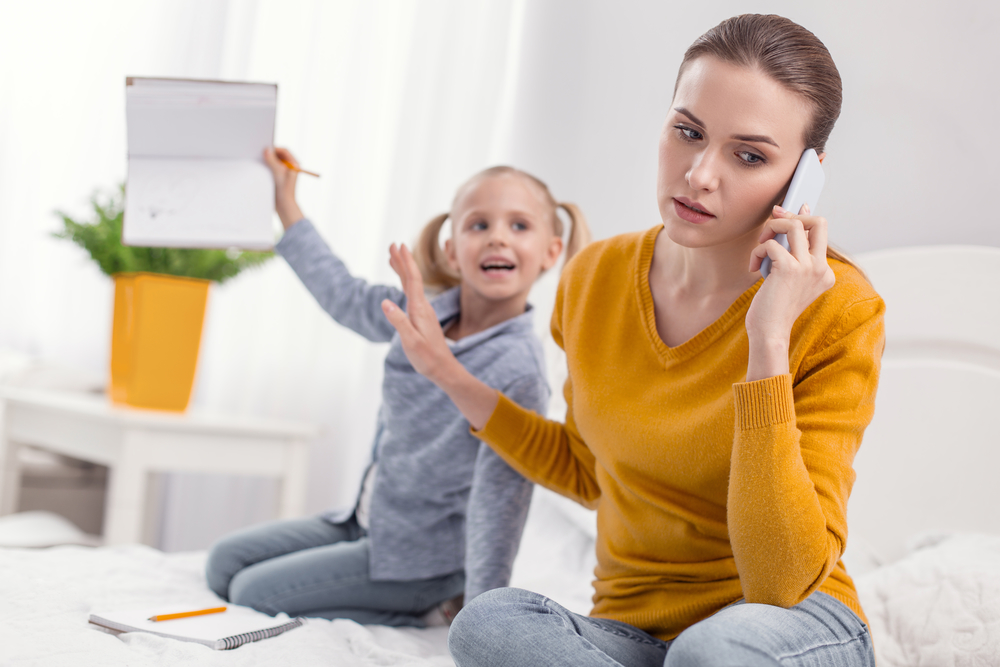 Back in the day – and we're not talking about all that long ago – employees were unreachable after they left the office. Most Americans didn't have internet in their homes and they certainly weren't attached to their cell phones at all times. If your company was particularly tech-savvy, you perhaps had one or two "work phones" that employees took turns taking home at evenings or weekends so that you could maintain some degree of customer service.
These days, however, everyone has a smartphone and most folks have linked it to their work emails so that they can be reached pretty much around the clock. While it might be nice for you to be able to get in touch with your team, what is this increased accessibility doing to your employees?
Tanks Productivity
It seems counterproductive that having greater accessibility to your employees could mean decreased productivity, but the reality is that we all work better when we're given breaks. Without these crucial moments to rest their mind and body, your workers' stress accumulates, meaning that it takes them longer than usual to complete even the simplest of tasks. In fact, when breaks are phased out, the only thing that does increase is employees' dissatisfaction with their jobs, and we can all agree that an unhappy worker never works harder.
Trust Issues
If you are always calling your employees to check in on their progress or weigh in on decisions, they will very quickly come to realize that you maybe don't trust them, or at the very least they'll begin to believe that you question their competency or skill in their jobs. Checking in from time-to-time is fine, but if you find yourself non-stop chasing down your employees, chances are the problem is more you than it is them.
We Aren't Family
Time and time again, maintaining a good work-life balance is listed as a priority for employees. However, if you are calling your workers around-the-clock or expect them to be accessible by email long after their typical business hours, chances are you're seriously encroaching on their family time.
Manager Duties
And it isn't just the employees that suffer. As a business owner, being accessible to your employees – because communication is typically a two-way street – means that you are also subject to a great degree of stress. While it's certainly detrimental to your employees, stress for a business owner is particularly devastating since you are the one that steers the ship: it's your creativity and ability to innovate that keeps your company in business, so if you lose your vision, losing your business is almost certain to follow.
So how can you combat all of this? Once again, it's all about making rules up front and creating expectations for your employees. If you must be accessible to your staff or customers – and they to you – set up parameters for these interactions. Can you divide the connectivity duties up among managers so everyone takes one day per week? Can you agree that you'll only respond to emails or take phone calls between 8 a.m. and 8 p.m.? Could you amend your company culture to make it clear that unless it's critically important to the functionality of your business, it can wait till the next business day for a response? However you decide to do it, remember that any change in your communication strategy has to come from the top down, so you have to model the behaviors that you want to see in your employees.
A Professional Employer Organization can help set up a policy tailored to your business. Learn how you can eliminate human resource headaches with one call.