Jobs created in the post-recession economy filled primarily by college grads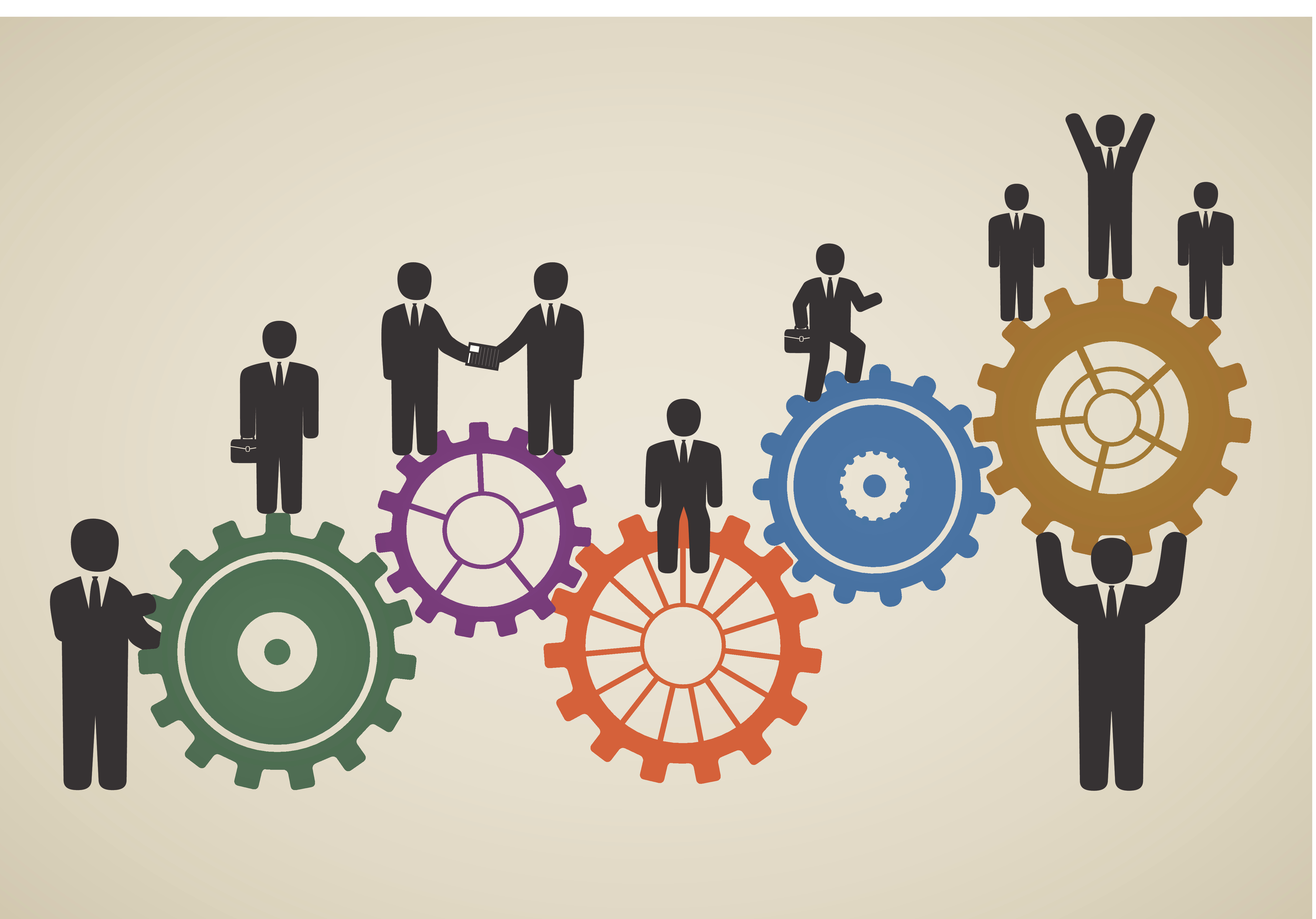 A study by the Georgetown University Center on Education and the Workforce finds that while new jobs are being added as part of the post-recession economy, they are not the same jobs that were lost. The survey suggests that the industry's most impacted by the recession were blue-collar and clerical jobs, whereas the recovery added primarily managerial and professional jobs. This, in turn, has changed the face of the workforce of America to one that primarily includes professionals with college degrees.
According to the study, of the 11.6 million jobs created as part of the post-recession economy, 11.5 million went to workers with at least some college education. Of these positions, 8.4 million went to workers with a bachelor's degree or higher, and only 80,000 were filled by workers with a high school diploma or less.
As a result, in 2016, workers with a bachelor's degree or higher for the first time ever make up  a larger proportion of the workforce than those with a high school diploma or less, at 36 percent versus 34 percent. Workers with more than a high school diploma but less than a bachelor's degree, who are typically employed in middle-skill occupations, comprise the remaining 30 percent of the workforce, the study notes.
By industry, production industries – such as manufacturing, construction and natural resources – now employ only 19 percent of the workforce, down from nearly half in 1947. However, industries that employ managerial and professional workers – such as healthcare, business, financial, education and government services – now employ 46 percent of the nation's workforce, up from 28 percent in 1947.
The group that saw the largest shift as part of the economic recession and subsequent recovery is that of the routine office and administrative support jobs. This group, which were a primary source of jobs for workers with a high school diploma or less, lost 1.4 million jobs primarily due to automation and the rise in digital information storage.
"While it's reassuring to see the economy back on track, we can't ignore this tale of two countries with vastly different economic realities for those with and without a college education," said Tamara Jayasundera, senior economist at the Georgetown Center and co-author of the report, adding that "fewer pathways to the middle class for those with less education will continue to reshape the labor market and American culture as we know it."
To read the full report, "America's Divided Recovery: College Haves and Have-Nots," please click here.