June is Men's Health Month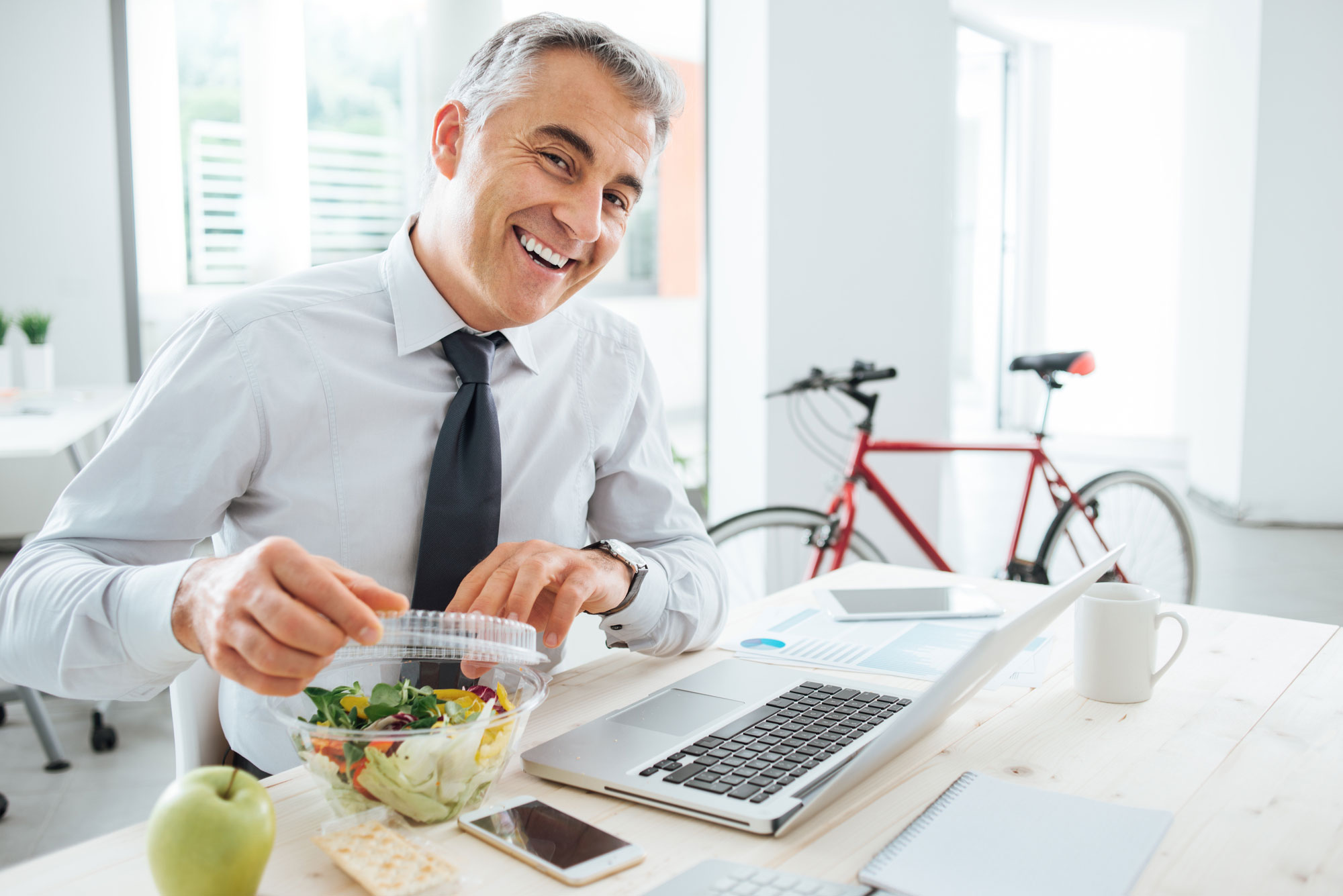 The attitude with men is generally 'if it isn't broke, don't fix it!' This applies to DIY jobs around the house, repairs for their car, and especially their attitude towards their own health.
With this in mind, it should come as no surprise that women are 100-percent more likely to visit the doctor for annual examinations and preventive services than men. As a result, men die at higher rates than women from the top 10 causes of death and the average life-span of a man is now five years less than that of women, versus two years less in 1920. It should also be noted that, from an HR perspective, men are the victims of over 92% of workplace deaths.
With Father's Day just celebrated, June is the obvious choice for a Men's Health Month. Anchored by a Congressional health education program, the "purpose of Men's Health Month is to heighten the awareness of preventable health problems and encourage early detection and treatment of disease among men and boys," according to www.menshealthmonth.org. Specifically, the goal of the month is to give "healthcare providers, public policy makers, the media, and individuals an opportunity to encourage men and boys to seek regular medical advice and early treatment for disease and injury."
In honor of Men's Health Month, we at Abel would like to draw your attention to a number of resources offered by our health insurer, United Healthcare. In the attached flyer, you will find a preventive health game plan for men to take to best improve their wellness. This includes recommendations for health screenings, immunizations and counseling. Click here to view the PDF provided by United Healthcare.  
Also, there is the United at Work program, a podcast series that is available 24/7 to United Healthcare subscribers, including a podcast that seeks to "help men make more informed health decisions and to educate everyone about differences between men's and women's health care needs."  Click here to listen to a wide range of topics on the United at Work Podcasts. To read more information on UnitedHealth Wellness and utilize the Communication Resource Center click here. This will offer you ready-to-use flyers, brochures and more to promote wellness for you and your employees. There is so much information and resources provided by www.menshealthmonth.org and United Healthcare, to help men improve their lifestyle. "When you make wellness a priority in your workplace, your employees become healthier, happier and more valuable to your company. And that's good for everyone." -United Healthcare Services, Inc.