Lawsuit Highlights Risks Associated with Incentives-Based Bonuses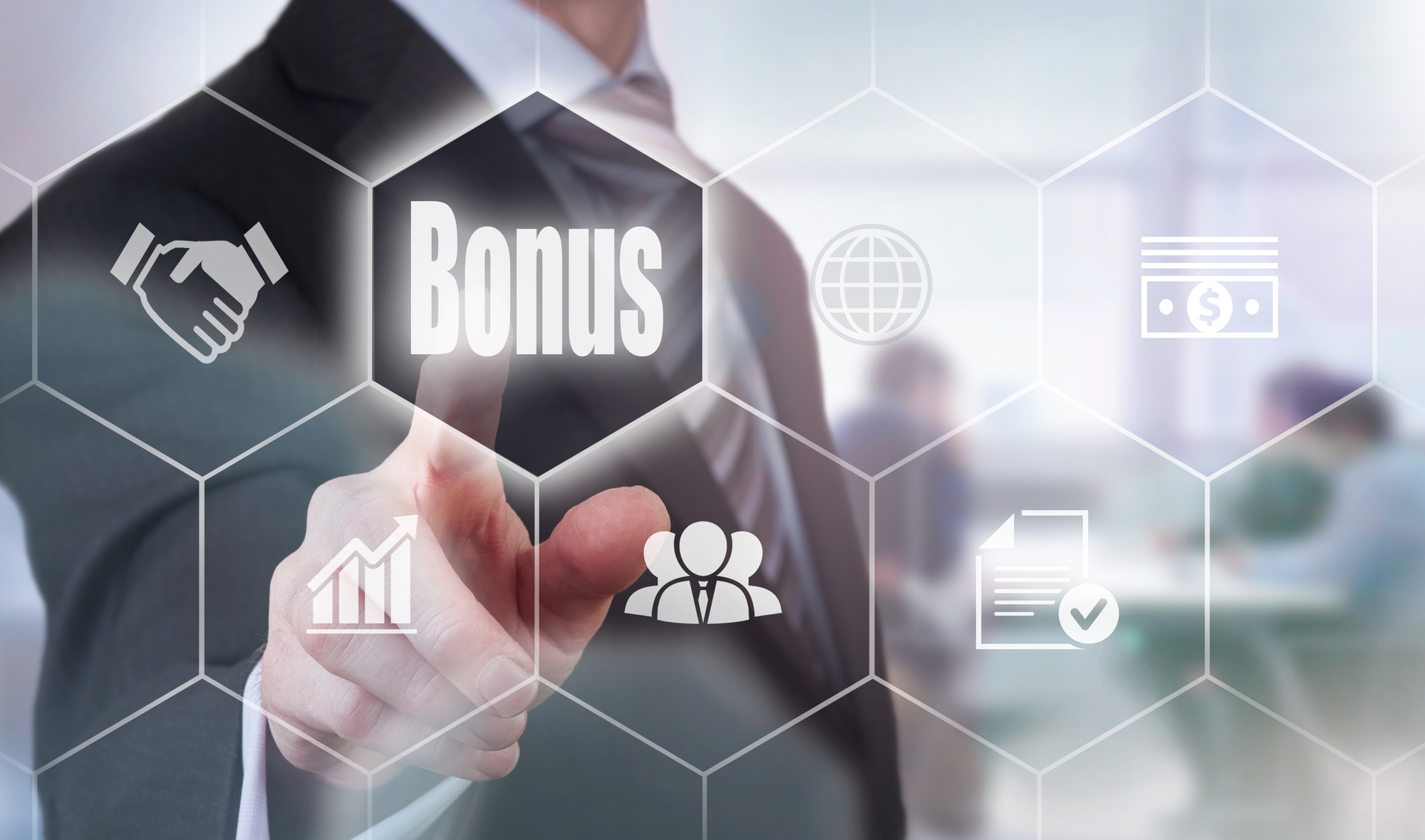 Late last year, Wells Fargo became the subject of scandal following reports that it's bonus program structure – paired with a questionable corporate culture – paved the way for bank employees to open some 2 million fake bank accounts in order to meet sales goals and generate hefty incentive payouts.
While the financial services company has since announced that it would stop paying bonuses to brokers who sell banking products, the bank can serve as a model for what NOT to do when structuring your own bonus programs for employees, according to SHRM.
Pay-mix: According to Mark Blessington, president of sales management consulting firm Mark Blessington Inc., "if you put a lot of pay at risk, you have a lot more risk of dysfunctional and unethical behaviors." An incentive plan with a mix of 95 percent base pay and 5 percent incentive pay, for example, is unlikely to lead to bad behavior because few would risk getting caught for such a small potential pay-off. However, the risk would be much higher with a 50/50 split between base pay and incentives "because there is more to be gained by gaming the system," Blessington notes.
With this in mind, Blessington notes that companies should question where the reward-risk tipping point would be for their workers and ask themselves whether the incentive is creating a strategic advantage, or is it creating an ethical and financial risk for the company?
How do bonuses fit Creating an incentive plan must be carefully thought out and implemented and companies must think not only about how it will improve their bottom line but how it may also impact their day-to-day operations. SHRM provides the example of a retail store manager receiving an incentive for lowering its operating margin, which might mean scaling back on staff, which does lower the bottom line, but may have the unintended consequence of overwhelming existing staff members or compromising the retail experience for customers.
Plan Monitoring
Once your incentive plan has been established, unfortunately, the work doesn't stop there. These plans require long-term monitoring to ensure that they continue to be a good fit for both the company and the employees. Managers should be looking closely at how the firms' top achievers are getting their results and ensure that they are following ethical behavior. "If checks and balances [to curtail unethical behavior] don't already exist, it is up to HR to change things and identify how the organization is going to monitor incentives" going forward, Blessington warns. Further, the strategies used by these top-earners can be used to train new – or even existing – employees to perform better in their jobs too.
The experts suggest that companies perform at least an annual review of their incentive plan design "to gauge its effectiveness and what kind of behaviors and outcomes it is driving." SHRM suggests that good questions to ask include:
What cultural challenges does the organization face regarding employees' pay expectations?
How can employee habits, attitudes and motivation impact the incentive plan, and vice versa?
By continually asking these types of questions and insisting on answers, the organization notes that employers can ensure that the bonus structure is working "as intended, to improve individual and organizational performance."