Life After the Failed Repeal of Obamacare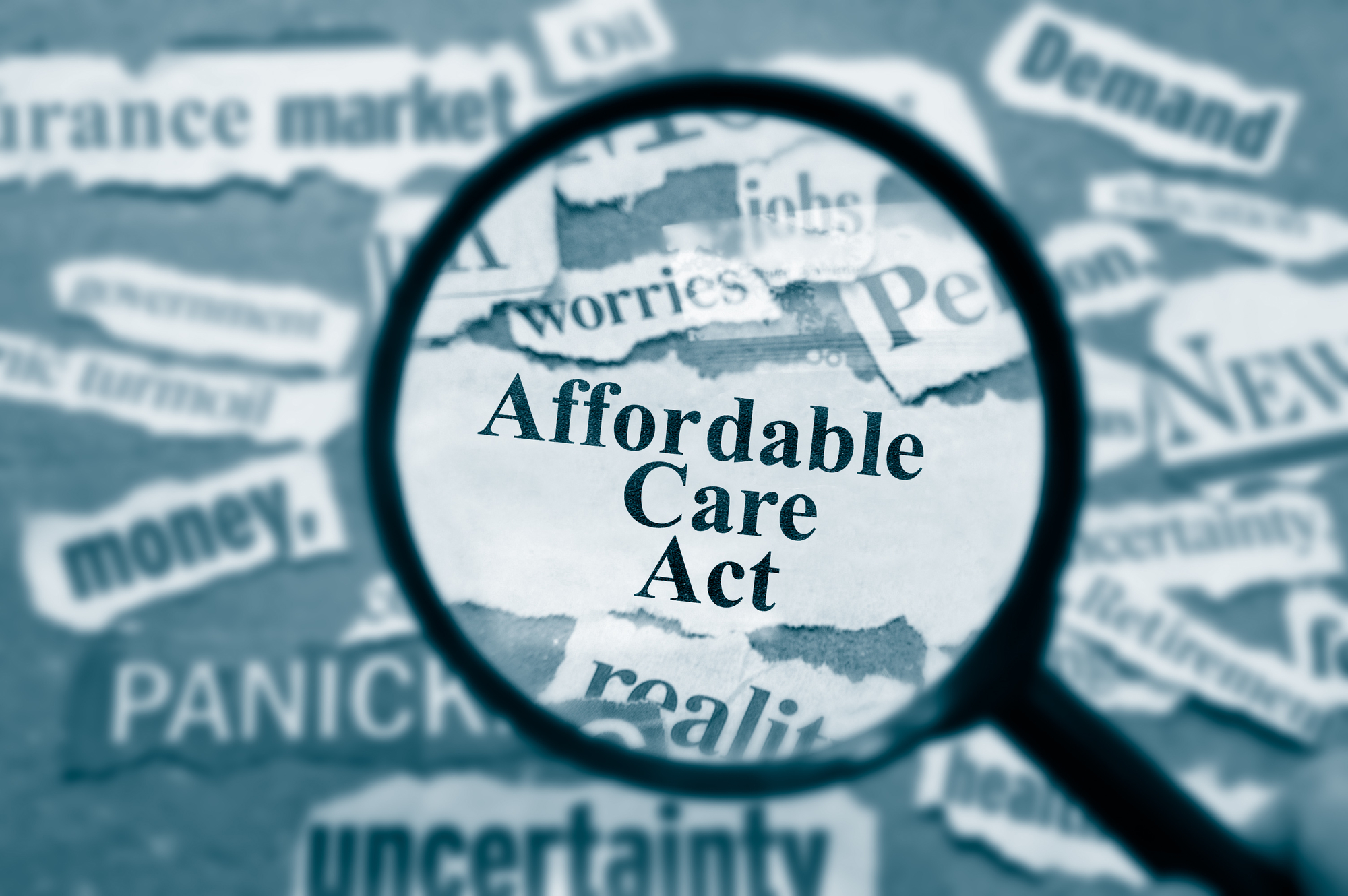 First came news that the Republicans failed to repeal the Affordable Care Act (Obamacare), but then came the even bigger headline: It's not yet clear what – or even if – there is a solid back-up plan.
Commenting on the news soon after word spread that the repeal had failed, House Speaker Paul Ryan appeared to accept that Obamacare would be here to stay, noting that "we're going to be living with Obamacare for the foreseeable future." Further, those in the know suggest that Trump himself has suggested that he will not pursue another overhaul effort and instead wants the party to focus on other issues, such as tax reform, and let Obamacare play out on its own.
However, HR Morning suggests that while the Republicans don't have an overhaul plan laid out, there is a strong possibility that they will attempt to "fix" parts of the ACA that the party believes are not working. The GOP could accomplish this goal by including health-focused provisions in other pieces of legislation or perhaps by offering concessions to Democrats in future legislation as part of an effort to gain ground in future healthcare reform efforts.
So what's an employer supposed to do when there's little guidance as to what they can expect next in terms of potential reforms?
Realistically, you're going to need to continue doing what you were doing before talk of a repeal came about. With the ACA still considered very much intact, all aspects of the legislation in its current form will need to be honored, including the employer mandate, the reporting requirements and all the other compliance standards that were in place before Trump took office.
HR Morning further warns that if your company relaxed its ACA rules in anticipation that the bill would pass, now is the time to get back on track and make up for lost time in terms of maintaining record keeping and ensuring compliance or else you could find yourself subject to those non-compliance penalties