McDonalds Uses Snapchat to Attract Younger Employees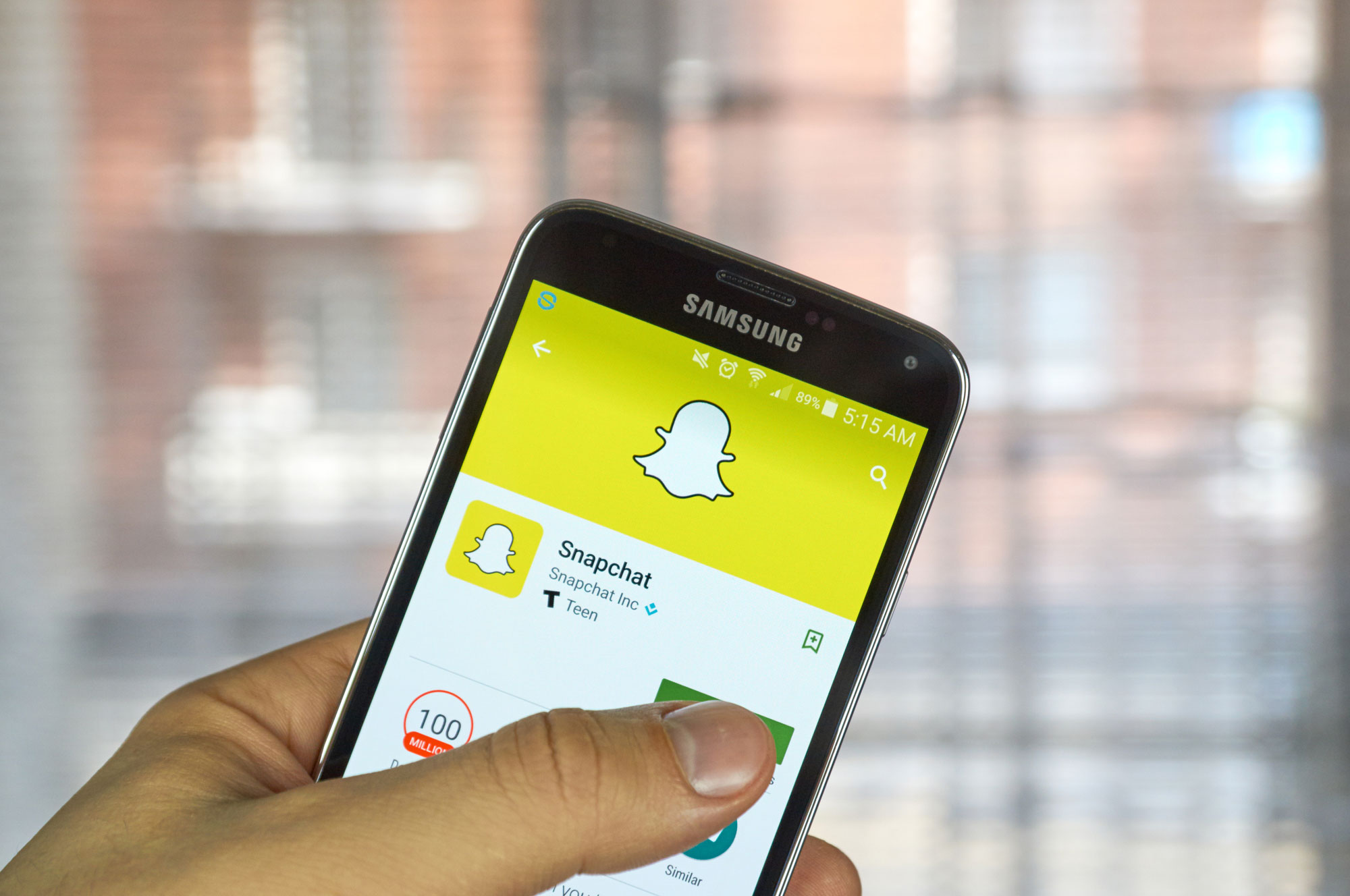 In an effort to attract younger employees, McDonald's Australia has started to allow candidates to apply for open positions via the online social media platform Snapchat (yep, the one that can turn you into a licking dog or a baby fawn!)
According to Evil HR Lady Suzanne Lucas (her self-proclaimed title, not our projections!), recruiters can view 10-second videos of candidates, conveniently filtered through an app that puts them in the McDonald's uniform. Based on these "snaps," recruiters can decide whether to pass the applicant on to the next round, which includes filling out a digital application.
On the surface, this seems like a smart way to appeal to young job seekers, especially considering that the majority of Snapchat's 158 million users are between the ages of 13 and 34, with most in the fast food chains' target demographic of 18-24 year olds.  Making it easy for this cohort to apply for jobs by using a platform that they are familiar with is definitely a great way to expand the talent pool, particularly if you are a company seeking entry-level, inexperienced labor.
While the concept is still in the testing phase, and only currently being used in Australia, it's still an interesting idea to keep an eye on. However, it should be noted that the concept is not without its potential pitfalls.
According to Lucas, using a video selection process in particular could open a company up to all kinds of discrimination issues. Think about it: You're basing your decision on whether to pass someone along for a next round based on a 10-second visual. Therefore, you would need to be especially careful that you didn't accidentally discriminate against a Snapchatter based on race, gender, age or any other "visual-based" metrics.
The age metric, in particular, would be tricky with the Snapchat method. Since the technology isn't exactly popular with the senior set, even though they are certainly welcome to use it, it could be argued that using a social media platform that is unpopular with this age group constitutes age discrimination.
One way to remain inclusive would be to also offer additional, non-video related methods for people to apply (such as via a traditional website or in person). However, this may defeat the purpose somewhat of trying to streamline your recruiting process.
What are your thoughts on this recruitment method? Would you consider it for your company?