Memphis, Tenn. to Offer Student Loan Repayment Benefits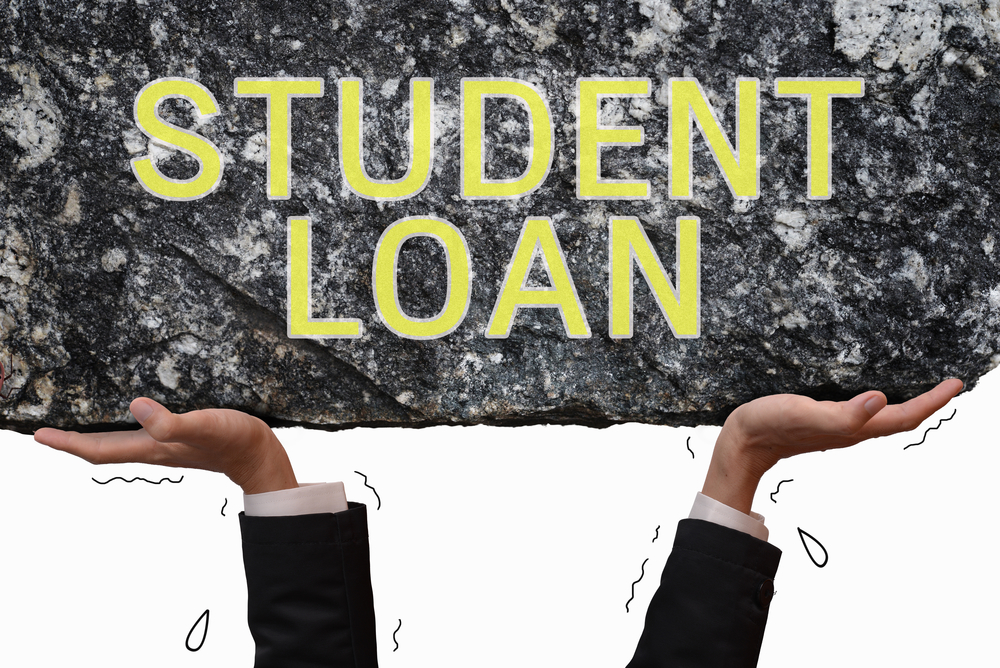 Depending on the line of work associated with your business, chances are a number of your workers have some degree of student loan debt. We've talked in the past about how some businesses have begun to offer student loan repayment as part of their benefits offerings, including Aetna, Staples and book publisher Penguin Random House, but now an entire city has rolled out its own repayment program for city workers.
The City of Memphis, Tennessee, recently announced the creation of the Student Loan Reduction Program, making it the first US city to offer such a benefit to its employees. Under the program, which is slated to start July 1, active, full-time employees who have worked for the city for at least 12 months will be eligible to receive monthly contributions of $50 towards their student loan bills. It is expected that approximately 14 percent of the city's approximately 840 employees will enroll in the program.
Commenting on the program, Memphis' Chief HR Officer, Alex Smith, said the city was spurred, in part, to offer the benefit after a recent report revealed that student debt levels in Memphis increased 5 percent in 2015, compared to a 3-percent uptick nationally, with city residents holding an average student balance of $31,000. He added that the program "… provides us with a unique opportunity to offer a competitive benefit to our employees – a benefit that no other municipality is currently offering. We see this as a great opportunity to attract and retain top talent for the city of Memphis and effectively compete for talent."
While Memphis is the first city to roll out student loan repayment benefits, the benefit is not unheard of in the private sector. Currently, only about 4 percent of firms offer this perk, but research by Willis Towers Watson suggest that this figure could rise to 20 percent of first by 2018.
HR Morning notes that from a HR standpoint, providing this benefit is not too dissimilar to offering a 401(k) plan. Both can be used to attract and retain top talent – although the 401(k) plan is arguably far more expected these days – and both are designed to help with financial stability and retirement preparedness.
Would you offer a student loan repayment program at your business? Let us know in the comments.