Microsoft Ups Paid Leave Benefits for Caregivers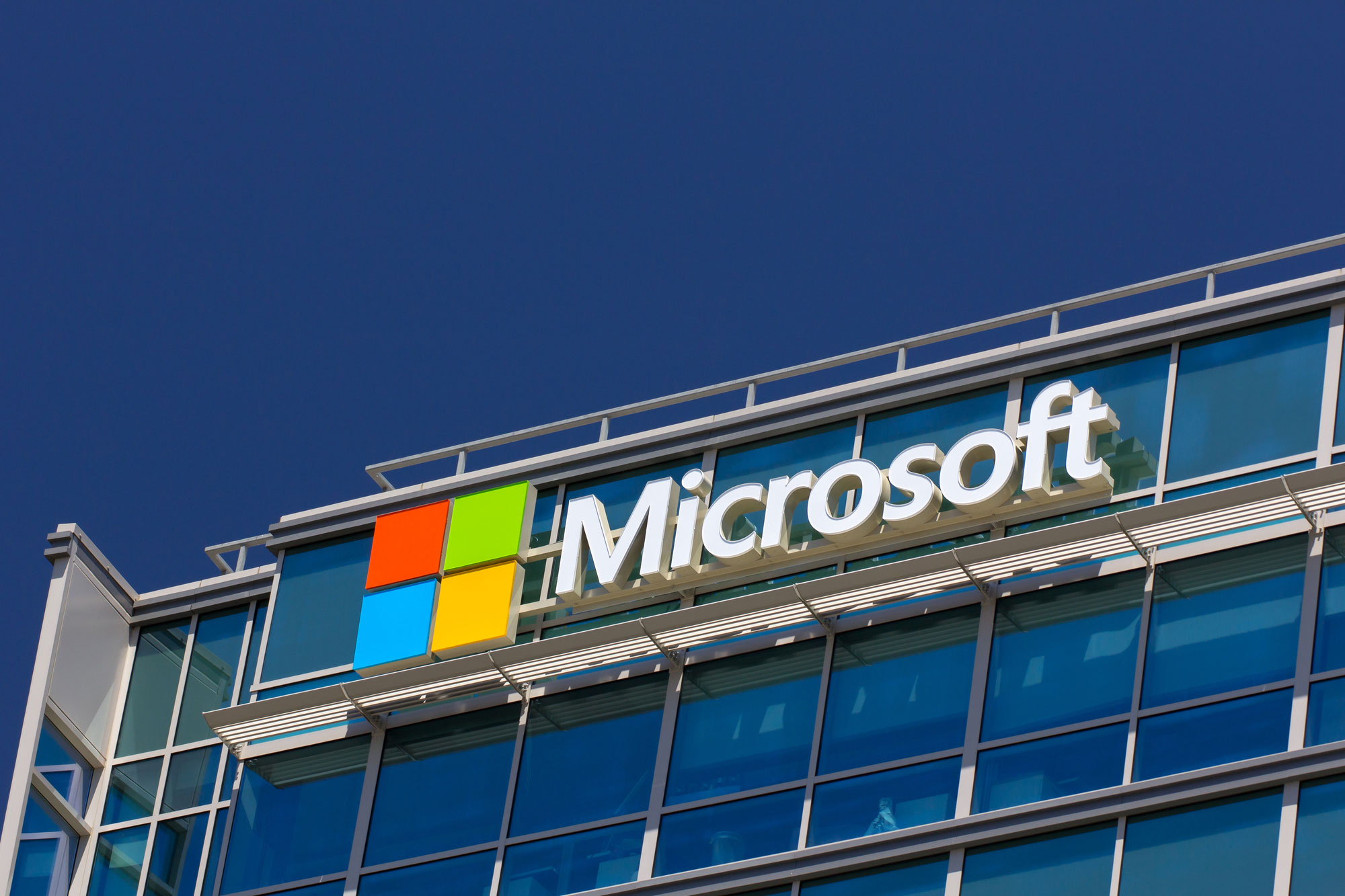 Earlier this month, we posted a blog about New York State's new paid family leave benefits that will eventually entitle employees working for in-state companies to receive up to 12 weeks of leave for the birth of a child or to care for a sick relative – among other family-centered events – paid at up to 67 percent of the employee's salary.
Think this won't impact you? Even if you aren't in New York State, a growing number of companies the country over are increasingly adding similar perks to their benefits offerings as a way to attract new employees and retain those that they already have. Microsoft has long been one of those companies to offer extra leave for parents, but recently made headlines when it expanded its other family-centered offerings.
Specifically, Microsoft announced the roll-out of a paid caregiver leave benefit that entitles its 121,500 employees in 22 countries to up to four weeks of paid leave "to care for an immediate family member with a serious health condition." The tech giant rolled out the benefit in response to the requests of employees, who named this as their most wanted perk.
Microsoft HR chief, Kathleen Hogan, noted in the announcement of the companywide benefit that this benefit was particularly important to the current population of workers as they are in what is considered the "sandwich generation," whereby many people of working age are caring for both children and their aging parents. She noted that "as a company, we're always looking for ways to invest in our people and make Microsoft an exceptional place to work. It's from this perspective that we're announcing a new global benefit for our employees—family caregiver leave."
The leave is considered separate to the 12 weeks of paid leave that new parents are eligible for under a revised paid leave policy; mothers, meanwhile, are entitled to an additional eight weeks of paid leave under the new policy, bring the new benefit to up to 20 weeks of paid parental leave for new mothers. Previously, the benefits package granted mothers 12 weeks of paid leave and eight weeks of unpaid leave and fathers up to four weeks of paid time off and up to eight weeks of unpaid leave.
Do you offer generous family leave benefits at your company? Let us know in the comments below.