National Labor Relations Board Issues Two Pro-Employer Rulings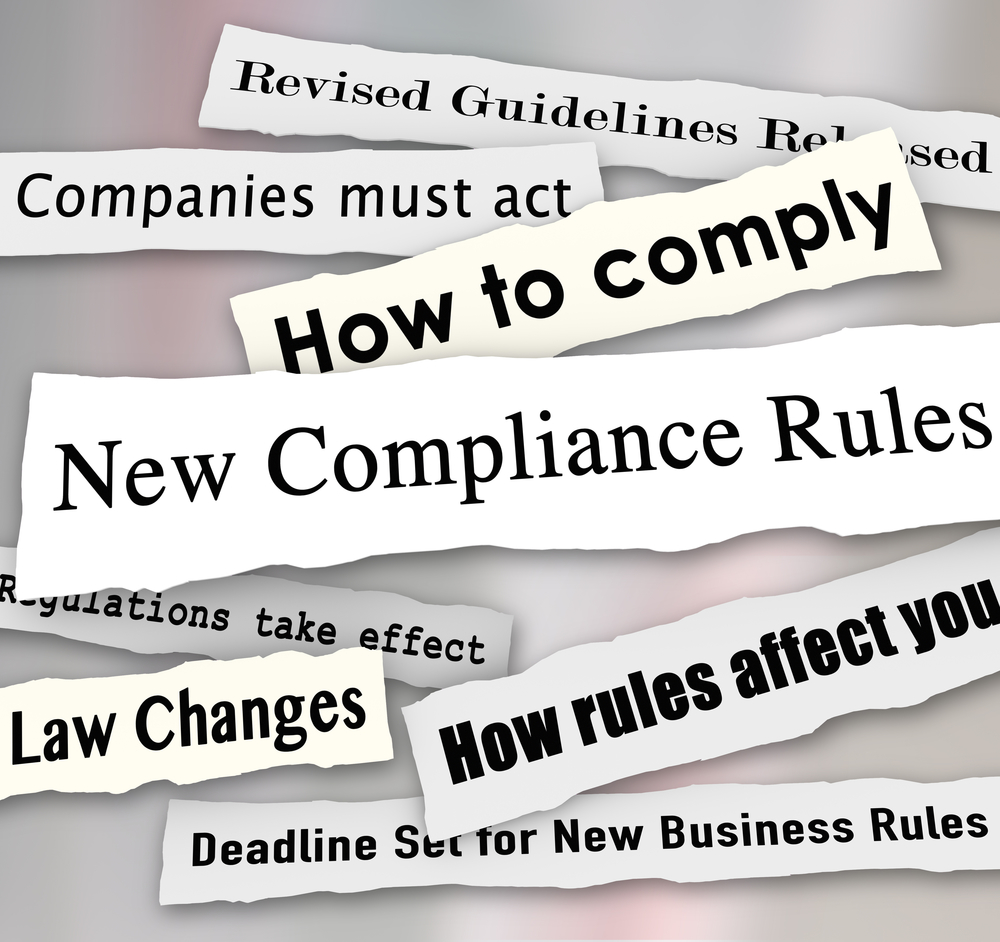 As 2017 drew to a close, the GOP-controlled National Labor Relations Board (NLRB) issued two rulings that should assuage any concerns by employers that the agency would be overly employee friendly moving forward.
The two rulings – as profiled by the National Law Review – are summarized below:
A return to the joint employer standard:
The first ruling focuses on the issue of joint employer status. Specifically, the NLRB ruled that two entities must "directly and immediately exercise control over the essential employment terms of another entity's employees" to be considered joint employers. The ruling also overturns a precedent that had suggested that indirect control – defined as the contractual right to control another company's employees even if it isn't actually used – isn't enough to establish joint-employer status. Further, the NLRB ruled that limited and routine control won't satisfy the joint-employer standard.
The ruling marks a return to the NLRB's more lenient stance on joint employers that had pre-dated the 2015 "Browning-Ferris" precedent. Under Browning-Ferris, the NLRB expanded the definition of joint employer to state that employers didn't have to actually exercise control over another company's employees to meet joint employer status, they only had to have the contractual right to do so.
Learn more about this decision.
Overturning the Lutheran Heritage standard:
In another decision that is expected to please employers, the NLRB overturned the Lutheran Heritage standard, under which a neutral workplace rule or handbook policy could still violate the National Labor Relations Act (NLRA) if employees could "reasonably construe" the rule as preventing them from exercising their Section 7 rights.
Instead, the NLRB created a new standard for evaluating neutral workplace rules and employee handbook policies under which the agency will evaluate whether a "seemingly neutral employer rule or handbook policy" violates the National Labor Relations Act (NLRA) by considering both the nature and extent of the potential impact on NLRA rights, as well as any legitimate justifications associated with the rule. To further guide employers, the NLRB has created three categories that an employer rule or policy can fall under: lawful, unlawful or something that warrants individualized scrutiny.
Learn more about the ruling.
To read a more detailed analysis on the two rulings – and two others that were also ushered in prior to the New Year – check out the National Law Review blog.
Abel HR can help you understand how these ruling impact your business and employees and offer HR solutions. Speak with one of our HR support service specialists immediately at 800-400-1968 or contact us at info@abelhr.com.