New I-9 Scam Targeting HR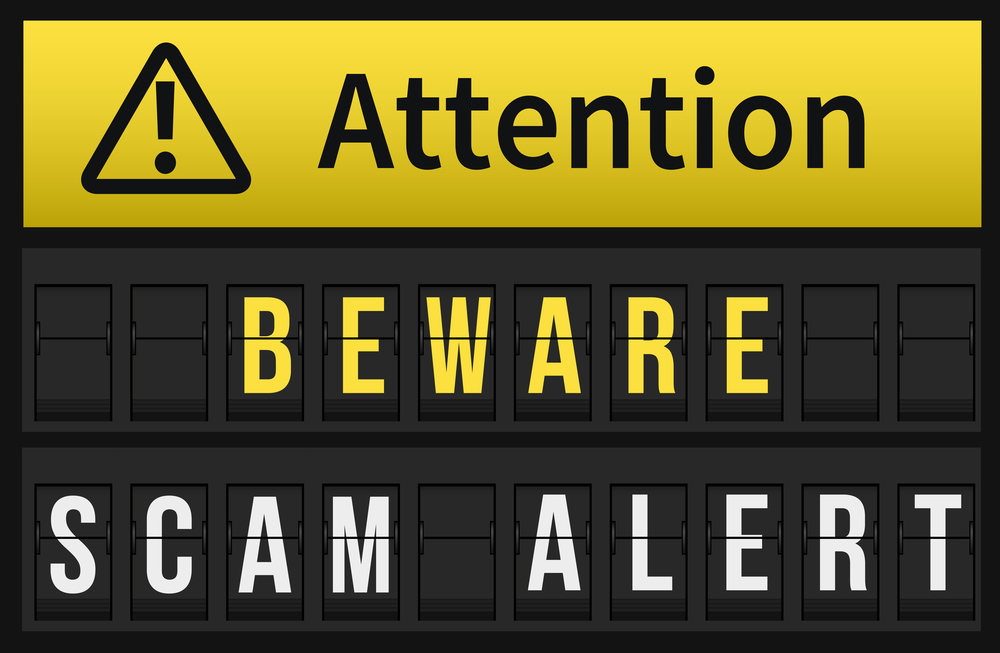 As November drew to a close, HR Morning issued a warning about a scam under which companies are being asked to falsely share their employee's I-9 information.
What to watch for:
According to those who have already been targeted, employers may receive an email from the US Citizenship and Immigration Services (USCIS) asking them to share some of the information included in your employee's I-9 forms.
Why it's so tricky:
While the request to share immigration information with the USCIS might seem legit, employers aren't required to submit Forms I-9 to this agency. However, the emails themselves look very authentic – even originating from a uscis.gov address – and include labels from both the USCIS and the Office of the Inspector General (which also seems like a group that could be involved in I-9 requests).  Plus, the hackers have gone the extra mile to make it look authentic, including information such as your company's mailing address and other contact information.
The other issue making this hack attempt particularly tricky is the feds – but NOT the USCIS – recently announced that they were ramping up I-9 audits, and firms may thus want to respond as quickly as possible to any I-9-related requests
Why you should ignore them:
In response to the hack attempt – which first began circulating earlier in the fall – the USCIS issued a statement noting that "employers are not required to submit Forms I-9 to USCIS." Further, the agency noted that companies should "not respond to these emails or click the links in them" as the links will take you through to a non-government web address (uscis-online.org) which can open your company up to further cyber security issues.
What should I do if I'm targeted:
If you receive an email from the USCIS and feel that your company may be being targeted by this scam, make your other employees aware of the situation (as they may also be targeted) and then forward the offending email along to the Federal Trade Commission (FTC) via the ftccomplaintassistant.gov website or, if you have reason to believe the email may be legitimate, you can double-check its authenticity by forwarding it along to uscis.webmaster@uscis.dhs.gov.
Take home message:
According to Alliance 2020, a background screening and information services provider, "audits of I-9's are conducted by the Immigration and Customs Enforcement or the Department of Labor and notification of an upcoming audit is always done by a written notice from the agency.  USCIS never requires employers to submit Forms I-9 to USCIS unless they are being audited [and] never requires an employer to email copies to them."
Abel can help you with all employee documentation and verification. Our team will help you avoid scams such as this, learn more about our human resources administration or talk to one of our experts at 800-400-1968.