New College Grads Likely to Be Disheartened by Working World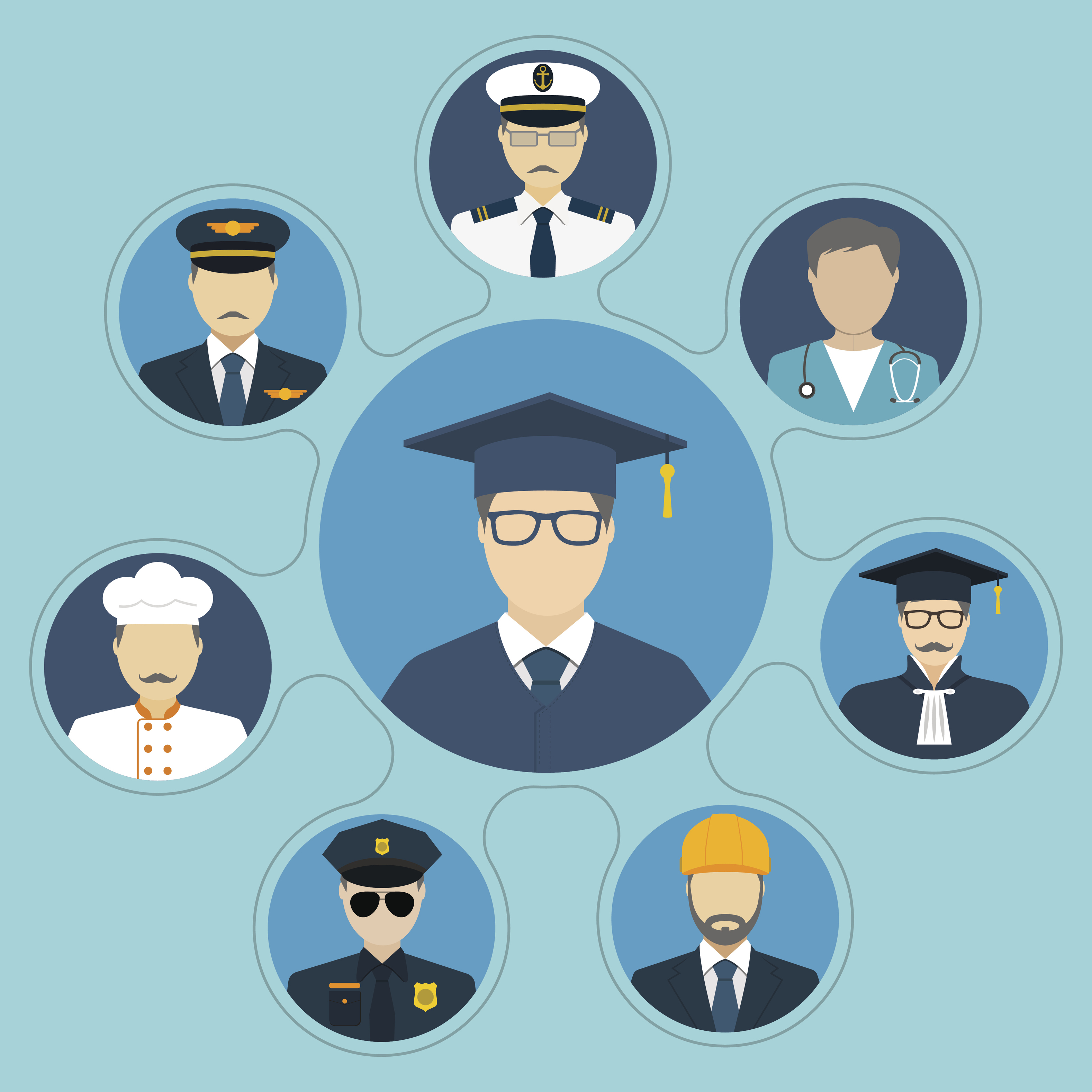 iCIMS, a provider of Software-as-a-Service (SaaS) talent acquisition solutions, and Wakefield Research recently released a report that compares the Class of 2016's expectations of the working world to that of recruiting professionals. The results? For the most part, no matter what you offer, your recent college grad hire is bound to be disappointed by the reality of the working world.
Specifically, the survey – which included the responses of approximately 400 of this year's college grads and 400 recruiters – identified the following discrepancies:
Salary expectations: While 42 percent of new grads expect to earn at least $50,000 in their first post-college job, 48 percent of companies report paying their entry-level employees $35,000 or less.
Gender gap: Men are most likely to be disappointed by their compensation package, with 44 percent of men indicating that they expect to earn less than $50,000, versus 68 percent of women.
Value of a degree: While 86 percent of college seniors believe their bachelor's degree will make them instantly competitive in the job market, 36 percent of employers said at least half of the job applicants they receive are not qualified for the positions they are applying to.
"While the job market is improving, this report demonstrates that the Class of 2016 may have some difficulty when it comes to landing a first job that matches what they are anticipating," says Susan Vitale, iCIMS chief marketing officer.
But it's not all bad news: the latest crop of grads are at least somewhat humble, with 91 percent noting that they would accept a temporary full-time, paid internship, or contractor position if there was potential for a permanent job offer. And as for the fields that they are most interested in, the survey reveals that education, healthcare, and science/engineering are the most popular industries college seniors are drawn to.
To read the full report, click here.