New Graduates Lacking Skills for Today's Corporate Environment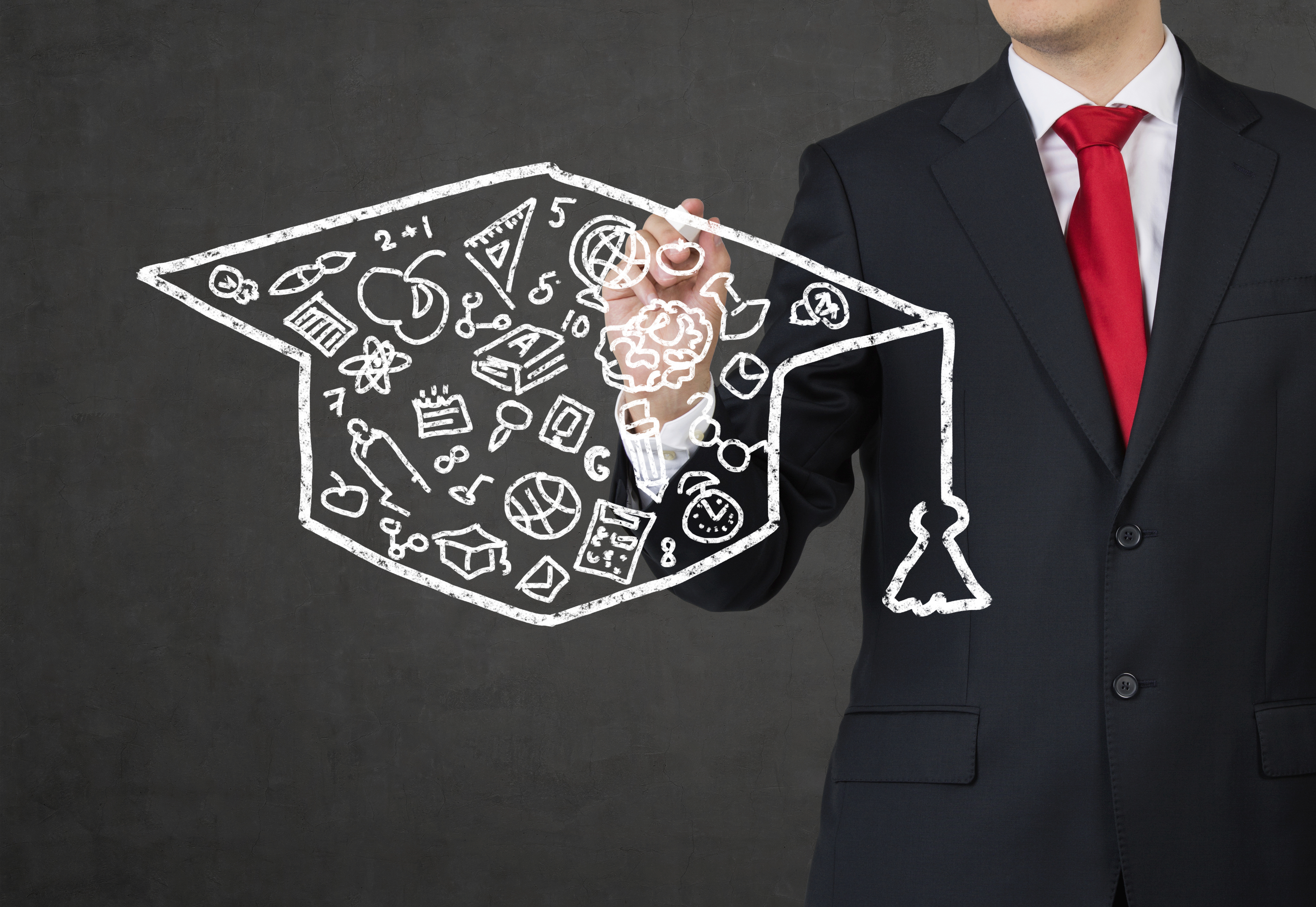 A recent study from the folks over at PayScale and Future Workplace suggests that this years' college graduates are not adequately prepared to become top-performers in today's workplace. In fact, the survey reveals that they are woefully lacking in a number of key skills that HR pros recognize are key for success in today's corporate environment.
The 2016 Workforce Skills Preparedness Report revealed that 60 percent of managers believe that critical thinking/problem solving is the soft skill most lacking among recent college graduates. Other soft skills cited by respondents include attention to detail (56 percent), communication (46 percent), leadership (44 percent), ownership (44 percent) and interpersonal skills/teamwork (36 percent).
Turning, meanwhile, to hard skills, writing proficiency was mentioned by 44 percent of managers, followed by public speaking skills, which was cited by 39 percent of those surveyed. Other hard skills said to be lacking in recent graduates include data analysis (36 percent), industry-specific software (34 percent) and math skills (19 percent).
Despite managers' insistence that these new grads are under prepared for life in the corporate world, the grads themselves actually feel like they have the skills needed to thrive in the office environment. Specifically, only 50 percent of managers feel recent grads are prepared for a full-time job, while 87 percent of grads feel they're ready. This so-called skills gap is particularly accentuated when it comes to Millennials working for Gen-Xers or Baby Boomers, who feel even more strongly that recent grads are unprepared for full-time jobs, with only 47 percent and 48 percent, respectively, believing recent grads are prepared.
'"We hear all the time about the 'skills gap,' the gap between the skills needed to succeed in the professional world and the skills with which young professionals leave college. The data we've collected show that even though their education may make recent college graduates feel prepared to enter the workforce, only half of hiring managers agree with them; managers feel crucial skills in recent graduates are frequently lacking or absent," noted Payscale VP Katie Bardaro.
To read the full report, click here