New York Employers Subject to New Salary Thresholds for Exemptions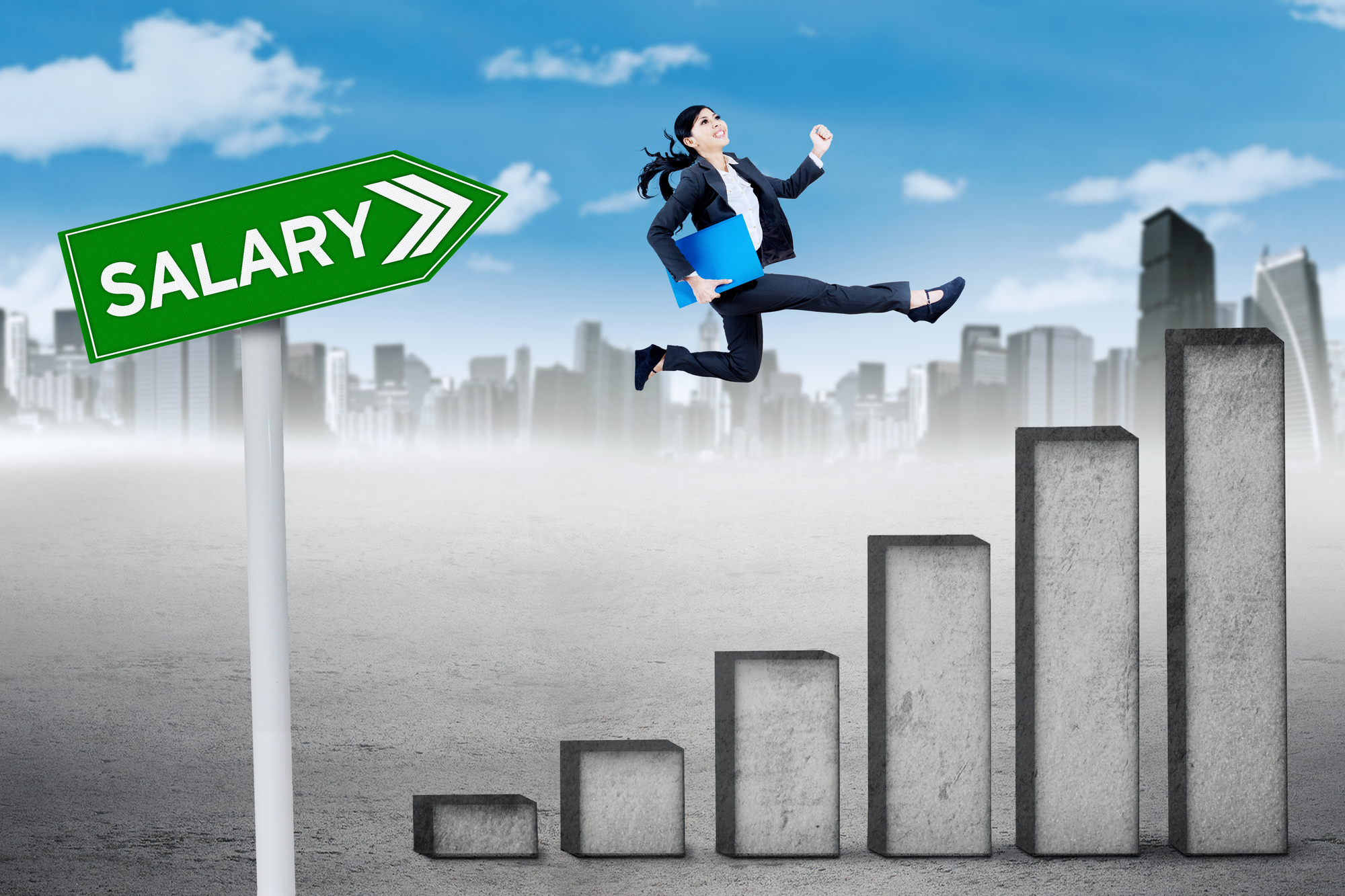 While no decisions have yet been made about the federal overtime rule, employers in New York should be aware of state-level changes that can alter the salary threshold for the administrative and executive exemptions from overtime pay.
In an anticipated final rule published on December 28 and implemented on December 31, the New York State Department of Labor ushered in changes that bumps the current statewide exempt salary threshold in New York is $675 per week ($31,500 annually) as follows: 
– $825.00 per week ($42,900 annually) for NYC employers with 11 or more employees
– $787.50 per week ($40,950 annually) for NYC employers with 10 or fewer employees
– $750.00 per week ($39,000 annually) for employers in Nassau, Suffolk and Westchester counties
– $727.50 per week ($37,830 annually) for employers outside of NYC or Nassau, Suffolk and Westchester counties
The rules, which will raise the salary threshold incrementally over the next five years, took effect December 31.
It should be noted that the changes are still considered less than those under the temporarily halted federal rule, which would have raised the exempt salary threshold under the Fair Labor Standards Act to $913 per week ($47,476 annually) from $455 per week ($23,660 annually).
And what should happen in the event that the federal rules come back into place? According to David Feldman, an attorney with Ogletree Deakins in New York City, when there is a difference between federal and New York law, the law that is more favorable to the employee pre-empts the other one. With that in mind, we recommend that employers in New York keep a close eye on any changes to both federal and state laws and regulations.