In the News: October 10 dedicated to World Mental Health Day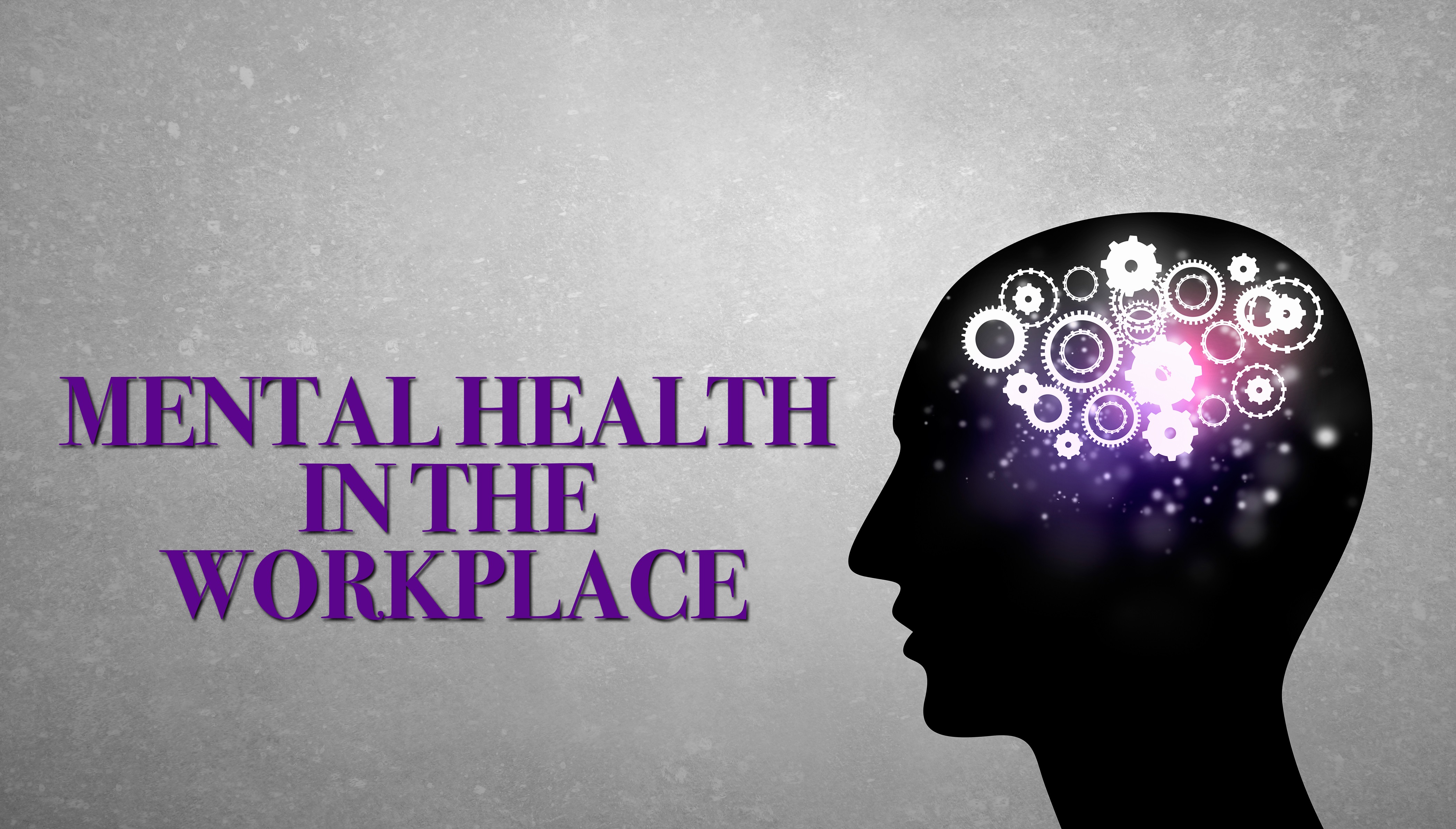 Mental health in the workplace is the focus of the 25th World Mental Health Day, which takes place every October 10.
One in five people in the workplace will experience a mental health condition at some point, which in turn has been shown to increase employee absenteeism, lower productivity rates and increase costs, according to the Mental Health in the Workplace World Mental Health Day 2017 report by the World Federation of Mental Health.
While many employers are making strides in developing policies to support a healthy workforce, the WFMH notes that there is currently no shared vision for mental health in the workplace.
In an effort to address this discrepancy, the WFMH is seeking to bring mental health issues into the public forum so that various stakeholders can work together to define best practices in promoting mental health in the workplace, including decreasing negative attitudes towards and discrimination of mental health conditions and empowering individuals to promote mental health for all.
According to the group, "businesses that value the health of their employees, including their mental health and wellbeing, have specific practices and policies in place." These mental health-friendly workplaces have implemented the following specific practices and policies, including:
Welcomes all qualified job applicants because diversity is valued.
Includes health care benefit offerings that treat mental illnesses with the same urgency as a physical illnesses.
Has programs and practices that promote and support employee health-wellness and/or work-life balance.
Provides training for managers and other front-line supervisors in mental health workplace issues, including the identification of performance problems that may indicate worker stress and the possible need for a professional referral and evaluation.
Safeguards the confidentiality of employee health information.
Provides an Employee Assistance Program or other appropriate referral resources to assist managers and employees.
Supports employees who seek mental health treatment or who require hospitalization and disability leave.
Promotes the concept of "exiting with dignity" as a corporate priority, should a worker need to leave the company.
Provides all-employee communication regarding equal opportunity employment, the reasonable accommodations policy of the Americans with Disabilities Act, health and wellness programs, and other policies that promote an accepting workplace environment.
In addition to these practices, one HR solution is to offer an Employee Assistance Program, or EAP. An EAP is a resource for employees that can connect them with mental health professionals and other services they might need and is included in a comprehensive benefits package. EAP services can include: many kinds of counseling, psychological assistance and other support services.
These EAP services are a benefit to employees that help with retention and productivity because they can get the help they need at little or no out-of-pocket cost, in most cases.  Every $1 invested in mental health gets a $4 return in better health and ability to work, according to the report.
The usage of EAP programs is on the rise among employees, up to a 10 percent increase in the past two years. This rise is attributed to more employees learning about the program through human resources.
To view the full WFMH 2017 report, please click here.