In the News: State vs. Federal Marijuana Ruling Could Have Implications for HR Pros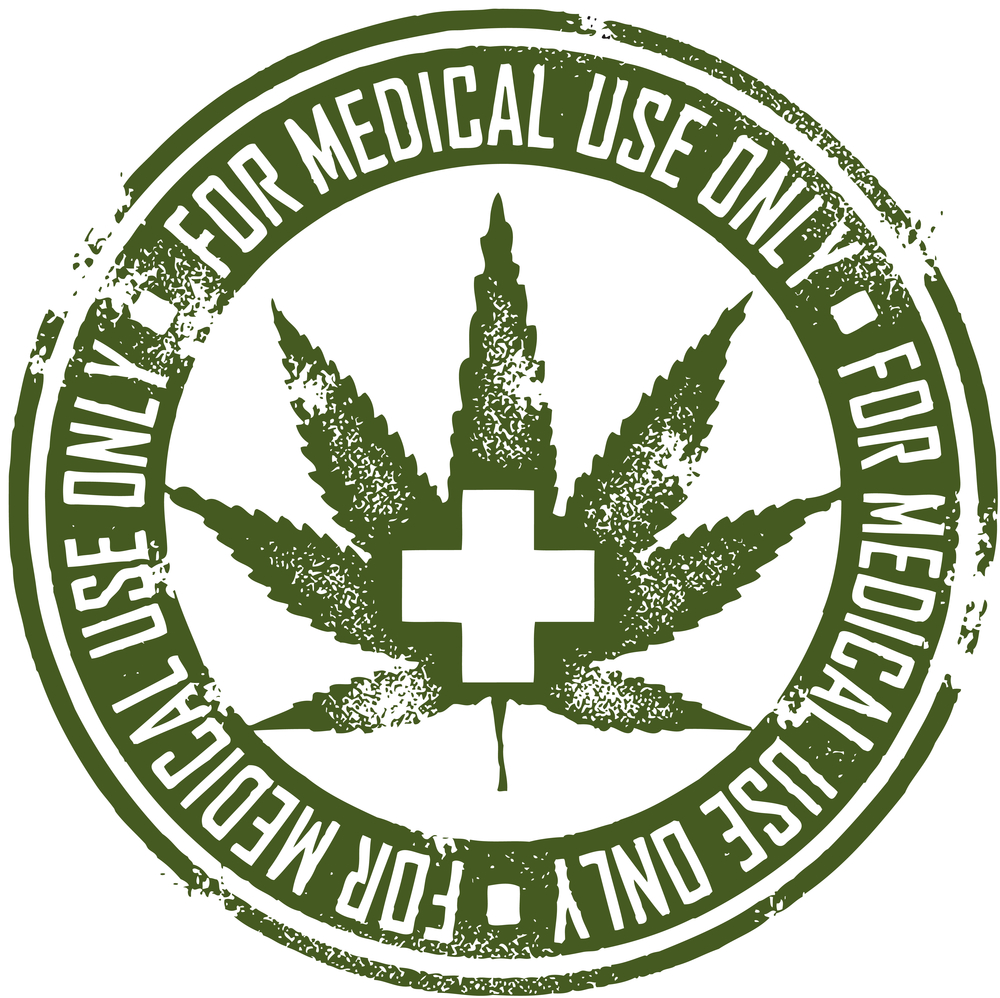 A recent court ruling suggests that state law may actually trump federal law – and even an individual company's policy – when it comes to medical marijuana use.
In the case, Cristina Barbuto accepted a position with a marketing company to promote products at a local supermarket. Barbuto, however, struggles with Crohn's disease and was given a medical marijuana prescription to help her with the lack of appetite and weight loss associated with her condition. However, per the terms of her employment, Barbuto was subject to a mandatory drug screening, which she failed.
When Barbuto explained that she had a prescription for her condition, the company responded that it followed federal, not state, law. Under federal law, marijuana is still considered a Schedule 1 drug, putting it in the same category as heroin or cocaine, and is not recognized for its medical value. However, the state of Massachusetts, where Barbuto resides, passed a law in 2012 stating that qualifying patients should not be punished for medical marijuana use.
Barbuto was subsequently let go from her position and ultimately sued the company on grounds that she was discriminated against for her disability.
In court proceedings, the company argued that Barbuto had not made her disability status clear and stated that their policy requires all employees to pass a drug test because the company follows federal drug usage laws.
However, the Massachusetts Supreme Court ruled that if a doctor determined that medical marijuana is the most effective treatment for an employee's debilitating condition, an exception to the company's drug policy to permit use of marijuana would thus be considered a reasonable accommodation. However, the court did acknowledge that if an employee works in a field where safety is an issue or is mandated by federal law (such as the US department of Transportation laws), then the accommodation rule can fall by the way side.
In previous cases, courts in California, Oregon and Colorado have ruled that federal laws should supersede that of state. However, the latest ruling in Massachusetts could be a sign of things to come. Currently, 29 states and D.C. have laws permitting the use of medical marijuana, so HR pros in this state might want to consider adjusting their own drug policies accordingly.
Are you in a state that allows medical marijuana use? Would you consider updating your drug policies to allow for marijuana use? If you need help drafting a drug policy or employee policies, Abel HR can help. Contact us to learn more about our full range of services.