In the News: Tax Provision Expected to Cause Influx of Contractors to Marketplace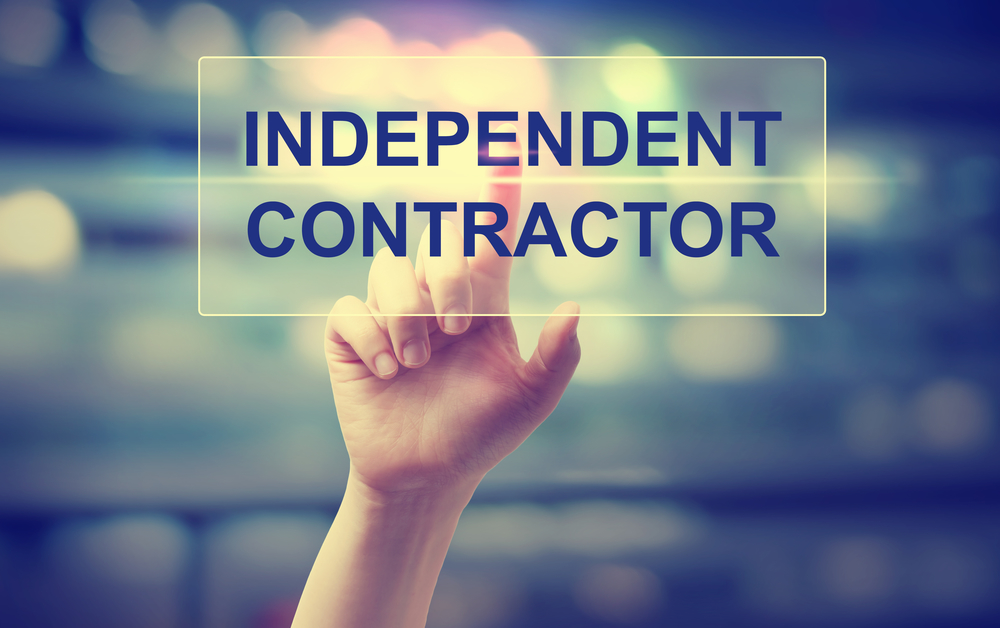 A provision in the new tax law could make it more appealing than ever for your employees to strike out on their own and bill themselves as independent contractors. This might impact your company – and the way that you engage the services of contractors moving forward.
The rule, which was created as part of a new portion of the Internal Revenue Services (IRS) Internal Revenue Code,  includes a provision that will allow a taxpayer listed as an individual professional (as opposed to an employee) to deduct up to 20 percent of their qualified business income to calculate their taxable income, according to an article in Forbes by Gene Zaino, an expert in contract law and founder of MBO Partners. The rule only applies to those who earn below $157,500 (or $315,000 if filing jointly), but previous studies have suggested that 97 percent of Americans would be included in this tax bracket.
Data suggests that the number of independent professionals has been growing at a rate more than five times that of the traditional workforce for several years, and the tax advantages are expected to help further increase these numbers.
While companies can certainly benefit from an influx of fresh contractor talent into the marketplace – especially for tough to hire positions, such as IT – it is not without its risks. According to Zaino, "there remain many ambiguities of worker classification and a multitude of laws that favor traditional employment." Zaino suggests that "class action prosecutors, state agencies, the Labor Department and unions will be an opposing force, pushing independent work back toward a traditional employment arrangement, even as workers themselves struggle to declare independent status."
So what can businesses do? For now, Zaino suggests that the best advice is to tread carefully and be sure that you are adhering to worker classification laws and tax regulations, lest you be subject to penalties, lawsuits or worse. Specifically, he recommends taking the following actions:
Ensure that your company checks in regularly with agencies such as the Department of Labor and the IRS, both of which have specific guidance on engaging with contractors, as well as State-level organizations as rules can differ significantly based upon the state (or states) that your business operates within.
Craft written agreements for all relationships with independent contractors that includes a clearly defined scope of work, relevant project details, and a note that this is considered a business-to-business relationship.
If you have engaged contractors in the past before these rules went into effect, Zaino recommends retroactively reviewing all agreements to ensure continued compliance, both with active agreements and those that have been made in the past.
Develop a clear and consistent policy for engaging the services of contractors that are used not just within a single department or location, but across the entire company (as state laws allow). This policy should include information on how your company sources, qualifies, engages and re-engages with contractors.
If you have any questions about your relationship with contract employees, know that Abel HR has you covered and can provide timely, expert opinion on your relationships with these talented individuals.
Talk to one of our human resource experts at 800-400-1968.