NLRB says asking workers to keep internal investigations confidential is a violation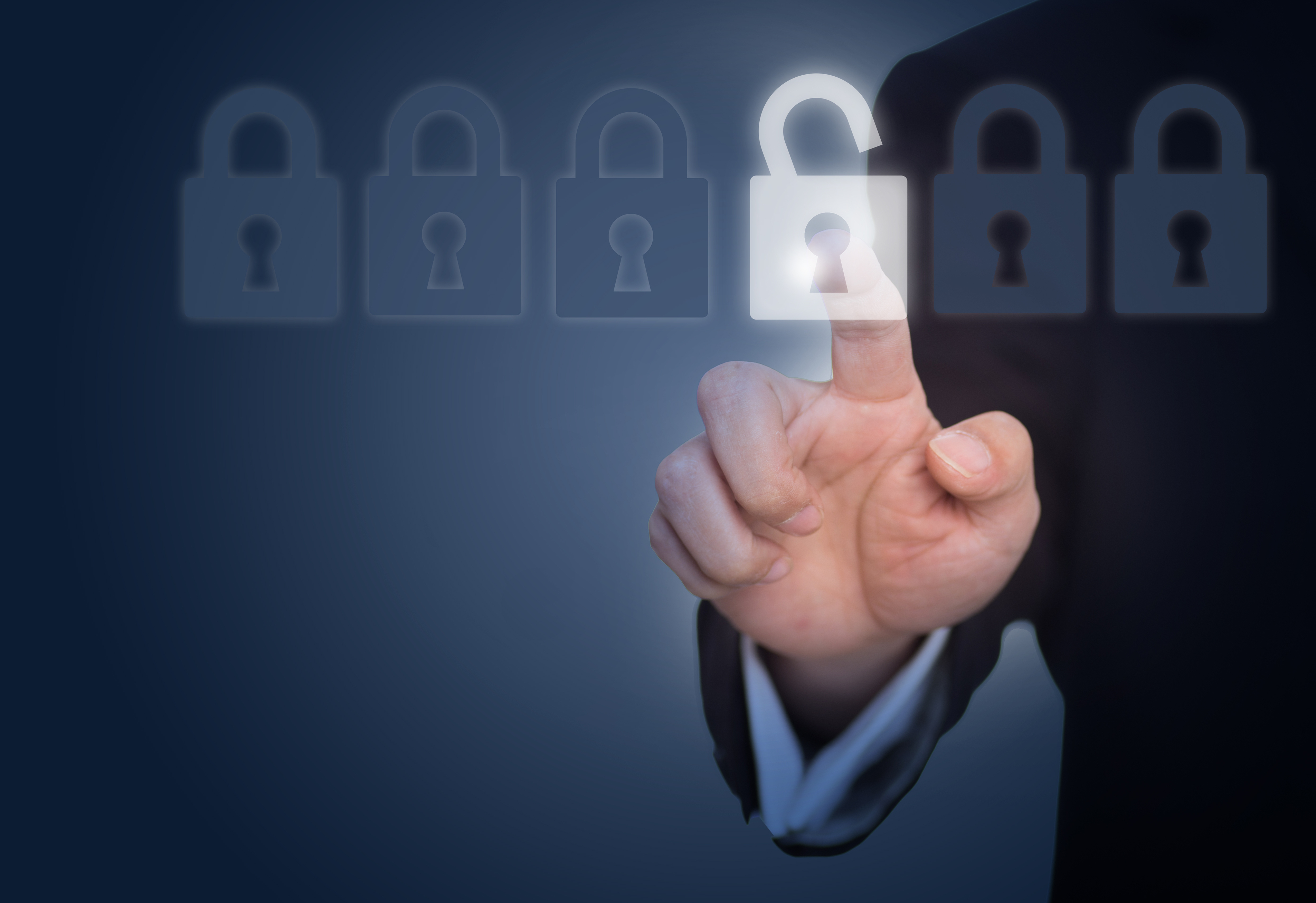 Add another thing to watch out for with the National Labor Relations Board (NLRB) because an administrative law judge for the NLRB just ruled that asking employees to keep information that's shared/discussed during internal investigations confidential infringes upon workers' rights under the National Labor Relations Act (NLRA).
The case revolves around Angela Agganis, a customer service rep for a T-Mobile USA store in Oakland, ME. Agganis went to a T-Mobile HR representative, Karen Estes, to report a sexual harassment allegation against her coach, during which Estes informed Agganis that she would have to file an incident report. Estes then gave Agganis T-Mobile's "Notice and Acknowledgement of Duty to Cooperate and Confidentiality," and asked Agganis to sign and date the notice form.
In part, the notice stated: "You should keep confidential all communications between you and the Corporate lnvestigator(s) concerning this matter throughout the pendency of this investigation unless permitted by law. This includes all questions and answers during this interview, any written statement that you provide to the investigator(s), and all other information or documents provided to the investigator(s) in connection with this matter."
The notice also stated that "By signing below, you acknowledge that …failure to adhere to the duties set forth above may cause harm to T-Mobile and subject you to performance improvement action up to and including dismissal."
Agganis asked Estes whether by signing the form, she could be disciplined and potentially terminated for discussing the investigation with her co-workers, to which Estes said that was true.
When T-Mobile's worker's union, the Communications Workers of America, heard of this, it filed an unfair labor practice charge with the NLRB. In the case, the union claimed the notice violated employees' NLRA rights to freely discuss the terms and conditions of their work because section 7 of the NLRA gives employees the right to take part in "concerted activities for the purpose of collective bargaining or other mutual aid or protection."
The judge agreed that the notice and confidentiality requirement did violate employees' NLRA-protected speech rights. This ruling came despite the fact that T-Mobile included in the confidentiality notice that "nothing in this Notice and Acknowledgement impacts your rights to discuss terms and conditions of employments as protected by law." However, the judge said that despite this wording, the statements requiring employees to keep all communications between employees and investigators confidential may have carried enough weight with employees to discourage them from speaking up about the terms and conditions of their employment.
HR Morning News warns that the NLRB action applies not just to unionized workers, but to all work forces, so be sure to check your confidentiality notices for any wording that could land you in legal hot water.