November is Diabetes Awareness Month-How the Disease Impacts Business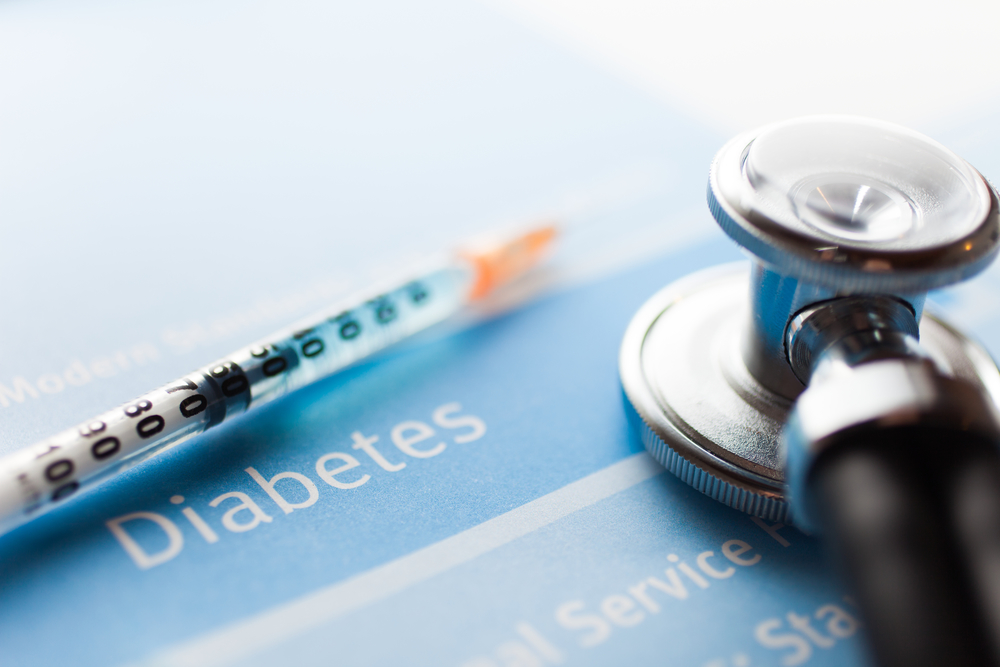 November marks American Diabetes Month, an effort by the American Diabetes Association (ADA) to raise awareness about this disease, as well as the various resources available to help prevent and best manage diabetes.
Diabetes has significant impacts on the workplace and employees, according to the Centers for Disease Control and the American Diabetes Association (ADA), including:
Increased absenteeism ($5 billion).
Reduced productivity while at work ($20.8 billion) for the employed population.
Reduced productivity for those not employed ($2.7 billion).
Inability to work as a result of disease related disability ($21.6 billion).
Lost productive capacity due to early mortality ($18.5 billion).
The average medical expenditure for people with diagnosed diabetes is about $13,700 per year, of which about $7,900 is due to diabetes, according to the ADA's research. Medical expenditures of people with diabetes are approximately 2.3 times higher than expected costs if they did not have diabetes, which totals about $7,900 on the disease per year. Overall spending on diabetes was $245 billion in 2012, including $176 billion in direct medical costs and $69 billion in reduced productivity.
With these figures in mind, it is imperative that employers be proactive in helping to raise awareness about – and even prevent – diabetes in the workplace. The American Diabetes Association Stop Diabetes @ Work initiative provides resources that address diabetes prevention and management. These resources include an online portal with resources that employers can share with their employees, including:
Handouts that can be co-branded with your company
Newsletter articles and recipes to communicate healthy lifestyle messages on a monthly basis
Online and paper tools to help employees track progress towards lifestyle changes/goals
Facts to help make the business case for worksite wellness programs
Resources to integrate health into the corporate culture
Digging even deeper, the ADA also encourages companies to reach out to their local chapter for help to build evidence-based, healthy worksite initiatives — and the service is offered at no cost to employers! To kick-off this process, simply fill out a quick registration form on the ADA website and tell them a little bit about your company, including size, location(s), current workplace wellness policies (if any), and what types of resources you are most interested in learning more about, and an Association staff member will reach out to begin customizing a wellness program tailored to your specific office and the needs of your workforce.
Wellness programs are proven to reduce costs for businesses. Johnson & Johnson, the healthcare giant, says it gets a return of $2.71 for every dollar spent on employee wellness programs. The Harvard Business Review took an in-depth look at the benefits of wellness programs and their impact on businesses who successfully implemented them. Results included more satisfied employees who stay with their employers; in fact when employees left companies that offered wellness programs, it was often cited as one of the things they would miss most.
Another fantastic way to get your company involved in diabetes awareness this month – or really any month – is to consider participating in an ADA-sponsored event, such as the Association's signature Step out: Walk to Stop Diabetes walking event or even a Tour de Cure cycling/running/walking event. In participating in one of these events, you can not only provide an opportunity for employees to bond, but also help emphasize the importance of physical activity (a key tenant of any workplace wellness program), as well as gain recognition within your community as a business leader dedicated to wellness and philanthropy.