Offering Student Loan Benefits May Attract Millennial Talent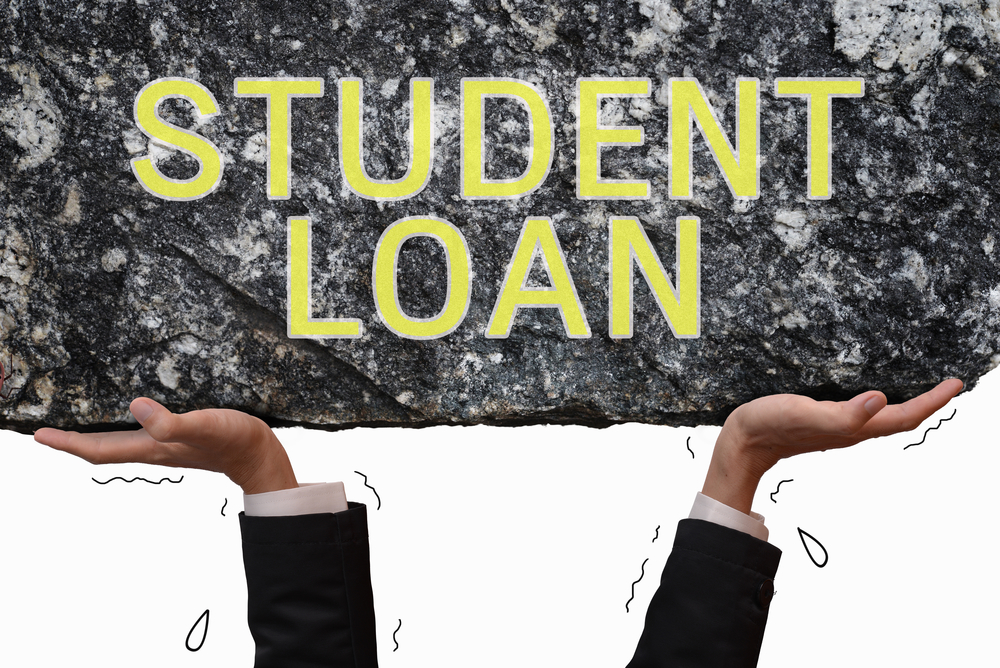 We've talked at length about how millennial workers can bring value to your business through new ideas and perspectives, but what can you do to make your business attractive to this coveted generation? This age group values their benefits package and may be particularly attracted to student loan repayment benefits.
The average student loan debt for graduates of the Class of 2017 was $39,400, which is up six percent from the previous year, according to Student Loan Hero, a website designed to help manage college debt. While millennials are defined by Pew Research as those who were born between 1981 and 1992 and thus will have graduated with slightly lower levels of debt, they are still very much focused on their personal finances.
"Most millennials have lofty goals, and if a company can help them achieve those goals by supporting their financial future beyond just an income, they have a strong chance of attracting top-performing talent," notes Alyssa Shaefer, chief marketing officer of national online lender Laurel Road.
Student loan debt is considered a major obstacle to achieving financial independence and future savings goals and she notes that many millennials will take extreme measures to pay those debts down, including taking on side jobs and even participating in medical trials.
More than half of millennials would prefer student loan refinancing benefits from employers instead of additional vacation days, according to a recent study conducted with LendEdu. "Offering a student debt repayment benefit reinforces that employers care about the same things their employees do, establishing trust and demonstrating how the company and staff have the same values. It also helps to boost employee morale and satisfaction, and a satisfied workforce is one that's likely more productive, committed to their team's success and loyal to their company," Schaefer adds.
Companies that offer student loan repayment benefits can be both attractive to millennial job candidates, as well as help retain those already hired. "This benefit establishes trust and demonstrates that employers care deeply about the financial future and overall well-being of their staff," notes Schaefer, adding that "for millennials, that is far more appealing than most work perks."
Abel HR can help you put together a comprehensive benefits package to attract and retain millennial workers. Ask us how at (800) 400-1968 or email us at info@abelhr.com.