Panel provides strategies for addressing IT talent deficit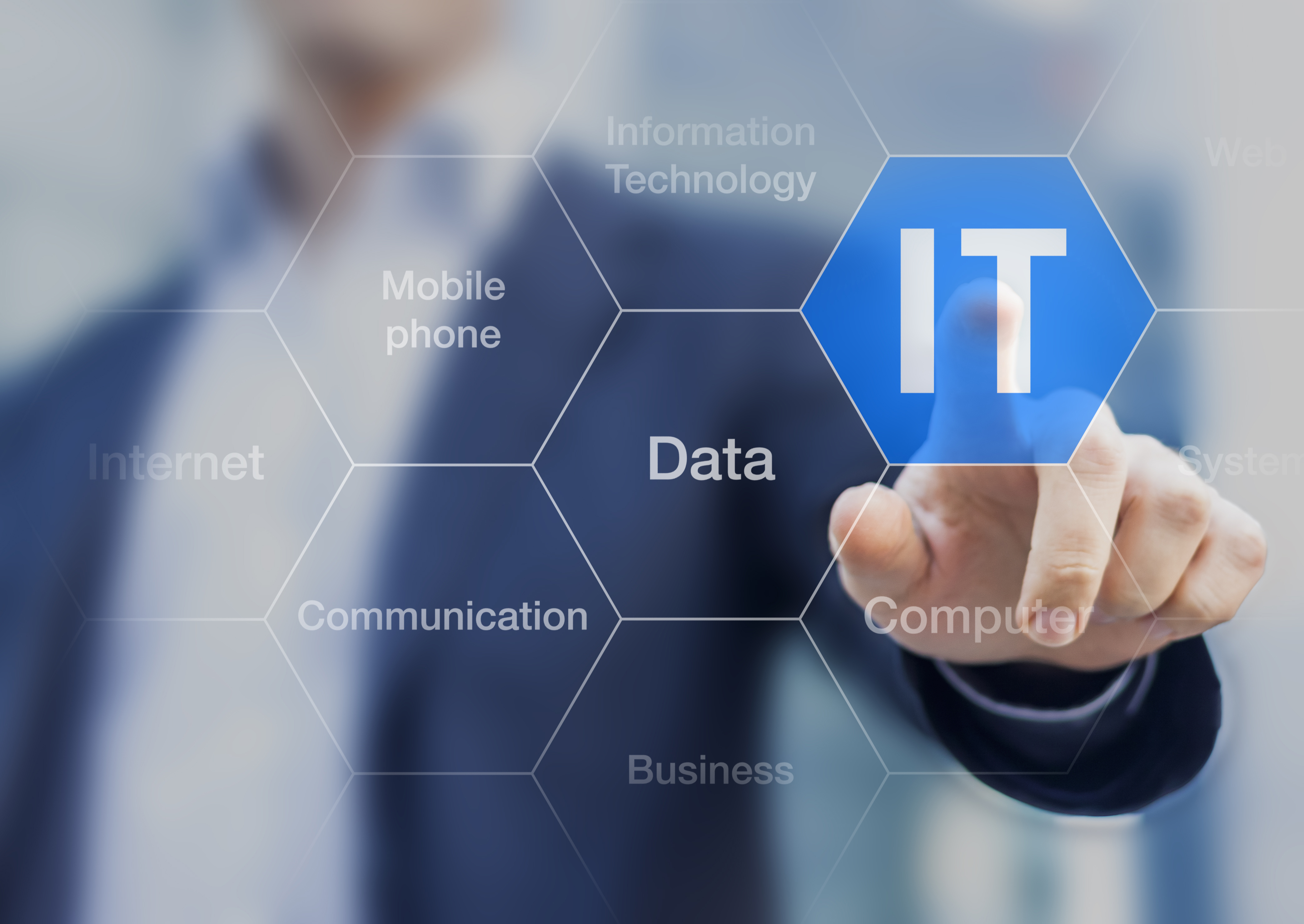 Speakers at a recent panel hosted by STEMconnector discussed the information technology (IT) talent shortage and proposed a series of short-term and long-term strategies designed to address this need.
According to an analysis of Fortune 500 companies, their biggest struggle is finding talent to fill key IT positions and retaining those employees long-term. However, Greg Cappelli, chief executive officer of Apollo Education Group, says that the dearth of IT job seekers affects both large and small businesses alike and solving the shortage could add "trillions of dollars" to our nation's gross domestic product (GDP).
The panel identified two main strategies for addressing the talent shortage: working with education  institutions to ensure that incoming workers are trained with needed skills and providing training to employees who currently perform IT functions.
In the long-term, higher education institutions need to work more closely with employers to make sure educators understand the needs of the current and future job market and ensure that students have the fundamental training and skills necessary to be attractive to future employers.
In the short term, meanwhile, the panel recommends that companies invest in training and career development programs that give current employees in IT roles the opportunity to develop needed skills. However, the training can't be the only component of the program as companies need to do more to ensure that their IT workers are valued and therefore want to stay in their positions once an investment in their future (in the form of heightened training) has been made.
Twice as many employers today are starting to create their own talent pipeline as a year ago, because they know they will not be able to execute their business strategy without these vital employees in place. And, in order to keep up with trends — and keep these employees engaged –they will need to invest in their employees' skill sets.
The panelists also recommended that company leaders set the right tone at the top to create a culture that values career development and training. "There has to be a culture of investing in employees, to make them feel valued and engaged," according to panel member, Dale Jones, president and CEO of executive staffing firm Diversified Search.
Are you making investments in your IT employees? Let us know in the comments!