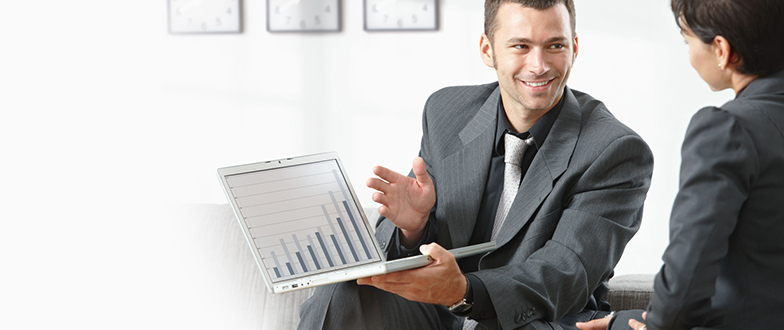 Trusted Advisors
Abel's Trusted Advisors are seasoned professionals with twenty plus years of experience in benefits, HR, outsourcing, compliance and payroll.
CPA'S
Why should you refer your customers to Abel?
Abel is audited on a monthly basis by an independent CPA firm.
You can refer Abel to your clients without having to worry about your reputation.
We have a solid reputation for Industry Leadership
for more than 20 years.
Abel will simply allow your clients to focus on
running their company instead of all of the
non-productive details that we deal with day in and day out.
Brokers
Brokers are stating the following more and more often: "I just lost this
or that case to a PEO."
Abel's PEO solution will wrap up in one package the ability to manage:
Payroll Administration
Human Resource Administration
Benefits Administration
Billing Administration
COBRA Administration
FSA Administration
Pension Administration
Workers' Compensation and Safety
The proverbial One-Stop Shopping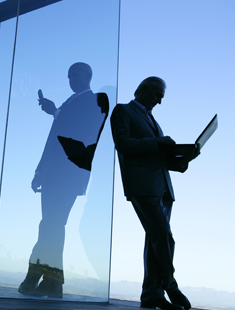 We are 'broker friendly' and are looking for
broker-partners to promote our service. We will
enable you to provide more services to your
existing customers.