Pay Equity Lawsuits May Become More Commonplace Following Federal Decision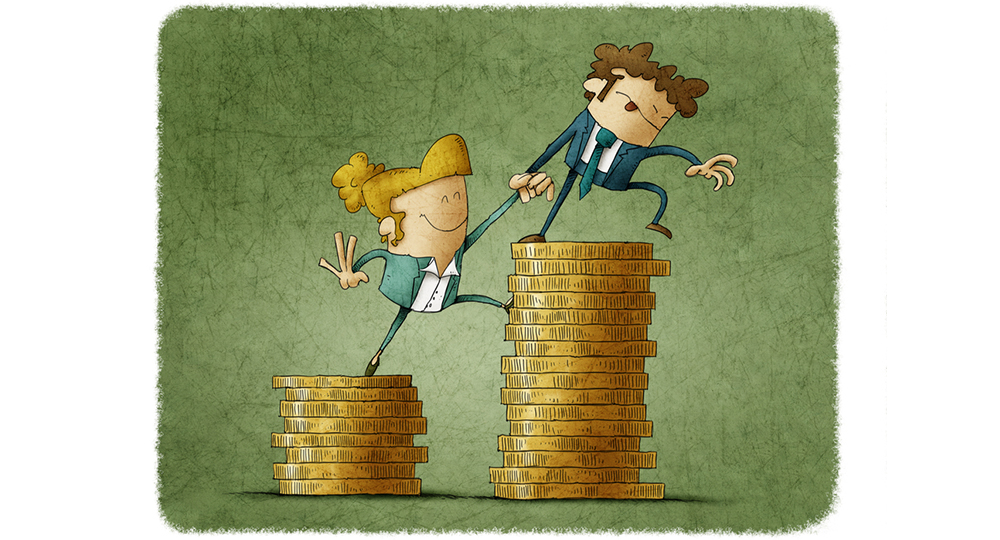 While we were all busy decking the halls ahead of the winter holidays, a federal appeals court was busy paving the way for more employees to sue their employers for pay biases. In the case in question, an employee sued Systemax, an industrial equipment and supplies company, alleging that despite receiving pay increases across her tenure, she was still paid significantly less than her male counterparts. Specifically, her legal team alleges that three male executives in similar roles received between $13,000 and $40,000 above their "benchmark" salary, while she was paid $27,000 less than her benchmark (for a total pay disparity of between $40,000 and $67,000).
When the case first wound its way around the legal system, a lower court initially dismissed the female employees claim that she was paid less than her male peers on account of her gender because there wasn't sufficient evidence to prove that their roles were "substantially equal." However, the 2nd circuit court of appeals disagreed with this opinion, stating that "a Title VII plaintiff alleging a discriminatory compensation practice need not establish that she performed equal work for unequal pay."

With that, the door to a flurry of lawsuits swung wide open. You see, under current rules, most cases of pay bias require that you be able to contrast the salaries of folks with similar duties and at similar levels within the company. This decision, however, suggests that such claims can move forward, "provided that the challenged wage rate is not based on seniority, merit, quantity or quality of production, or any other factor other than sex," according to the Society for Human Resource Management.
While this isn't a sweeping decision – and the case still must go to trial – it serves as a good reminder that you should act now to protect yourself from pay bias claims. For maximum protection, we recommend that you perform a salary audit, whereby you examine all salaries for all of the workers across your organization. Stratify them into tiers based on their job level, years in the role, and any other relevant metrics (such as advanced degrees and specialty certifications). Next, you'll want to compare your employees across these tiers, looking for any discrepancies in pay that aren't based on experience or education. If you do identify any differences, now is the time to correct it, which may mean hefty pay increases for some workers and a hold on future salary increases for others to close the gap.

Another important defensive tactic is to develop a comprehensive pay structure. Not only does it take the guess work out of developing a salary package for new hires, it also lets you know how much pay should increase for your existing workers when their annual salary adjustment rolls around, if they are promoted, or gain a significant new skill or experience. Further, this pay structure – if you stick to it! – can prove a valuable piece of evidence in court to justify your pay decisions should you ever be challenged.
Need help with a salary audit or in crafting a pay structure that works for your company (in your unique business sector and geographical area)? We have you covered! Give Abel HR a call at 609.860.0400 to discuss your needs and how we can help you with your goals.