Payroll Doesn't Have to Cost You Time and Money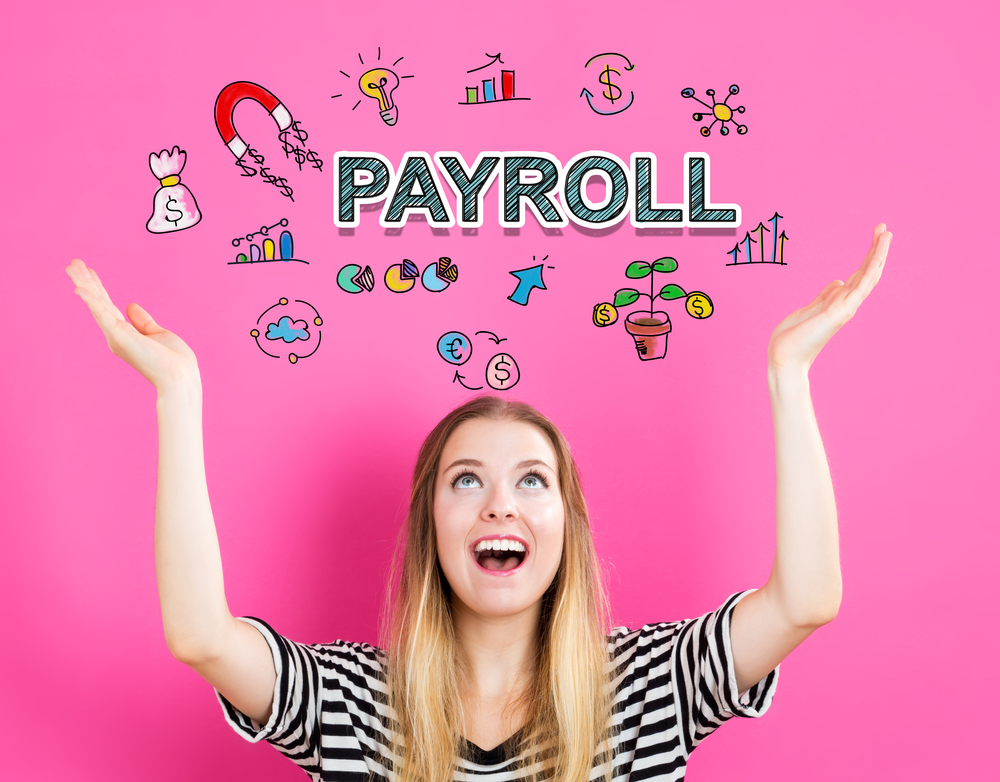 Whether you have two employees or 200, payroll must get done on a regular basis. Regardless of the number of employees, it is a time-consuming task to ensure everything is paid, deducted and managed properly. If you're managing the process yourself, are you always getting the job done correctly?
The tiniest error or disruption in payroll can affect your organization, leaving you open to poor employee productivity and legal issues. Abel HR's in-house payroll experts and benefit solutions provide efficient and flexible processing, with impeccable withholding calculations and tax payments.
Abel HR's payroll taxes are audited monthly by an independent CPA firm and every client receives a monthly letter from the CPA firm, certifying that Abel has paid the appropriate payroll taxes. This provides clients with legal protection and peace of mind, knowing that their payroll is managed properly.
Read on to learn how a Professional Employer Organization (PEO) like Abel HR can take the headache out of running payroll for your company in addition to other industry-leading benefits and resources.
Save Time
Whether you have two employees or two hundred, processing payroll is a time consuming, work-intensive, mentally draining undertaking. Further, once you've got the system down, the feds or the state changes something and you have to learn the process all over again. What would you do with your time if you could outsource it all?
Save Money
It seems odd to discuss outsourcing payroll as an area for corporate cost-savings, but in order to execute payroll, you need either a system or a "someone" who can correctly calculate how much to pay each person based on time worked; process, print and distribute the paychecks or pay stubs; withhold the correct amounts from each person's salary to accurately reflect state and federal laws; and produce reports for office accountants to review quarterly. In short, it takes a village to get your staff paid – and those villagers need to get paid too!
Save Security Breaches
When you sign someone up to be paid, you need a great deal of personal data: social security number, addresses and bank information, not to mention a whole bunch of information on their financial and personal status in order to appropriately calculate their payroll withholdings. In short, the information you have is ripe for the picking by anyone interested in stealing identities – and many companies have easily fallen victim to this trap.  If you can outsource your payroll, you can outsource the collection and storage of this data to true experts with the best firewalls and security protections in place.
Save Headaches
As we touched on previously, processing your own payroll is a clunky process, but the data entry component of most rudimentary systems makes it ripe for errors. While dealing with employees disgruntled about a payroll error is never a walk in the park, it's nothing compared to the mess that the IRS can bring should you make a mistake along the way. Outsourcing can save you time and money by getting the deductions done right the first time in addition to generating all the in-house and accountant reports necessary to prove compliance.
As a side note, National Payroll Week is celebrated the first week of September. The 2018 theme is "America works because we're working for America" and focuses on how the money payroll professionals withhold from employee's paychecks funds important government programs that keep the country running smoothly. Think Medicare, social security, the US military, the building of federal highways, and much much more.
Learn more about how to eliminate your human resource headaches with one decision.