How a PEO Can Meet Your Human Resource Challenges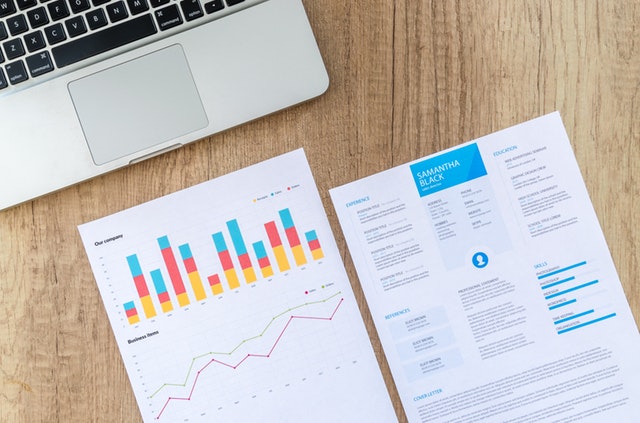 If you've been managing a small business, you know all too well the challenges that come with growing a company. Growth is always a good thing, but it does result in more responsibility. You want to be a good employer, but it's difficult to manage the role of an HR manager and business owner. Worse yet, making the wrong HR decisions can cost your business.
It's not fun to feel overwhelmed as a business owner. Fortunately, there is help around the corner. A Professional Employer Organization (PEO) is good for you and your employees. PEOs are co-employers that partner with businesses to provide them with HR administrative services. This way, you can efficiently manage employee benefits and payroll.
Let's review the benefits to working with a PEO and how an organization can help you tackle your most challenging human resource issues.
Advantages to Working with a PEO
Comprehensive benefits.

Your benefits packages are a decisive factor for current employees and future candidates. By teaming up with a PEO, you can provide your employees with quality benefits packages that bring in and retain top talent.

Minimize risk.

The rules are always changing in the HR industry, and it's not practical to assume that you can keep up with them. You have a business to run, and you don't want to be caught in the middle of an HR violation. A PEO will reduce your risk and ensure compliance with the latest regulations.

Acquire HR support.

With so many sensitive issues facing today's business owners, it's vital to have a trusted HR team by your side. Rather than hiring people and providing them with training, compensation and benefits, acquire the HR support you need through a PEO.
Tackling Human Resource Challenges
Now that you know some of the benefits to working with a Professional Employer Organization, let's talk about the types of tasks that you can get help with. Keep in mind that a PEO is a co-employer that assumes many of your responsibilities. Tedious, time-consuming tasks like payroll no longer have to consume your time.
Some of the most common responsibilities that PEOs help out with are:
      

Payroll and tax services

      

Employee benefits

      

Employee handbooks

      

Employment laws

      

Technology needs

      

Overtime and wage garnishments

      

Workers' compensation

      

Human resources and compliance
Don't assume that you can't get the things you need simply because you are a smaller business. A PEO brings you quality HR services at a price you can afford. It also frees up time so you can focus on the success of your business. To learn more about aligning with an HR company, call Abel HR today, 800-400-1968 or visit abelhr.com