How Pre Employment Screening Creates A Safer Workplace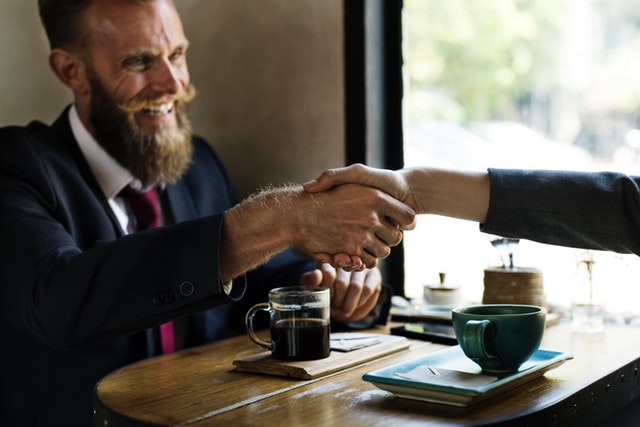 Creating a safe working environment is the main objective for business owners. Some industries are naturally more stressful than others, which puts their employees at a higher risk for injury and mental illness. Among them are health care, utilities, oil and gas production, and construction. Work environments that place high physical demands on employees are also at an increased risk for legal and financial repercussions.
Fortunately, there is a way that employers can reduce these risks and create a safer workplace overall. The solution lies in pre-employment screening.
What is Pre-Employment Testing?
Pre-employment testing or screening can involve any number of evaluations that the employer sees fit for the job, such as a criminal history or drug testing. In most cases, background checks are run by private third parties that specialize in this type of work.
Pre-employment screenings include:
Employment and education verification

Social security verification

Reference and credit checks

Physical abilities screening

Sex offender registry screening

Motor vehicle records screening

Skills or personality assessments

Criminal history screening

Workers compensation claims history
Importance of a Quality Screening Process
Screenings usually have a specific protocol that must be followed. For example, Physical Abilities Testing must be performed in compliance with the ADA, EEOC and OFCCP. If it is not, legal consequences may follow as a result.
To ensure that the correct rules and regulations are met, employers hire third parties to conduct the screenings. This way, the testing follows federal regulations and increases overall safety in the workplace.
Let's look at a few benefits of having a quality screening process.
Identify the best candidates.

The appropriate screenings help you choose the right fit for your business, not just in terms of skills and work experience, but also company culture.

Increase safety and security.

Pre-employment testing identifies individuals who may be potentially harmful to your company. Drug testing, sex offender searches, and criminal checks will identify red flags.

Verify past work experience

. It's

not uncommon for job applicants to lie on their resumes

. You deserve to know that the resume you are viewing is accurate, and all references are legitimate.

Lower employee turnover rates.

One of the main reasons why employee turnover is high for some companies is because hiring managers rush through the hiring process. Investing time on the front end leads to better employees and lower turnover rates.

Improve regulatory compliance.

Employers must follow strict federal regulations during the hiring process. Taking shortcuts can result in fines or probation periods. Enlisting pre employment help from a third party ensures that the correct policies are followed.
Safe workplaces benefit everyone involved. For reliable HR services, including pre-employment screenings, contact Abel HR  today at 800-400-1968.