Preparing staff for a switch to gender neutral restrooms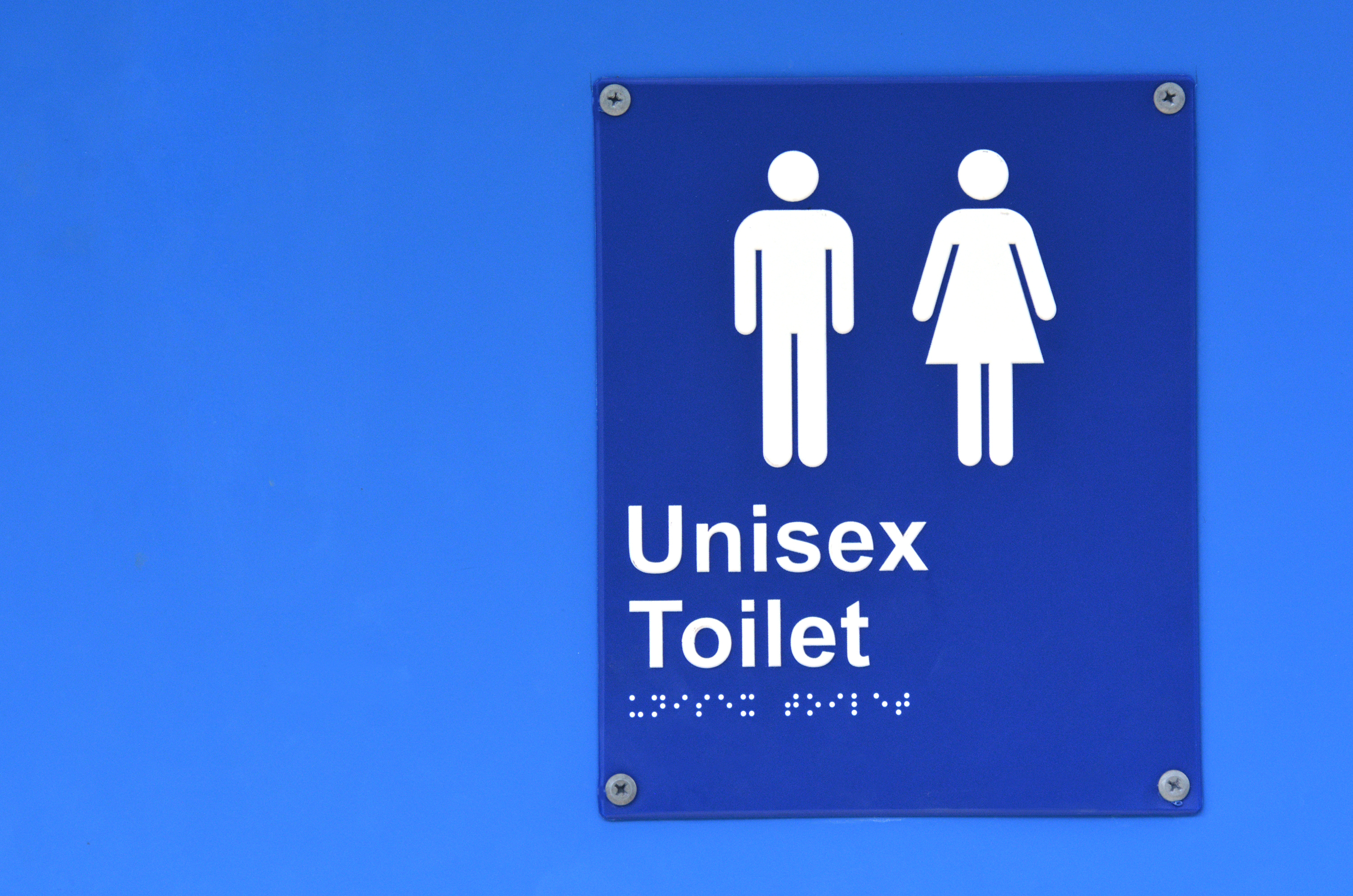 In recent months, there's been a lot of debate about whether biology or identification should dictate which restroom a person uses. Piggy backing off this debate – or perhaps seeking to avoid it all together – a number of work places are considering introducing gender neutral bathrooms.
Writing for HR.BLR.com, Laura MacLeod acknowledges that moving forward with this somewhat radical change will not necessarily be easy – especially when religious beliefs, personal values, and privacy concerns all come into play – but it is up to the HR professional to communicate the change to employees and ensure a seamless transition.
To achieve these goals, she recommends the following steps:
Be straightforward and clear: The most effective way to combat discomfort and anxiety in workers is to be honest about exactly what will happen and what is expected going forward. MacLeod also notes that you must be prepared to answer WHY this change is happening. In all your communications, make sure you are being as transparent as possible in order to build trust in HR, the organization and the decision.
Discuss in small groups: Following the initial announcement, management should schedule break-out sessions with small groups of staff. These small group discussions allow employees to express concerns and discuss the change with coworkers and managers. MacLeod notes that managers must facilitate these conversations purposefully and since "this is not easy and not always part of the skill set of managers, HR should consider hiring an expert consultant to train managers to successfully lead these discussions."
Tune in and take action: MacLeod notes that during these meetings, "managers should 'tune in' to worker tone, body language, and reactions in these meetings in an effort to assist employees." This will help identify those workers that may need additional counselling or guidance regarding the decision.
MacLeod notes that "throughout the process of change to gender neutral bathrooms, HR and management must express empathy and willingness to hear and understand employee viewpoints." She adds that "taking this path will ensure long term success, and foster trust and loyalty in your workers. Hearing all voices and responding with honest reflection is valuable; offering it to your employees will pay off in the long run."