Quiz: How Many of These Common HR Problems Do You Have?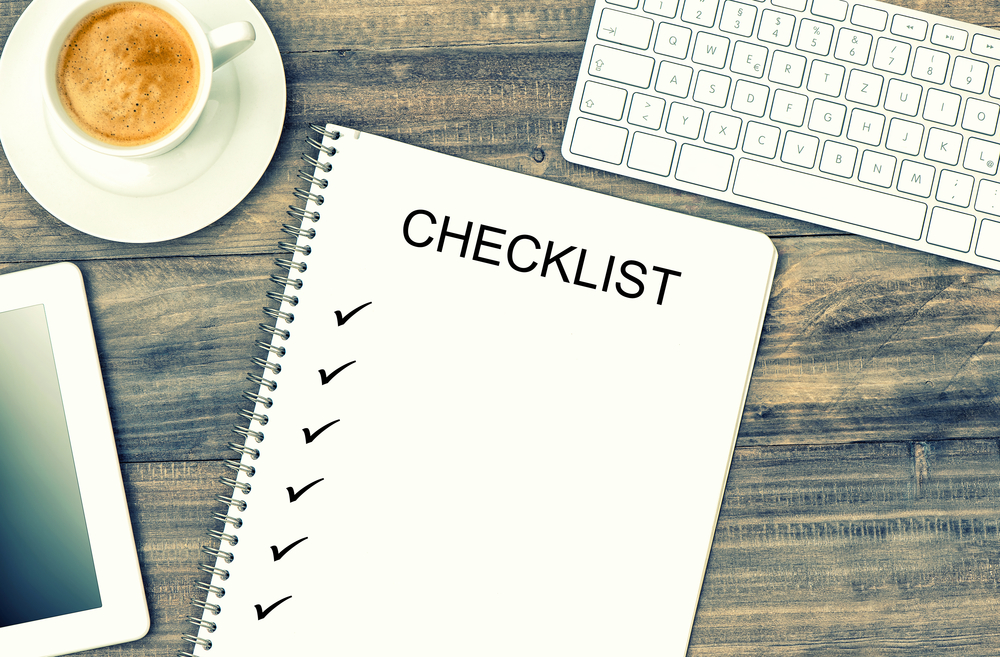 Being a human resources professional isn't easy. You know there is a lot to worry about—payroll, benefits, compliance and safety, just to name a few. Support is out there with Professional Employer Organizations (PEO).
To understand how a PEO can provide human resource solutions for the HR professional, take our quiz below to identify what your top concerns are in terms of managing the day-to-day aspects of the job.
Below, we've compiled a checklist that can help you determine whether it's time to start thinking about starting the conversation with a PEO.
Employee relations:
  Do you struggle to manage the employee onboarding process? This includes paperwork, welcome packets, training, and other aspects of the new hire process.
  Are you flustered by the thought of creating a new hire onboarding or orientation system?
  Have you struggled with how to develop and implement a standardized process for reviewing performance and disciplining employees as needed?
  Have your efforts to train managers on how to handle day-to-day employee concerns fallen flat?
  Have your efforts to implement a standardized employee departure process failed?
Compliance:
  Do you struggle with how to appropriately handle "sensitive" matters and find yourself frequently outsourcing to experts to help settle common problems?
  Do you feel like you are constantly struggling to keep up with compliance deadlines?
  Does the thought of figuring out your filing system for storing employee records make you seriously weak in the knees?
  Are your managers as clueless as ever on how to write, provide and store personnel documents?
Safety
  Have you blown by scheduled plans to provide training on how to improve safety in the workplace? This includes reporting accidents, near misses, injuries and illnesses?
  Are you still a bit confused about how workplace injuries and workers' comp works or frustrated with the process itself?
  Are you unsure who should be heading up workplace safety checks at your company?
  Do you know what such a check should include?
  Do you worry that you might be at least partially responsible for a recent safety misfire or failing a recent workplace safety inspection?
Payroll and benefits:
  Does responding to payroll "issues" eat into a significant chunk of your day?
  Do you struggle to determine which of your employees should be classified as non-exempt and which are exempt?
  Do you feel that you are constantly double checking to make sure the appropriate taxes and withholdings are being taken from each employees' paycheck?
  Is it a constant chore to figure out employee sick days, paid time off, and other forms of leave?
  Does calculating FMLA and other federal leave programs leave you flummoxed?
  Do you struggle to remember which payroll taxes and other appropriate withholdings should be taken from each employees' paycheck?
  Do the words "open enrollment season" send you into a total tailspin because it's so much work to understand the plan choices each year? Then, you need explain the plans to everyone in the company and get everyone enrolled in the plan that works best for them.
  Do you just wish you could outsource payroll and benefit administration to someone else who could just make this whole headache disappear!?!
And finally…
  Do you find that your role in HR has become more reactive as opposed to proactive?
  Has your company grown recently, to the point that you need an extra set of hands to keep things running smoothly?
  Do you wish you had time to spend on activities that could strategically grow and improve your company instead of putting out fires all day?
How many check marks do you have? If it's 10 or more, you need to have a conversation with a PEO.
Don't worry, it is completely normal for any HR professional to struggle with some of the items in each section.
While you could spend valuable time grappling with all these tasks and more on your own, you could just as easily find support at PEO. Let their experts transform the burden of HR administration to allow you to maximize your expertise and efficiently align mission with resources within your company.
Learn more about why HR professionals outsource and how to eliminate your human resource headaches with one decision.