Report Examines Reasons for Gender Pay Gap (and it might not be as simple as you think!)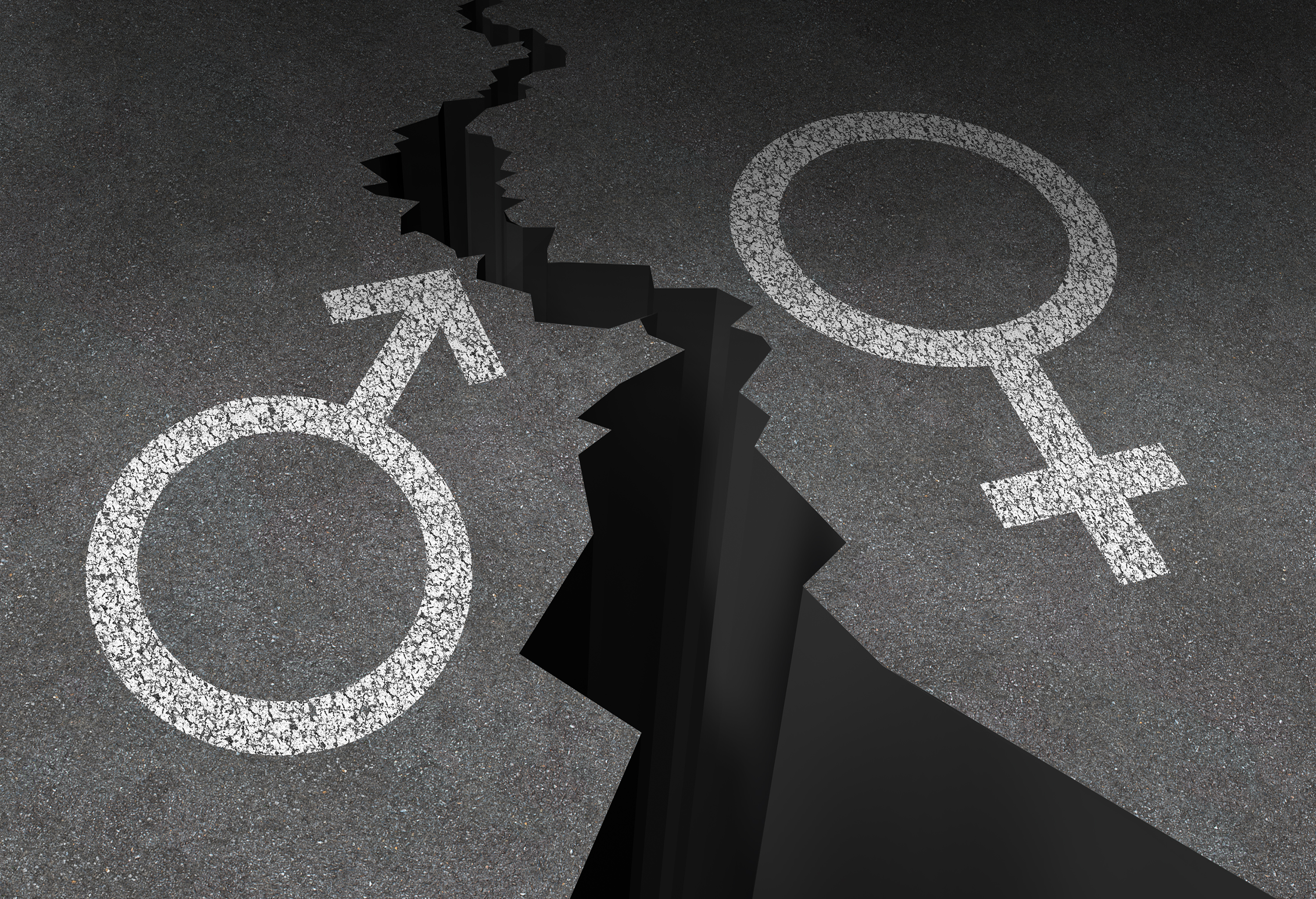 A new study by PayScale suggest that when it comes to the gender pay gap, things are much more complicated than simply comparing men to women in equal roles.
According to the study, which was based on data on 1.8 million US employees, women across the US in 2016 earned an average of 76 cents for every dollar earned men in 2016, representing a 24-cent difference, which while significant, is actually down from last year's 25.6-cent difference. However, when men and women are compared based on age, education, experience and among similar positions, the wage gap for women shrinks to approximately 98 cents on the dollar compared with men, or just 2.4 percent less (down from last year's 2.7 percent gap).
So what's the reason behind these two very much disparate data sets – especially if they are supposed to be measuring the same metrics? According to the researchers, the gap in pay has less to do with women making more than their male counterparts and more to do with a lack of career advancement for women, meaning that they are more likely to occupy lower-paying nonmanagement roles.
Specifically, the report found that men are 85 percent more likely than women to be vice presidents or C-suite executives by midcareer and men are 171 percent more likely to hold those positions late in their career. Conversely, by the time they reach age 60, more than 60 percent of women are still working in individual contributor roles, but less than 45 percent of men are still in this type of job.
Lydia Frank, vice president of content strategy at PayScale notes that "Women are significantly less likely than men to hold management roles. At the start of their careers, men and women tend to work at similar job levels, most often entering the workforce at the individual contributor level. Over the course of their career, both men and women move into manager- or supervisor-level roles, and eventually to director- and executive-level roles. But men appear to move into these roles at significantly higher rates than women." She cites data from the study that suggests that
In terms of whether workers were aware of bias, nearly 20 percent of all women and 36 percent of those with MBA degrees felt their gender was a factor in missing a raise or promotion. Asked whether they felt that their employers were taking steps to address the gender pay gap and making opportunities for promotion more equitable, 10 percent of women felt that headway was being made, versus 17 percent of men.
Frank notes that the perception that employers are unaware or uninterested in addressing gender inequity correlated with lower levels of employee satisfaction and could contribute to employee turnover. "Equitable pay and promotion practices are not just good for employees, they can also have a serious impact on talent retention for both genders," she noted, adding that "employees want to work for an organization that shares their same values."
To read the full report, please click here.