Resources for HR Pros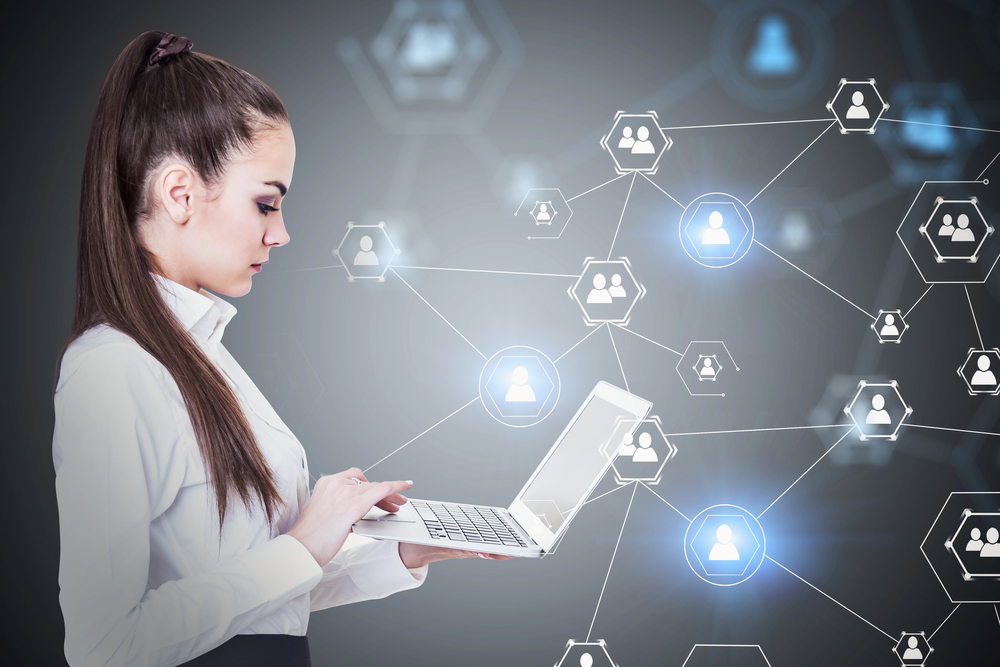 As human resources trends change over the years, HR pros should adapt. For them to adjust and stay updated, they need to rely on resources like apps or websites. Fortunately, HR employees can access these tools or resources for their organization. But which tools and resources stand out among the rest?
Human Resources Apps and Software
Ease up your workload by using these human resources apps and software. You can rely on these apps to help with your onboarding and hiring. It can also help with your productivity and tasks.
Freshteam
Freshteam is a Freshworks software dedicated to carrying out your hiring and onboarding process. Plus, it helps you track time-off and employee data as well. It also has a mobile app so that you can access onboarding and employee information while on-the-go.
Gusto
Like Freshteam, Gusto also manages your hiring and onboarding. But Gusto also offers payroll services and time-trackers, track benefits, and access to HR experts. You can also use tools on their website such as:
checklists to organize your workflow
guides to refresh your memory on specific policies
calculators to compute figures like taxes and salary
Hubstaff
Time-tracking software is a way to monitor the hours rendered by an employee. And if your company is considering using one, Hubstaff might be one of your best bets. This software is used by freelancers who have clients that need time monitoring and screenshots. But HR pros can use this, especially during remote work, to keep track of the time spent by an employee.
Trainual
Keep all of your SOPs and other essential documents in one software like Trainual. Save paper and put everything in a cloud. Your employees can access these anytime without having to sift through pages learning about a particular process.
Slack
A communication tool like Slack can help HR pros talk to employees and vice versa. This handy communication tool can help you integrate apps and start a video or voice call with employees when needed.
Asana
Productivity tools are also a must for an HR pro. After all, you have to deal with different tasks and collaborate with your fellow HR pros too. Asana is a great productivity tool to consider since you will know the progress of each task. Plus, you can organize your tasks in one software too.
Human Resources Websites and Blogs
Aside from neat tech to increase productivity and streamline specific processes, you may need to focus on getting insights from relevant sources or people. Not only will you have insights from other experts in the field, but you'll also enrich your knowledge in the field. Who knows, this might help you to become an HR expert.
Society for Human Resource Management (SHRM)
Most HR pros would use SHRM as their primary source of information. Not only is SHRM a premier HR resource, but HR pros can get certified as well. This allows them to expand their expertise and get more support and tools, plus they can access a vast network.
HR.BLR
Even if HR pros have the know-how, HR BLR has all the relevant tools regarding HR. For one, upon sign up, you can access their document database ranging from checklists to whitepapers. Plus, you can read up on topics like benefits, performance, compensation, and more.
TLNT
Like HR BLR and SHRM, Talent Management & HR is another go-to source for HR pros. Their website focuses more on the current state of HR. Plus, you can attend training and webinars to expand your knowledge of HR practices and know the experts in the field.
Fairy God Boss
While aimed at women, Fairy God Boss is one of the best HR resources for pros. Their valuable insights can give you an idea of how to manage and empower women in the workplace. Plus, you can read the advice and other blog content relevant to ensuring that women have a great working experience.
Workology
Both HR beginners and pros can enjoy blogs from Workology. Their blogs are a must-read because it covers a wide range of HR topics that will make you love it even more. Plus, they offer HR courses that will make you a valuable HR employee.
Abel HR
Our expertise lies in managing your HR services behind the scenes. As a professional employer organization, you can rely on our staff to work on your HR tasks, while focusing on your business. Plus, we also have a resource library where you can access documents such as the 401K new hire file, employee onboarding, and even health notices.