Respecting the Social Media Privacy of Prospective Employees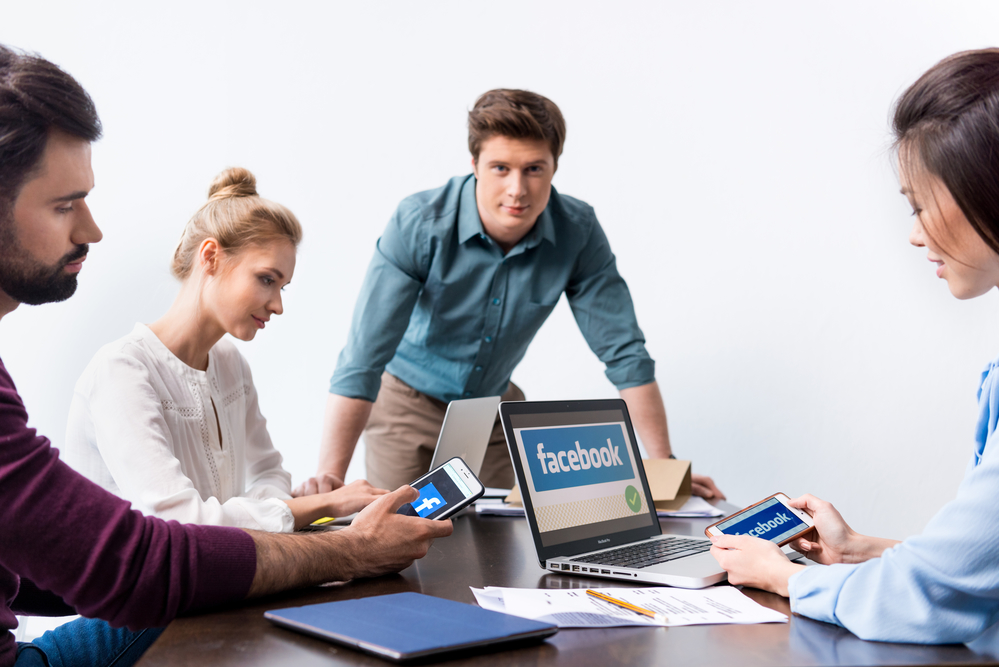 Whether they're Tweeting, Instagramming, Facebooking, LinkedIning, What'sapp-ing, or Pinteresting, no matter what the app – and there are far more out there than the six listed – you can be sure that a good portion of employees at your company are participating in some type of social media platform.
In some cases, employees use their social media platforms for purely personal reasons and leave their employers squarely out of it. However, others may say something off-color about your company, thinking it will only go out to their nearest and dearest, but not realizing that online privacy is basically non-existent. That one quibble about a recent company choice is now part of internet lore!
But what, from a legal perspective, can employees post online and what can your company do in terms of being able to monitor their interactions and act accordingly? Starting at the top, the National Labor Relations ACT (NLRA) does not protect employees who post maliciously false, offensive or inappropriate comments about their employer or clients.
However, the NLRA does protect employees' rights to communicate with each other online about improving the conditions of their jobs and any discourse that evolves as a result.
Which leads us to the question: how much privacy is appropriate? Once again, we are met with a kind of nebulous concept. A number of states have enacted their own laws as it pertains to use of social media by employees, but it breaks down even further, with different industries and individual companies creating their own standards for online sharing. And despite all of this, lawsuits relating to social media disclosures continue to be filed at a rapid rate.
So what's the solution to guide all this social media sharing? Create your own airtight policy to help guide these types of interactions.
Below are five things you should consider when crafting a policy of your own:
Employees should be prohibited from posting confidential and/or proprietary information online – and therefore briefed extensively on what can and can't be shared.
Employees should be given "brand guidelines" that discuss how to share non-proprietary information on your company and it's products.
Employees should exercise good judgement regarding social media postings and be prepared to deal with any consequences that should arise from inappropriate actions or statements that they post online.
Employees should be briefed on best practices for sharing company content on social, as well as when to comment online. One good rule of thumb is that employees should engage only in "cocktail party banter" and steer clear of controversial topics such as politics and religion. However, teaching should extend to whether employees are authorized to respond to mentions of your company or brand in online discussions (whether positive or negative).
Employees must be aware if you plan to monitor social media using company computers and a clear policy must be established to determine consequences for excessive or inappropriate social media use.
Of course, these are just a few very general bullet points to get you started on developing your own policy. Should you require further assistance, a Professional Employer Organization can help set up a policy tailored to your business.