Sector-Based Training Programs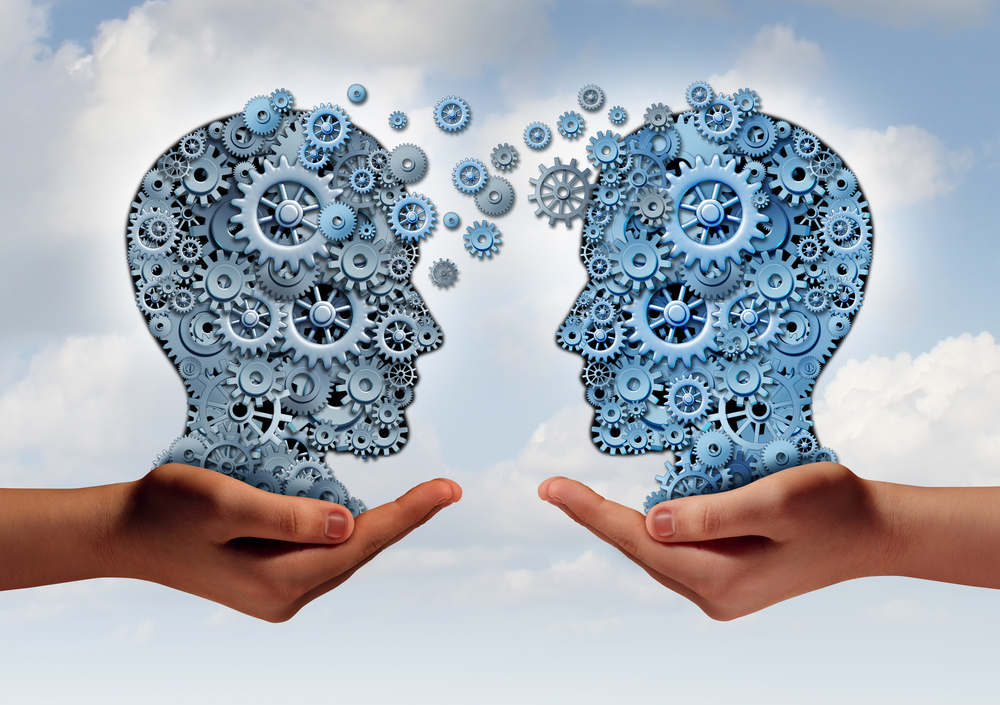 A new report suggests that sector-based training programs can increase an employee's earning potential by as much as 40 percent. Further, employers can benefit from scooping up an expanded candidate pool of highly skilled workers that they might have otherwise overlooked.
According to a 2020 Economic Policy Institute report, the hourly wages for workers without a college degree have largely stagnated since the 1980s. While the logical step would be to expand access to college education and training opportunities for non-college workers, efforts to do so have largely fallen flat. In addition, US government sponsored training and employment programs have a mixed track record for their target audience, which includes high school graduates and disadvantaged adults, with limited cases of persistent increases in wages.

Enter the sector-based training program. These programs seek to train job seekers and more specifically, those without college degrees for employment in specific industries with high demand and high earnings potential, such as health care, information technology, and manufacturing. What separates these programs from other models is that they seek to forge strong employer relationships, with the programs themselves providing upfront screening of applicants, teaching them the soft skills necessary for career success, and assisting both workers and businesses with job development. Further, these sector-based training programs provide "wraparound support services," that not only seek to successfully matriculate their students, but also assist them with job placement upon completion of their schooling (which typically takes 6 months or less, which is more manageable for folks who have never warmed to school or who are economically disadvantaged and need to begin earning promptly).
For employees, the training programs "appear to generate substantial earnings increases in the year following training completion that persist in the evaluations with longer term follow-up evidence." Specifically, some training programs were associated with wage increases of up to 40 percent at years 2 and 3 and are "among the largest found in evaluations of U.S. training and employment services programs." In terms of return on investment, costs vary substantially based on program type (certification type, durations, materials), but the experts note that the net gains over five years from the program, as well as the societal benefit of having folks employed and filling high demand positions, pays off at least five-fold.
For businesses that don't typically hire candidates from non-traditional backgrounds, these programs can help reduce hesitation and "overcome social capital deficits, employer discrimination, and limited job referral networks through pre-employment services and a brokering and vouching role with employers as intermediaries in the job development and placement process." Further, the programs follow-up services and continuing connection to participants and communication with employers can help resolve emerging workplace problems and help workers to handle life shocks that otherwise might derail their labor market progress," meaning that they may actually be associated with job retention, which can further boost confidence in hiring from this talent pool.

Further, the authors note that sector-based training programs may fill an important gap for specific skills that are currently under-provided by employers. They note that "the close involvement of sectoral employment program staff with employers in targeted sectors may help staff to recognize the types of training that are under-provided because of poaching concerns but highly valued by employers." Further, these skills can be provided at minimal cost to employers, making it a cost-efficient option to upskill a workforce of non-traditional workers, particularly when it comes with the wraparound services that help workers prove more successful in their job.

Would you consider hiring graduates of a sector-based training program? Or, similarly, could this be a good option for some of your staff? Let us know in the comments.