Should You Hire Outside of Your Company?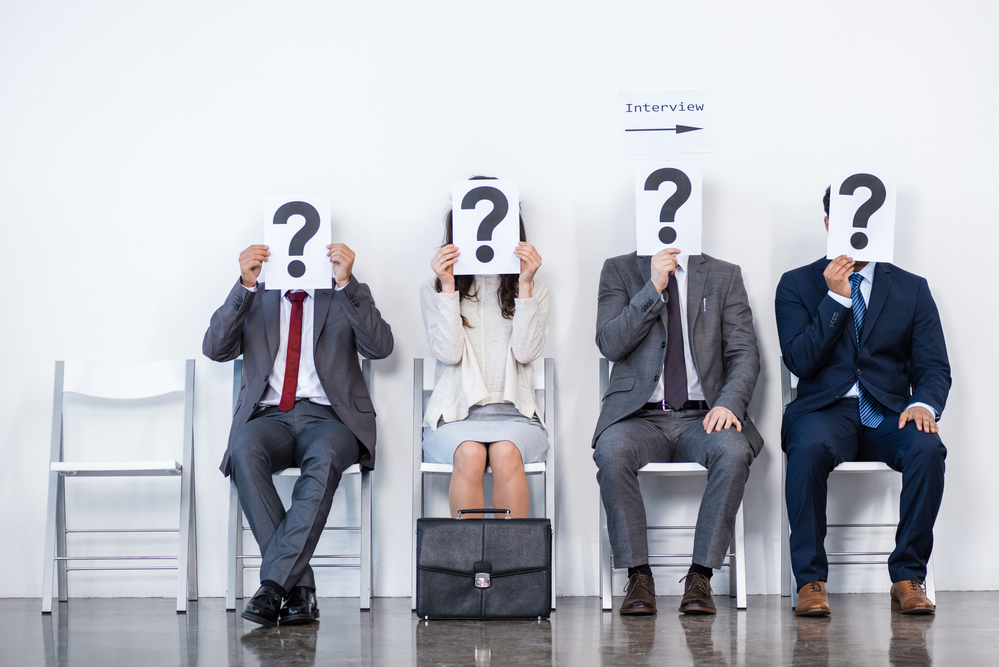 When we think about expanding our ranks, usually we think about achieving this goal by bringing in new talent from the outside and slotting them into whichever positions are open. But is it more beneficial to hire from within? 

Below, we explore the benefits of hiring both internally and externally: 

External sources: 
Hiring from outside gives you a chance to inject your company with some new energy and new ideas. This is especially crucial as we know that stagnation is the killer of innovation, so if you're finding that you and your teams keep circling back to the same old ideas but never really truly finding a breakout hit, a new hire may be for you.
An external hire may bring new skills and expertise that you may not have even realized were lacking among your own ranks and really help elevate the performance and quality of your team, which in turn may even boost your bottom line! These new skills particularly if they come with some certifications, may help your company to be able to expand into new areas or ventures that you were not previously qualified to work within
Hiring from outside ensures that you, as a company, do not become too homogenous and fall into the trap of having a stale company makeup and culture.
When you hire from external sources, you grow your team, as opposed to simply shuffling folks around into new roles. Sure, you are likely to backfill the now open position with a new hire, but it doesn't necessarily fix the job opening problem in the moment.
Sometimes, particularly if you are expanding into new territory, you might not have anyone within your company who is capable of filling the role, so rather than try to start from scratch and up-train a new hire, it may be quicker and more cost-effective to hire from outside of your ranks and have them bring their expertise on board (and potentially have them even train the rest of your employees on specific tasks or aspects of the role).
Internal hires:
When you hire from within, you can already be confident that the employee is a good cultural fit for your company. After all, they already understand your company's mission and values and have liked the company enough to stay in their current role.
If you are considering promoting someone to a new role, you are likely doing so because they already have demonstrated high performance in their existing role. By comparison, if you're hiring someone from outside you have to take their word that they are an effective worker AND take a gamble that they'll be effective at your company!
When you hire from within, your new hire won't need a huge orientation to the company and can instead skirt by with just job-specific (or managerial level-specific) training, meaning that you have to spend less time and money getting them up to speed and they can hit the ground running faster.
When you hire from within, you positively impact employee morale by showing folks that you are interested in their career growth and development. By contrast, when you hire from outside, employees find it difficult to visualize their own career ladder and begin to feel that they will always be passed over for promotions in favor of external hires.
And perhaps most importantly, numerous studies have tried to put a dollar amount on the cost of a "bad" new hire, but the general consensus is that it can cost your business between 30 percent and 50 percent of said employees salary, although some folks have pegged it at closer to a quarter of a million dollars! While it certainly depends, of course, on what rank you are filling and how much money you have to pour into getting them up to speed with training and onboarding, the reality is that making a bad hiring choice is vastly diminished when you hire from within your own ranks.
Now, obviously, there are pros and cons to both internal and external hires, but here at Abel HR, we truly believe that when a new job opens up, it is a good business practice to first look at your existing talent pool and determine if there is anyone that might be a good fit for the role. Next, determine how much training that person might need to acquire the new skills necessary for the role and then see whether they're even interested in moving up the ranks. If you find yourself coming up short or truly believe that your company could benefit from the ideas and energy that an outside hire can bring, we can work with you again to help you hone your job description and even help you weed through resumes and do first-round interviews so that you can feel more confident that you are hiring the right person for the role. To learn more about how we can help with all your employee recruiting needs, including training options and career development planning for existing employees, reach out to us today at 609.860.044.