Should you offer a holiday bonus this year?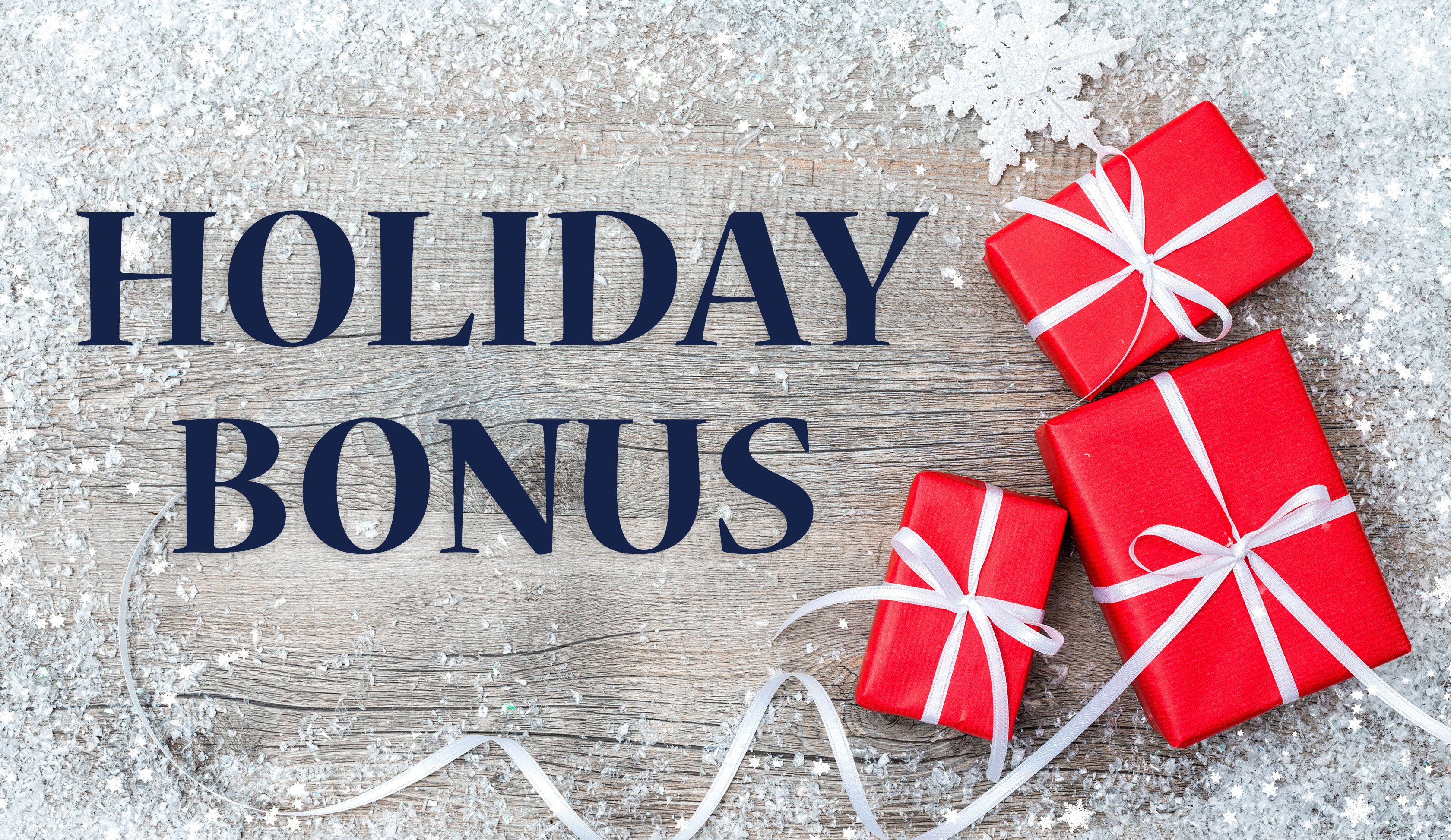 A new survey suggests that three-quarters of employers plan to offer a holiday bonus to their employees this year, up from 67 percent a year earlier. But if you aren't planning to, does that make you a Grinch? Read on to find out. 
According to the survey by Accounting Principals, the quantity of said bonus – if monetary to begin with – varies widely, with 13 percent offering a bonus of $1 – $99, 37 percent offering a gift in the range of $100 to $499 and 21 percent planning to offer $500 to $999.  A further 29 percent, however, plan to offer in excess of $1,000 this holiday season. So, based on these numbers, the average bonus amount for the 2016 year comes out at a whopping $1,081, up from $858 last year.
So, what motivates employers to offer a reward at the end of the year? According to the survey, the number one reason is to keep workers motivated through year-end, which was cited by 54 percent of firms. In addition, 45 percent said it helped keep employees positive and upbeat, 34 percent felt that it encouraged workers to take on additional job duties and 23 percent said it reminded the company of their accomplishments.
But do bonuses have to be paid out in cash? According to Kim Gottschalk, the senior regional vice president at Accounting Principals, non-monetary perks – such as extra time off – are still very much valued by employees. "While issuing holiday bonuses is an excellent way to reward employees and help attract top talent, we're also seeing employers that are offering extra paid time off during the holidays, which goes a long way in increasing morale and attracting new employees," she notes.
And as for the companies that aren't offering any type of holiday reward, 22 percent said they didn't because they give bonuses at other times of the year, 11 percent had financial performance issues that prevent giving bonuses, 11 percent were concerned about the sluggish economy and 7 percent reported that they make a charitable contribution in lieu of a holiday bonus.