Six Timekeeping Tips To Make HR Life Easy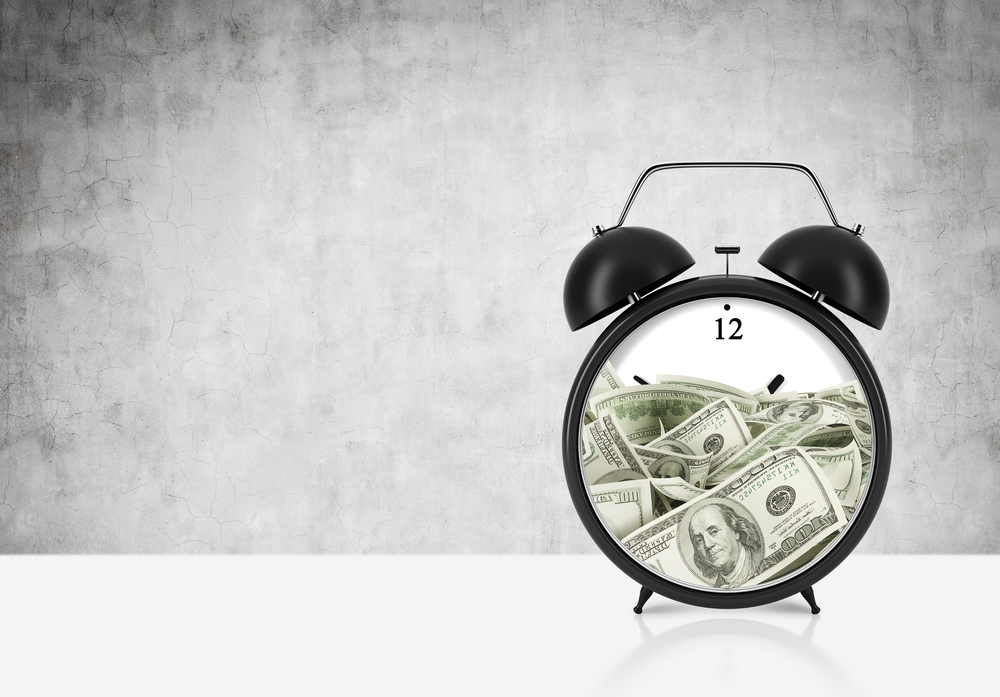 In human resources, we place a lot of emphasis on time. We build a culture within our businesses that value timeliness, hitting deadlines, being rewarded for time spent on a project and keeping track of time. With this in mind, it should come as no surprise that the act of timekeeping itself is an important aspect of the human resources professional, in terms of employee management, benefit qualification, avoiding penalties and growing the business.
Off-site HR pros at a Professional Employer Organization (PEO) like Abel HR can help in-house human resources professionals with timekeeping to ensure compliance while paving the way for long-term strategic planning. Read on to find out how.
Go Automated
A good old-fashioned punch clock with time cards may seem simple and economical, but is it going to be able to generate a report when you need to see which departments are short staffed and always pulling overtime hours, costing your company more? Here is where some automation can help you manage your employees and business. At Abel HR, we utilize an information management system customized to fit the timekeeping needs of your organization. This individualized approach allows you to efficiently compile and analyze timekeeping data that matters the most with just a few strokes of the keyboard, as opposed to having to waste time organizing and studying individual time cards while doing manual calculations. all those paper files disappear and the user system is password protected, with different levels of clearance depending on the needs of various people in your office. The best part? Help is always at hand to answer any questions about the system as and when they arise.
Provide Protection
Abel HR's information management system not only provides you with the data that you need in order to accurately assess how your business is doing, but it also provides the government with the data that these agencies need to make sure you're in compliance with various federal, state and city labor laws, helping you to avoid a slap on the wrist should you run afoul of some obscure labor legislation. Not sure you should trust a computer for something so important? Unlike at other PEOs, here at Abel HR we've got staff in-house who are well-versed in all things compliance-related and can offer guidance as to what you can do – in terms of staff numbers and overtime requirements – to help you sensibly grow your business and forgo a compliance foul.
Boost Productivity
Wouldn't it be nice if the time that you spent in the office was…well, a little more productive? When you choose an automated information system such as Abel HR's, you have the option to make it accessible on both ends, meaning that you can see it and so can your workers. With a user-friendly interface, your workers can log on to see the hours that they've logged, what they have available for vacation or sick time, or even what's coming up in terms of upcoming paid or unpaid holidays. Can you imagine how much more productive you could be if you weren't fielding these questions on a monthly, weekly, or even daily basis?
Perform Check-Ins
Perhaps you have an automated system that isn't working how you had hoped – or maybe you've been burned in the past by a technical slip up that caused a pre-payroll scramble or worse, pre-tax scramble. A PEO adds an extra layer of protection by monitoring your timekeeping system on a regular basis to identify missing data, inconsistencies, glitches or other issues that require your attention and alerting you to the issue so that you can resolve it before it snowballs into a payroll nightmare.
Understand Eligibility
Not knowing who is eligible for overtime – and how it is awarded – is a common and costly mistake for small businesses. Even a seasoned HR professional can easily make an error – particularly when it comes to the tricky business of classifying certain contractors and freelancers that your company may engage with. An off-site HR pro can help you with this by taking the guesswork out of classifying workers. Here at Abel HR, we have a team of professionals in-house who can help you determine who is eligible for what types of compensation and benefits and we'll even make sure that the payroll set-up for their position matches what was promised to them in their offer letter or any subsequent compensation package changes.
Train Up
Depending on the size and structure of your company, you may have one or more managers that oversee various departments or groups of employees. With this in mind, you could add in another level of timekeeping accountability by ensuring your managers are well-versed in how to accurately record employee hours. It is important they fully understand the importance of tracking time and the ramifications of failing to file hours appropriately for their staff. Not sure how to even begin that training – or simply don't have time to build out that module from scratch? Abel HR can compile a training module specifically tailored to your company that can help your managers understand what timekeeping is and how they factor into the bigger picture.
Have additional questions about what a PEO can offer an HR professional like yourself? Download our resource guide for more information.