Small Biz Owners Can Squeeze an Extra Day into Every Week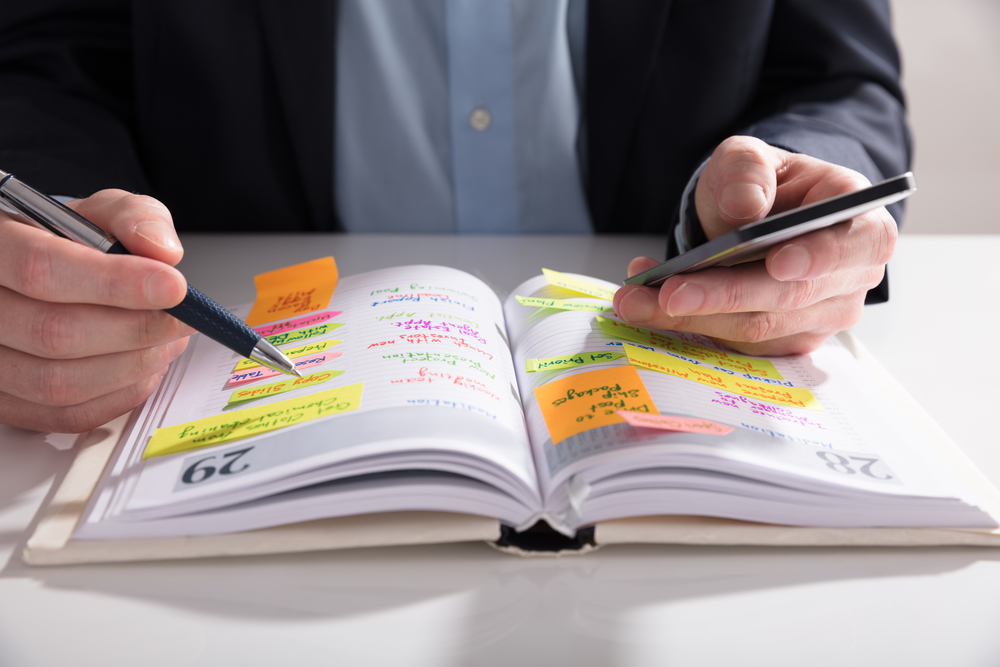 As a small business owner, chances are you spend a lot of time thinking about what you would do if there were more than 24 hours in a day or more than 7 days in a week.
Since you can't transform the constructs of time you need to figure out ways to prioritize your time so that it has the maximum impact on the form and function of your business.
Think about the task of tackling payroll, finding and pricing benefit plans, ensuring regulatory compliance, and all the other responsibilities that take up an enormous part of your days and weeks. What could you as the business owner be doing with those blocks of time? How could removing the burden of human resource administration transform your daily operations while giving you more time to do what you do best and grow your business?
The answer is to outsource it to an expert in the field. While the services a Professional Employer Organization (PEO) offers differ from firm to firm, in general, you can call on these HR experts to handle many day-to-day tasks.
Imagine the possibilities if you can find a professional organization to handle your company's HR needs. Learn how professional HR solutions can quickly add up to help you gain a whole day back in your week:
HR Compliance and Administration: 1+ hour per week
Including access to an employee information database, employee policies and procedure development, compensation plan development, employee recruitment assistance, new hire paperwork processing, and wrongful termination and harassment claims processing.
Employee Benefits Management: 24 hours++ when it is enrollment time
Including assistance with plan selection, open enrollment season, claims processing, and federal/state insurance compliance. Plus, many PEOs can help you buy into benefits that wouldn't typically be made available to you because of your small business status, and often times at a discounted price due to their ability to pool companies and negotiate for unheard of rates! At Abel HR, for example, we offer an industry-leading 22 different health insurance options, several dental plans and even a vision component – and we're happy to customize to meet your employee's unique needs.
Payroll and Related Taxes And Withholdings: 2+ hours per week
Including management of payroll check preparation and distribution, direct deposits, processing of employee wage garnishments/liens, tracking of employee PTO/sick days/other leave, W-2 preparation and distribution, quarterly and year-end state and federal deposits and filings, and detailed management reports. At Abel HR, we go the extra mile and have our payroll taxes certified by a CPA firm so you can be confident that you will always be in compliance – and we'll even issue a certificate to prove it.
Safety and Workers' Compensation Claims: 1+ hour per week
Including workers compensation insurance, on-site safety inspections, job hazard analysis, accident reporting and investigation assistance, and OSHA compliance assistance. At Abel HR, we have our own safety officer on site and ready to assist you whenever you need help.
Employee Training and Development: 2+ hours per week
Including administration of state- or industry-mandated training programs led by certified HR professionals, as well as employee development initiatives and other training offerings.
ACA Coordination and Compliance: 2+ hours per week
Including data compilation to ensure compliance with ever-changing laws, accurate W-2 reporting of health benefits, creation and distribution of required employee notices, guidance about benefit contribution guidelines and strategies, assistance with making decisions about employer health coverage.
With all these items off your plate, would it buy you that extra day you're looking for? With this burden off your shoulders, what would you have time to focus on?
Learn more about how to eliminate your human resource headaches with one decision.