Smart Entrepreneurs Focus on What Matters, Delegate Rest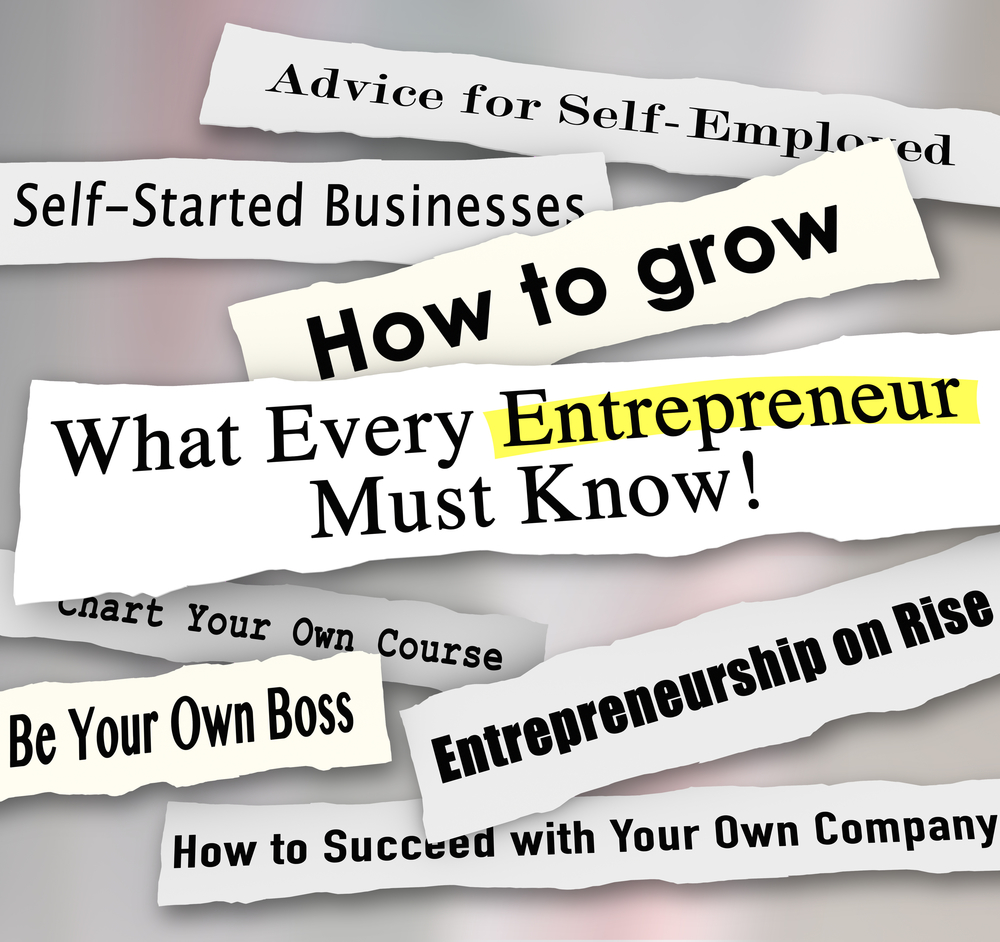 As an entrepreneur, you are an expert in your company. After all, it was your idea and your blood, sweat and tears that went into building your business from the ground up. However, knowing your company inside and out doesn't necessarily equate to your being an expert in every aspect of running your company.
If you insist on taking the time to learn the not-so-fun part of running a business – such as how to run payroll, administering benefits or ensuring compliance – what might you be giving up?
Work smarter, not harder
Outsourcing is a huge part of being a successful entrepreneur. "It is almost impossible to find anyone who has made millions of dollars who doesn't delegate at least a handful of time-consuming things," notes Tim Ferris, author of The Four Hour Workweek.
The best tasks to delegate? Many folks knee-jerk reaction is to think strictly of those tasks that are less important, such as ordering office supplies or setting up a cleaning service. However, a key area of delegation that can prove even more effective is when you outsource a job that takes you an eternity to complete, but would only take someone in the know a few minutes, such as running payroll or figuring out deductions.
Automate the Routine
Every business has tasks that have to be done every day, every week, every month, quarterly or even annually. In fact, most companies have a combination of all of the above and it can be a real brain drain trying to remember it all.
You can significantly reduce the burden of all the things you have to remember – and a good portion of the things you likely would have forgotten – by outsourcing to a pro that has experience in the field.
Whether it's getting someone to take over the administration of benefits (and all the weekly, monthly and annual work that entails) or simply checking up on you for compliance, it can prove a real time saver that allows you to focus on other aspects of your business such as aligning mission and resources while significantly reducing your stress levels.
Ask for Help
The old adage states that if you want something done right, you might as well do it yourself. However, asking for help – especially if that help is from an expert – is always a smart decision.
By outsourcing, you aren't saying that you can't do something, but rather acknowledging that there's someone out there that could do it more efficiently than you, making it a super smart business decision. Taking payroll off your plate, for example, could free up as little as a few hours or as much as a few days per week – depending on how tricky your payroll is for you! – leaving you so much more time to focus on growing your business.
Revel in Your Weakness
In order to figure out which things to delegate, sometimes you have to look really critically at your business and figure out what isn't working. No matter how silly or menial the task may be – or how much it pains you to admit it's not your forte! – there's usually a solution that can help you manage the process. For some, it's automating a process, and for others, it's about offloading entire projects.
The good news? A Professional Employer Organization, or PEO, can work with you to manage whatever it is that you need to be done to make your life easier.
Their goal is to see your company flourish by taking care of the little (but seriously important) tasks and allowing you to focus on improving and growing your business.
Learn how human resources outsourcing can help you focus on your business while eliminating your HR headaches.