Stressing Out Over How Stressed your Employees Are? How Can You Motivate Them?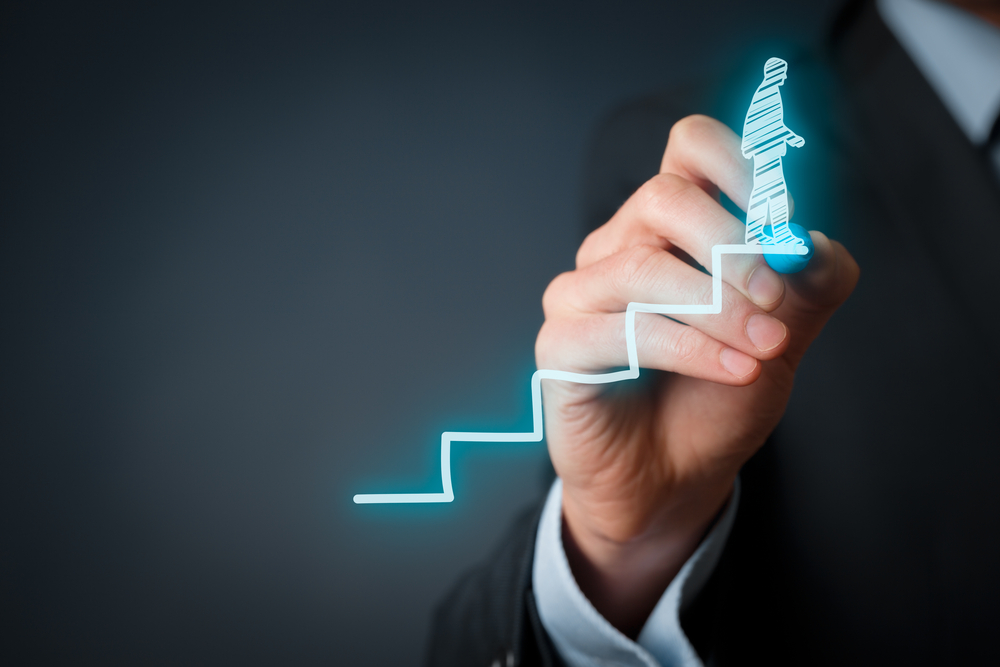 Study after study suggests that stress is harmful, not just to individuals, but also to a business. Today, we'll explore what workplace stress means, how prevalent it is, why it's damaging to your business, and what you can do to address it.
Stripping it back to the basics, the CDC's National Institute for Occupational Safety and Health (NIOSH) long ago defined job stress as the "harmful physical and emotional responses that occur when the requirements of the job do not match the capabilities, resources, or needs of the worker." They add that "Conditions that may lead to stress include heavy workload, lack of participation in decision-making, poor social environment, conflicting or uncertain job expectations, job insecurity or lack of opportunity, and unpleasant or dangerous work environments."
Now, depending on who you ask, as few as 60 percent and as many as 94 percent of workers suggest that they "suffer from workplace stress," with some of that swing attributed to the difference in stress levels associated with various industries and populations. For workers, stress is associated with difficulty concentrating, headaches, sleep disturbances, anxiety and depression, but can eventually mutate into full-blown psychological disorders, increased risk of both cardiovascular disease and diabetes, and even predispose folks to workplace injuries.

While all these problems are certainly no walk in the park for the workplace, they are detrimental to your business. Stressful working conditions are also associated with increased absenteeism, tardiness, disability claims, and other factors that reduce a company's productivity and competitiveness. To put some numbers around it, studies suggest that US businesses lose up to $300 billion annually due to workplace stress and that it can be directly attributed to around one million call-out's each day in the US, as well as significant upticks in employee turnover. Further, work-related stress results in $190 billion in healthcare costs yearly as workers grapple to address the myriad health issues perpetuated by stress.  
The good news is that there is a great deal you can do, as a business owner, to reduce stress in the workplace. So-called primary interventions which seek to remove or reduce potential stress include:
Redesigning the workplace to reduce stress, such as providing comfortable, safe and ergonomic workstations with ample natural light, fresh air, reduced noise or soothing sounds.
Removing hazardous materials or potential for exposure from work environments and generally taking steps to create a safer work environment.
Providing scheduled breaks for workers that promote rest and relaxation.
Working to best match employees to roles that support their talents, allowing them reasonable time and the appropriate resources to complete job-related tasks, offering rewards for a job well done, and a clear pathway to success and promotion.
Secondary interventions, meanwhile, are designed to address existing stressors, while tertiary interventions aim to reduce stress-related damage to create a healthier work environment and include:
Offering training and support programs to help workers better manage their stress
Providing programs that screen for the signs and symptoms of stress
Offering employee assistance programs to workers who are found to have stress (which is a popular choice, with 97 percent of large companies boasting this perk for workers, although usage tends to be in the single-digits). While tackling employee stress may seem like yet another thing to add to your "to-do" list, the take home message here is that recognizing it and addressing it in your workplace will result in benefits for both your employees and your business.
Learn more about how Abel HR's can become essential to your business. Contact us at (800) 400-1968 or via email at info@abelhr.com.