Survey identifies seven surprising facts for companies looking to hire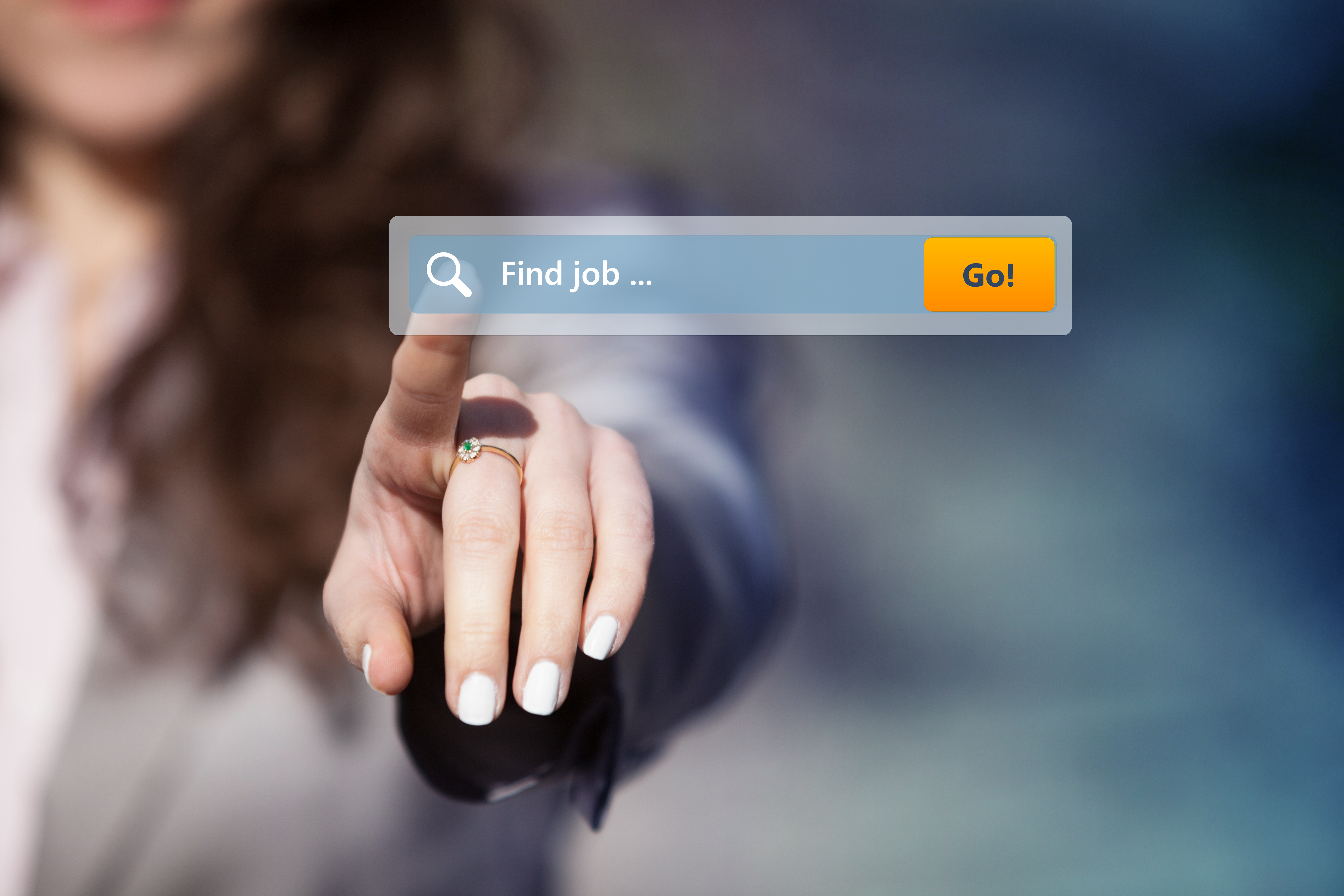 A recent survey conducted by CareerBuilder suggests that nearly half of companies struggle to find the workers that they need to fill crucial positions within their company. Based on the responses from the survey – which included the responses of more than 4,505 workers ages 18 and over, and 1,505 hiring decision makers – CareerBuilder highlighted seven important facts every employer should have in their back pocket as they attempt to connect with job seekers.
1 – Job seekers are less likely to jump through hoops. As we emerge from the economic recession, the job market has become more employee-centric and candidates are quicker to drop off if the application process seems overly burdensome. For example, the survey revealed that 20 percent of candidates are not willing to complete an application that takes them 20 minutes or more, and 76 percent want to know how long it will take them to finish an application before they dive in. However, if the position boasts a top salary, they're less likely to balk at a lengthy application process.
2 – Candidates move on quickly. An inefficient, slow-moving hiring process will cause you to lose out on star hires. In the survey, 66 percent of job seekers said they will wait less than 2 weeks to hear back from a company before considering the opportunity a lost cause and applying to another.
3 – If you're hard to find online, candidates will give up. Nearly two-thirds of candidates reported spending time researching the company behind a job post before deciding whether to apply. If your company is difficult to track down online – including via social media – 37 percent of job seekers indicated that they will just move on to the next company or job listing.
4 – Job seekers expect more information in the job listing. Sure, including information about the job and the company is important, but CareerBuilder suggest's that it's just a start. These days, candidates want job postings to include information of salary (desired by 74 percent of respondents), total benefits package (61 percent), employee ratings (46 percent), contact info of hiring manager (40 percent), information on work from home options (39 percent), a description of how the company provides work-life balance (35 percent), and information on how many people have applied for a particular position (25 percent).
5 – Millennials value mobile capabilities. In the survey, 10 percent of Millennials said they would ditch a company if they couldn't respond to a job posting using their mobile device. With this in mind, if you are looking to hire younger folks, it is in your best interests to ensure that your website – and any job ads – are mobile accessible.
6 – You may not be covering all your bases. The survey revealed that job seekers check in with up to 16 sources over the course of their job search. Is your company visible across multiple job posting websites? Special interest boards? Social media? The more you post, the more likely you are to find your unicorn!
7 – You may not know how good or bad your process is in the eyes of candidates. Want to truly understand your company's application process? Then have an insider attempt to apply for the job – a challenge that only 31 percent of employers claim to have done. CareerBuilder recommends that you go on to the job boards and search engines to see if your intended job comes up, check out your company's own career site to see how it looks to a candidates eyes, and finally, apply for the job to check for any bugs or problems with the process.
To view the full results from the study, click here.