Survey Outlines Paid Parental Leave Trends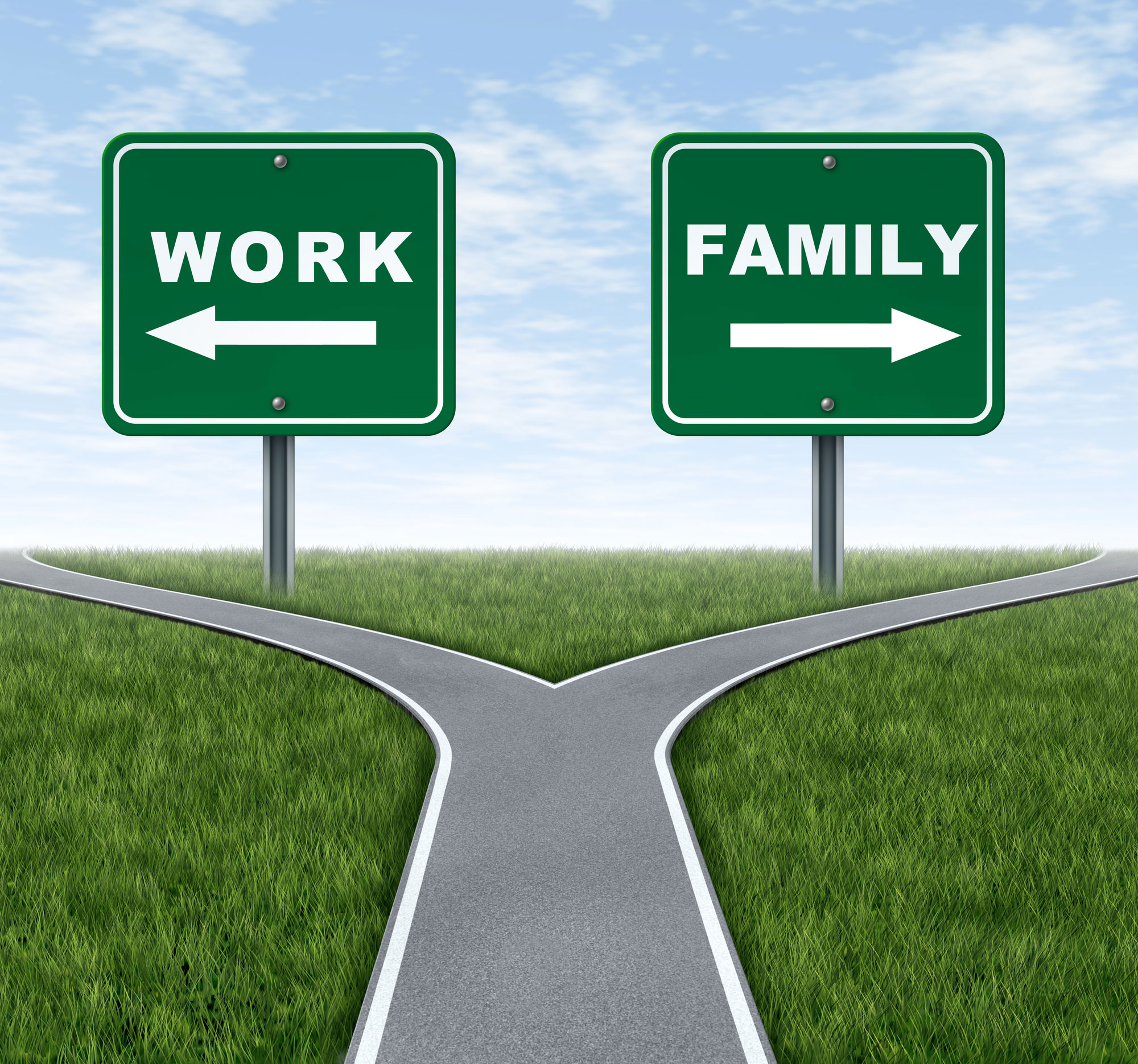 Not-for-profit HR organization, WorldatWork, recently conducted a first-of-its-kind study that sought to determine whether paid parental leave will become a mainstream benefit offering in the US – and what the actual benefits may entail.
But before we go any further, let us first define paid parental leave. Sadly, there is no universal – or even government-approved – definition for the concept. For the purposes of this survey, WorldatWork defined it as
Paid leave for use by "new parent" employees (whether biological or otherwise) to recover from the birth of a child and/or to care for or bond with a new child.
Paid leave that is distinct from other paid leave programs in so far as a new-parent employee does not need to use or exhaust other paid time off earnings or accruals (e.g. vacation, sick time, personal leave or PTO).
Specifically, the definition does not include unpaid, job-protected time off; any leave that is NOT distinct from other paid leave programs; short-term disability, government or state-funded disability or insurance, or any forms of pay that supplements partial-pay disability insurance benefits.
Overall, the study found that 38 percent of US employers surveyed offer a defined paid parental leave benefit for new-parent employees that meets the WorldatWork definition for paid parental leave. Of those, 64 percent were subject to state or local laws requiring paid parental leave, but 88 percent of this group said that they offered more leave than was legally required.
In terms of how this leave looked, the average eligible full-time new-parent was awarded 4.1 weeks of leave and 80 percent of participating employers offered workers their full pay during the leave period. However, only 58 percent of companies offered the same full-pay leave period to all employers, with others awarding leave based on other criteria (such as whether it is for a mother or father, a primary or secondary caregiver, etc).
On the plus side, where parental leave was available, it was offered to all full-time employees and 47 percent of part-time employees. Further, this benefit is available to new employees in 47 percent of cases, although 37 percent of employers require a year of employment to prove eligible.
Commenting on the trend, WorldatWork senior practice leader Lenny Sanicola noted that "paid parental leave is an emerging benefit. There are numerous splashy headlines in the news about paid leave, but these headlines can be misleading. This survey uses a strict definition so that we can really dig into what is being offered as true paid parental leave that goes above and beyond existing paid leave programs."
Does your company offer paid parental leave? Let us know in the comments.