Survey reveals average employee compensation increases for 2017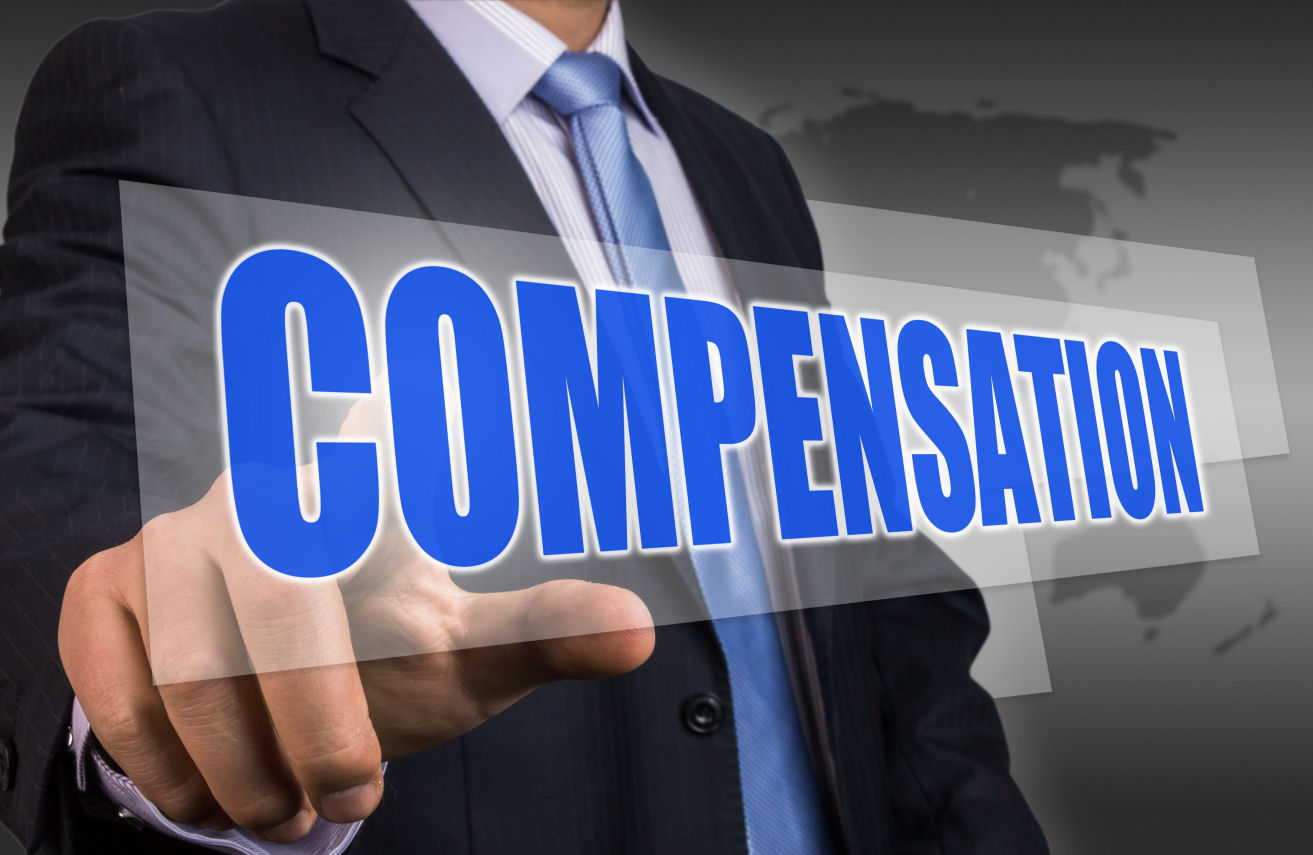 We've reported numerous times that as the economy continues to recover, employees are increasingly feeling like they may have more clout in salary negotiations. However, a study by Willis Towers Watson suggests that worker pay increases are expected to hold steady at 3 percent in 2017.
Specifically, the survey found that all but 2 percent of respondents are planning to give employees raises next year, with salaries for exempt (professional) non-management employees, as well as management and non-exempt workers to increase by approximately 3 percent. Executives, meanwhile, are expected to see a pay increase of 3.1 percent in 2017, which is actually down from the pay hikes observed in 2016.
In terms of performance-based increases, the survey reveals that exempt employees who received the highest performance ratings were granted an average salary increase of 4.6 percent in 2016, versus a 2.6-percent hike for workers receiving an average rating. Companies gave salary increases of less than 1 percent to workers with below-average performance ratings.
Annual performance bonuses, which are typically tied to company and employee performance goals, are projected to hold steady or decline slightly for most employee groups next year. Exempt employees, for example, are projected to receive bonuses that average 11.6 percent of salary, which is on par with what companies generally budgeted for this year. However, the good news is that discretionary bonuses, which are typically awarded for special projects or one-time slam dunks, are expected to average 5.6 percent of salary, up from 5.3 percent in 2015.
To read the full survey, please visit https://www.willistowerswatson.com/