Survey reveals average employee compensation increases for 2018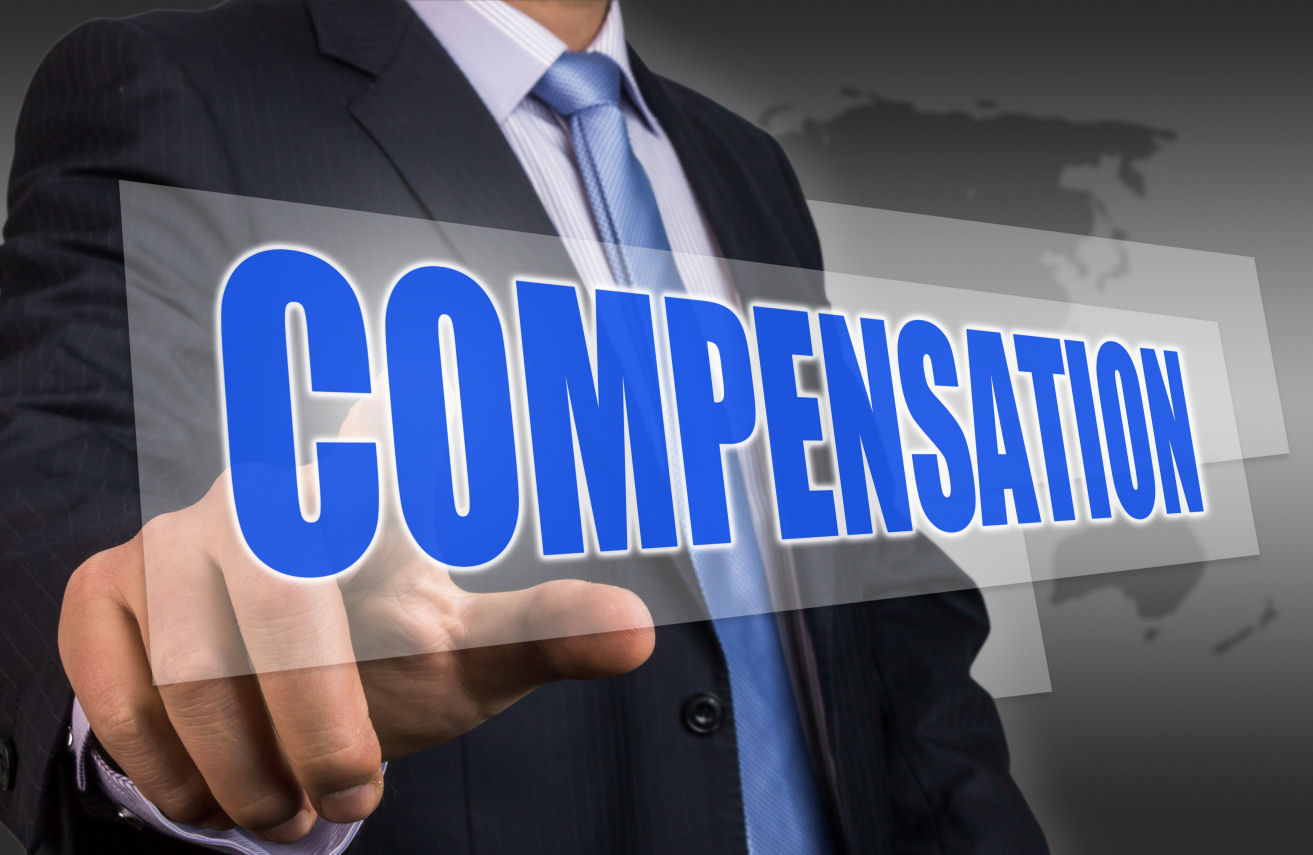 Employees are continuing to see increases in their paychecks as employers continue to give salary increases for jobs well done. Worker pay increases are expected to hold steady at 3 percent again in 2018, according to Willis Towers Watson annual survey.
The survey found employers plan to give exempt, non-management employees raises of 3 percent for the third year in a row. Executives, meanwhile, are expected to see slightly more, with a pay increase of 3.1 percent in 2018.
Exempt employees with high-performance ratings received a raise of about 4.5 percent in 2017, which is 73 percent more than the 2.6 percent given to average employees. Those below average received a raise as well, but it was significantly lower at 1 percent.
Performance bonuses are projected to remain flat or slightly decrease in 2018. The average bonus is projected to be about 10.5 percent of salary.
However, discretionary bonuses, which are typically awarded for special projects or one-time slam dunks, are expected to be given out since 75 percent of companies gave one to employees in 2016, an increase of 3 percent from 2015. This shows companies are looking for additional ways to recognize employees for specific things.
Are your salaries and raises in line for your industry and employee expectations? Learn how to eliminate your human resource headaches with one decision.

To read the full survey, please visit https://www.willistowerswatson.com/