Survey Suggests Workers Looking for Big Raises In 2018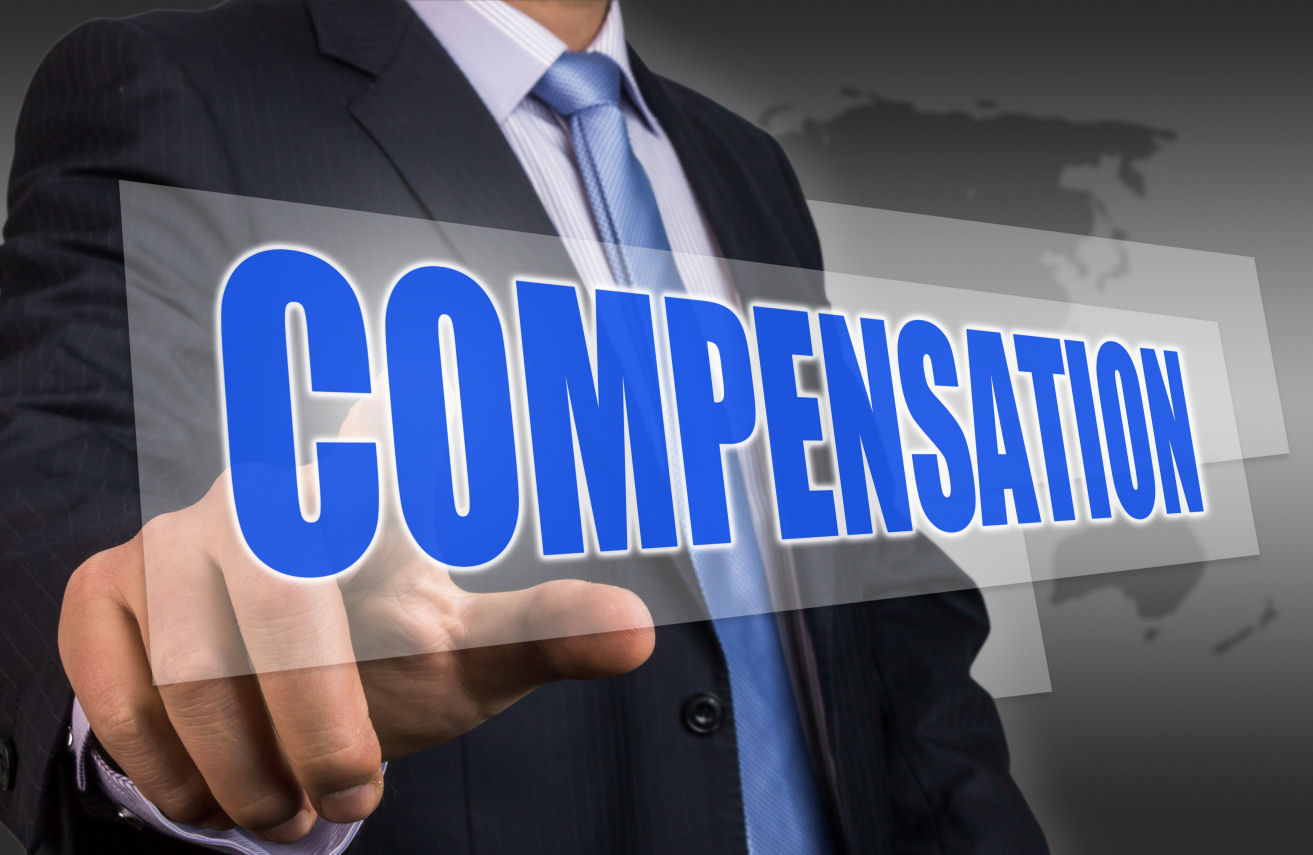 The vast majority of US employees are dissatisfied with their current salaries and plan to jump ship unless their current companies cough up, according to a new survey.
The survey, by job aggregator Indeed, was conducted in January and included the responses of more than 1,000 US workers. Results showed that only 19 percent of those surveyed were satisfied with their current salary. And as for the 81 percent of employees who were not happy with their paychecks, 60 percent indicated that they would need an additional $6,000 annually to boost their reviews.
While we're sure not many companies are in a position to fork over that kind of pay bump, there is good news: a whopping 68 percent said that a few tweaks to their benefit package could make up for a meager paycheck. Specifically, 36 percent indicated that they would be happy with improved healthcare benefits, 35 percent suggested that they would snap up flexible work hours, and 34 percent suggested that the way to their heart was wrapped up in annual leave allowanced.
In terms of what's motivating their desire for a bigger salary, 60 percent indicated that it was commensurate with their performance, with 40 percent suggesting that they had recently been given additional responsibilities but that their pay did not reflect this change. It should be noted that a further 20 percent felt that a raise was overdue – with the average length of time since respondents had a raise averaging 17 months – or needed to help them keep pace with their peers. Finally, 40 percent of respondents indicated that it was necessary to keep up with the high cost of living.
So, how do employees plan to broach the subject of asking for more? The survey revealed that just under half (47 percent) of employees "definitely" or "possibly" plan to ask for a raise this year, with nearly half of those surveyed suggesting that they'll be asking for a boost of between 6 percent and 10 percent. Should employers not choose to pay up, 54 percent suggested that they would consider changing jobs to pursue a higher salary.
With the number of employees planning to seek pay increases – and a high number of those tying the success of these conversations to their future at the company – HR Morning suggests that it may be wise to begin preparing now for salary discussions and determining first if a raise is possible, and if not, what other perks and benefits can be adjusted to keep employees happy.
Abel can help  improve employee retention and employee performance as you determine salaries and raises for your business.  Contact us today to get started.