The A – Z of Understanding Types of Employee Leave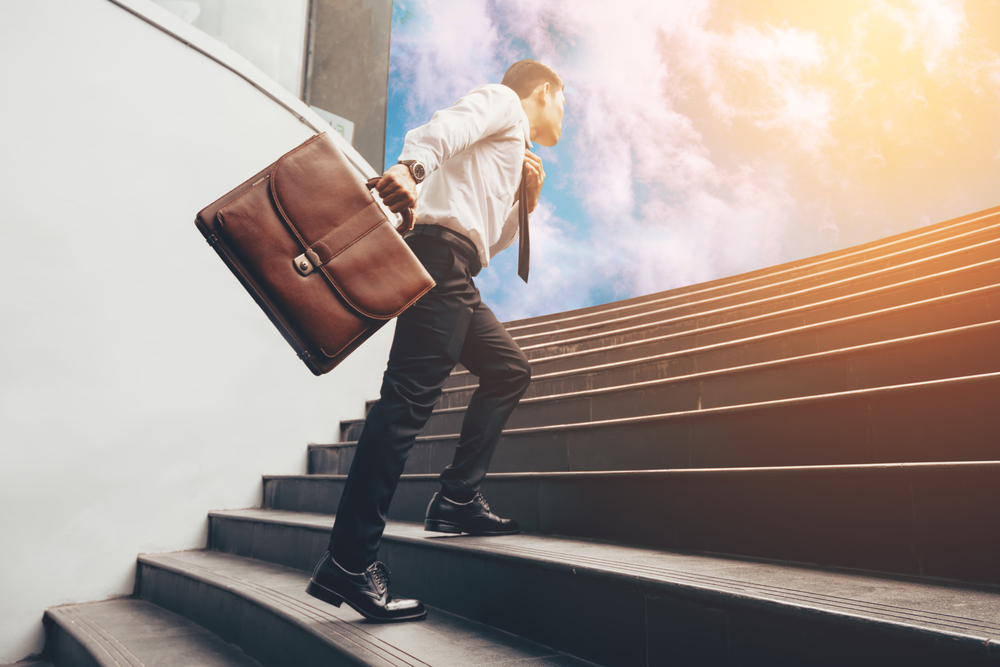 Every once in a while, an employee may need a day off from work, whether it be vacation, sick, a death in the family. Beyond vacation time, there are a number of times when employees are legally authorized to take time off from work—do you know what they all are? There are other types of leave you can offer that can cover any type of situation.
Here, we have compiled the various leave policies and what it means for your business.
Legally Mandated Leave
The below are the federally-mandated ways that employees can take off work. It should be noted that most of these leave opportunities are generally unpaid, although some states, municipalities, and even companies may opt to provide payment to their employees.
State-Mandated Paid Leave Opportunities
While these paid leave initiatives are mostly focused in just a handful of states (and almost always in California!), many state legislatures are considering similar measures that could extend paid leave opportunities to workers, so it's worth keeping an eye on these paid-leave policies.
For more information on state-by-state leave laws, the National Conference of State Legislatures has compiled a fantastic table that you can access here.
Additional Leave Opportunities

The following types of leave are not federally regulated and are awarded at the discretion of employers and can be either paid or unpaid. In order to ensure that everyone has the same expectations about these leave opportunities, be sure to very clearly outline in your employee handbook how your company will handle these various types of leave requests.
Once you understand the types of leave and decide what you will offer employees, be sure to develop a timekeeping system to keep track of it all. A Professional Employer Organization can help set up a system tailored to your business. Learn how you can eliminate human resource headaches with one call.